With historic department store Beale's announcing at the weekend that it was 'on the brink of collapse', and last week's widely reported figures from the British Retail Consortium (BRC) revealing that retail sales fell for the first time in 25 years, high street casualties are sadly continuing to mount. Sales in the run up to Christmas were particularly weak, falling 0.9% – which was blamed on consumer confidence, shaken by a no-deal Brexit and political instability.
However, new research by brand purpose consultancy Given London, commissioned with YouGov, reveals that consumers were more cautious and conscientious when it came to their Christmas shopping, buying less due to sustainability concerns.
"It's perhaps unsurprising that sustainability concerns may have partly driven a slowdown in retail sales over the Christmas period," states Becky Willan, managing director of Given London. "For retailers, it's important that they discover the role sustainability can play in fuelling business growth, rather than in simply slowing it down. This can be achieved through developing alternatives for consumers through sustainable innovation, and new business models that reflect a changing agenda. Our research is showing this is no longer a 'nice to have' for retailers."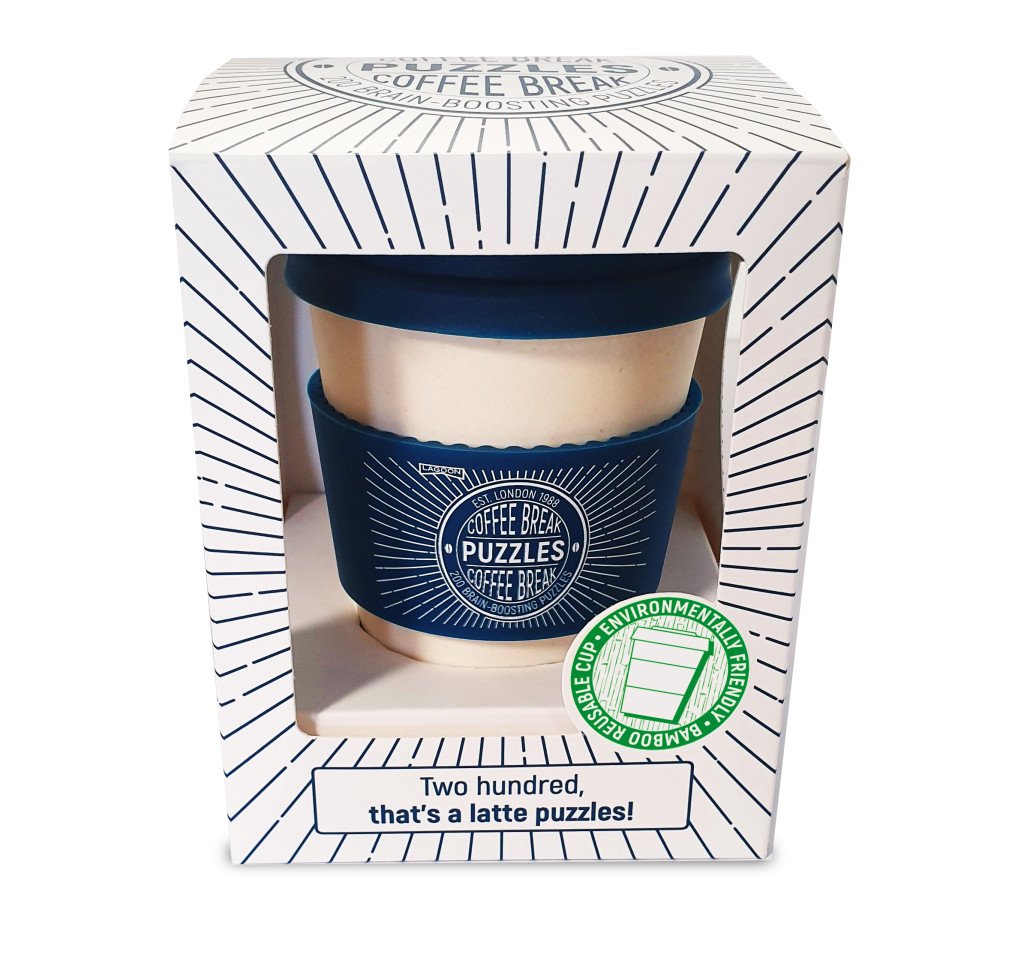 The findings revealed that when it came to shopping for Christmas gifts, 42% did so more sustainably in 2019. Of 2,004 consumers surveyed, 44% agreed that they were influenced by sustainability concerns in the way they shopped for the festive season. Significantly, for 51% of these, this meant buying fewer presents than in 2018.
Waste also remains a huge issue for consumers – and one where they believe brands should be doing more. Two in three (65%) of those who shopped for Christmas gifts this year felt companies should be helping them minimise their waste, by, for example, reducing the amount of packaging used in their products.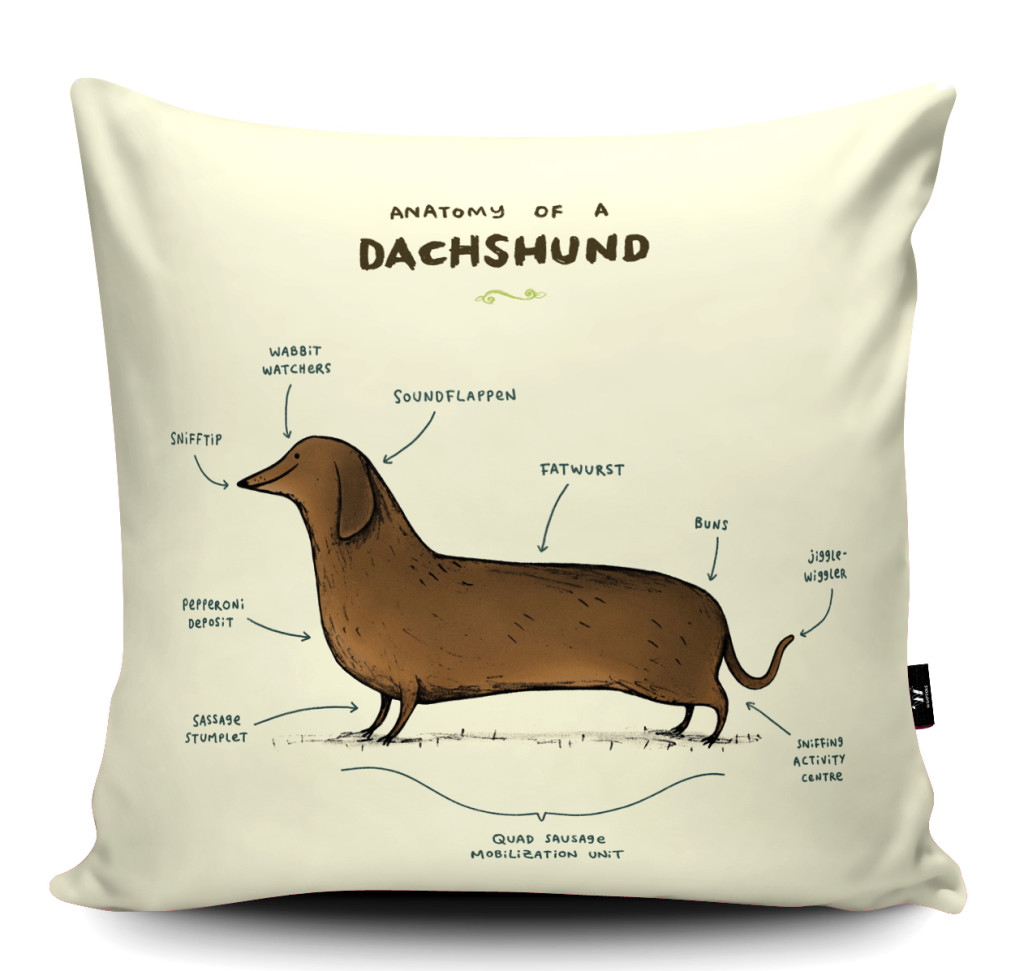 While there's still room for growth, the report says that the findings are encouraging news that environmental and sustainability messages are not only reaching consumers, but are galvanising them to take real action in the way they shop, with the onus on brands to respond. However, more needs to be done to engage broader audiences – including men and the over 55s –  to make sustainability more affordable and accessible to everyone.
Top: Consumers are becoming increasingly aware of protecting planet Earth and are looking to buy sustainable products.