Clarion Events – the team behind Home & Gift, Top Drawer, the January Furniture Show and Manchester Furniture Show  – has announced the launch of their much-anticipated digital offering, a trade e-commerce platform called REVEAL.

In a move to unite the industry, not just on live show days, but all year round, REVEAL, powered by Treniq technology, will be a hub of product discovery, easy ordering, inspiration and insight, 365 days a year – a rotating shop window highlighting the work of amazing lifestyle brands, big and small.
"Regardless of whether buyers are B2C or B2B, the past year has really changed how purchases are made, with 88% of our community telling us that, off the back of our award-winning virtual events, a trade marketplace would be useful to them," explains portfolio director Zoë Bonser. "What's more, when a marketplace is available, they want it to be amazing – as shown in a recent Gartner report, where 80% of B2B buyers said they expect an online experience with the ease and efficiency offered by the likes of Amazon."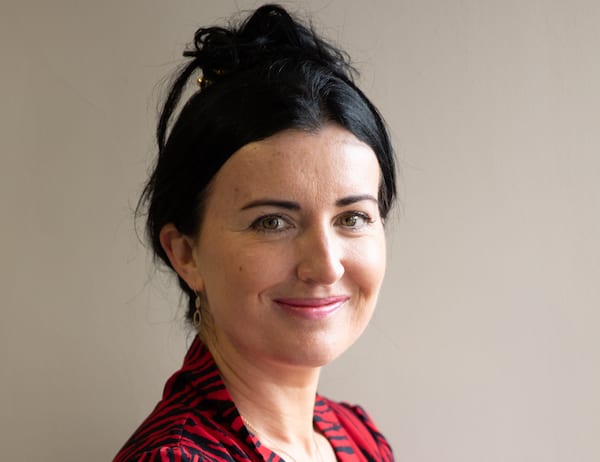 Zoe continued: "With that in mind, we've taken our time to do thorough research, run pilots, partner with the best tech in the industry, and build a platform that is not just a temporary alternative to live events, but an exciting, essential product for our buyers and brands to do business all year-round. This marks the next chapter in the holistic Clarion Retail offering, where the seamless integration between REVEAL and our world-class events will sit at the heart of everything we do. We can't wait to share more in coming weeks."
The place for the product obsessed, REVEAL is designed to complement the existing live show offering. For suppliers, it will be a 24/7 digital shopfront, placing products at eye-level for the UK's largest network of sought-after buyers. For retailers, it will be a daily dose of product discovery, and a unique opportunity to source, connect and buy, as well as learn and be inspired.
As the retail landscape has changed dramatically over the past 12 months, the Clarion Retail team has committed itself to better understanding exactly what it is retailers, designers, buyers, brands and suppliers want and need, both from a digital platform and live shows, in this new climate. During REVEAL's inception and development, the team undertook an intense research programme, which included multiple pilots on both the buy and sell-side.
With the launch of REVEAL bringing the shows within the Clarion Retail portfolio even more closely together, the events have also had a refresh marking an exciting new era for the iconic shows.

Top: Visitors browsing the aisles at Home & Gift, Harrogate in 2019.