In early October, Liz Kemp, owner of gift shop Kemps General Store, will not only be moving into much larger premises nextdoor to her current location in Market Place, Malton, but will also be adding a bookshop – Kemps Books – under the same roof, following a huge increase in book sales during lockdown.
 Liz, who also owns gift shop Kemps on the Coast in Whitby, explains: ""The books will be a mix of gift books and good reads, an expansion of our current wide non-fiction collectionand significant children's section, all showcased within a dedicated informal and inspiring space.   It's tremendously exciting for the Kemp's brand, especially as the new space lets me share my love of books and reading while ensuring we offer something for everyone."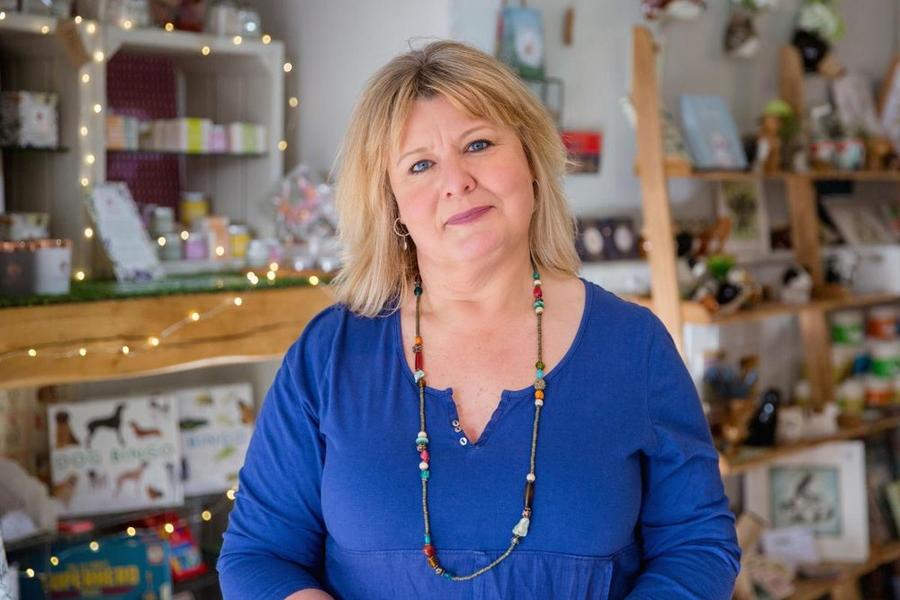 She continues: "It's been a while in the planning, and despite the ongoing Covid-19 situation, I jumped at the chance as we will have more space for stock and customers alike, helping us meet our Christmas demand and maintain a safe and comfortable shopping environment for our customers.  I have always loved books and bookshops so I'm thrilled to be able to bring one to Malton as part of Kemps."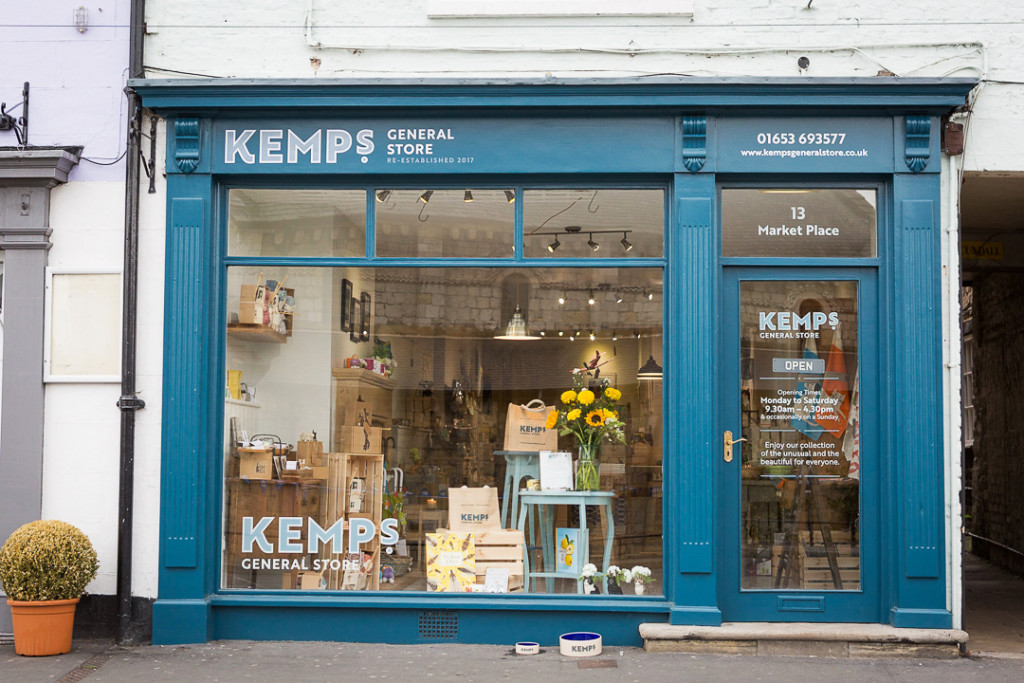 Building on the store's reputation as a 'go to' gift buying destination, the focus of the book collection will be to engage book buyers in related items and events which will appeal to the shop's existing customers and attract new business to Malton.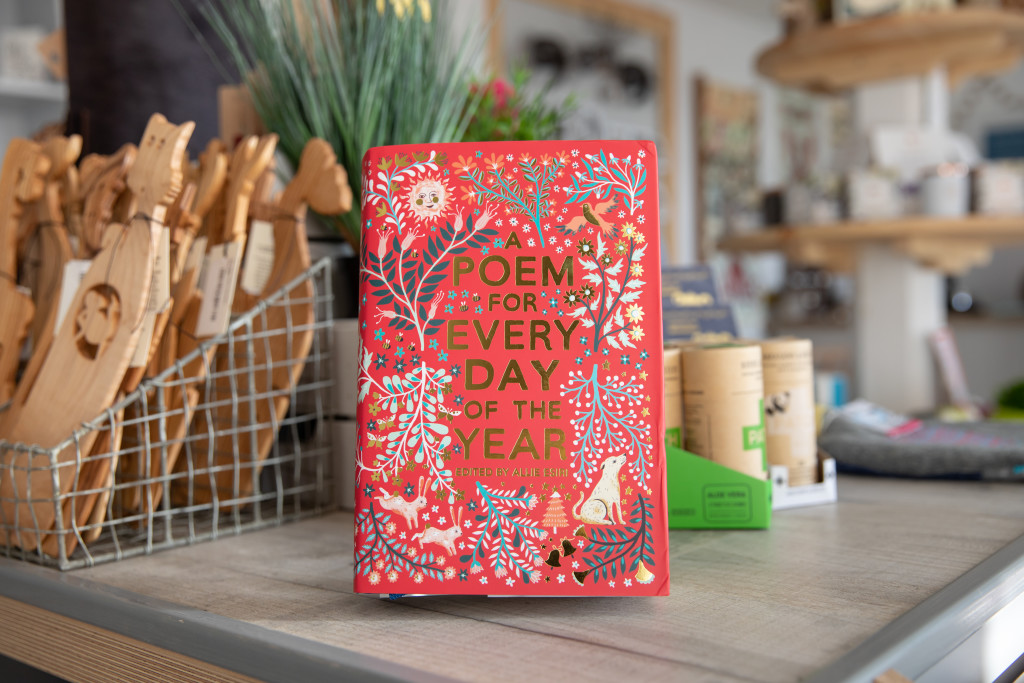 Liz plans to extend her popular gift buying evenings and craft workshops, with the bookshop a place to visit for book events such as evenings with authors doing talks and signings.
Top: Kemps General Store in Malton will be moving into larger premises next month and adding Kemps Book to the retail portfolio.