With the new Chancellor, Rishi Sunak, confirming that the Budget will take place as scheduled on March 11, the British Independent Retailers Association (Bira) has made a heartfelt plea, asking him to honour pledges made by his predecessor. 
Bira is calling on Rishi Sunak to retain plans for business rates reform, and for the implementation of a digital services tax, so that large internet businesses pay more.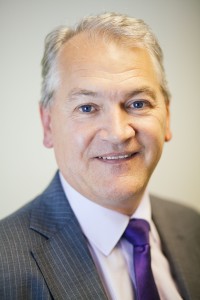 "We hope the new Chancellor retains what has been set out in its manifesto, and what it has said about business rates reform, digital service tax and its support of independent retailers on the high street," commented Bira's ceo Andrew Goodacre.
Rishi Sunak stepped into the role of Chancellor following Sajid Javid's resignation amid Boris Johnson's Cabinet reshuffle last week, which also saw Alok Sharma's appointment as Secretary of State for Business, Energy and Industrial Strategy (BEIS), a post formerly held by Andrea Leadsom.
Added Andrew: "We also hope that the new Minister for BEIS focuses on providing support to independent retailers on the high street."
Top: Bira is appealing to the new Chancellor, Richi Sunak, to support independent retailers.