San Francisco based Chronicle Books, which is distributed in the UK by Abrams & Chronicle Books, confirmed its acquisition of Wild + Wolf's three award winning, signature game and toy brands: Petit Collage, Ridley's Games and Games Room.
With consumer demand for games, activities, and all-ages entertainment continuing to increase, the acquisition is a major step in Chronicle Books' strategic growth strategy, greatly extending Chronicle's already substantial reach in the gift, game, and entertainment categories around the world.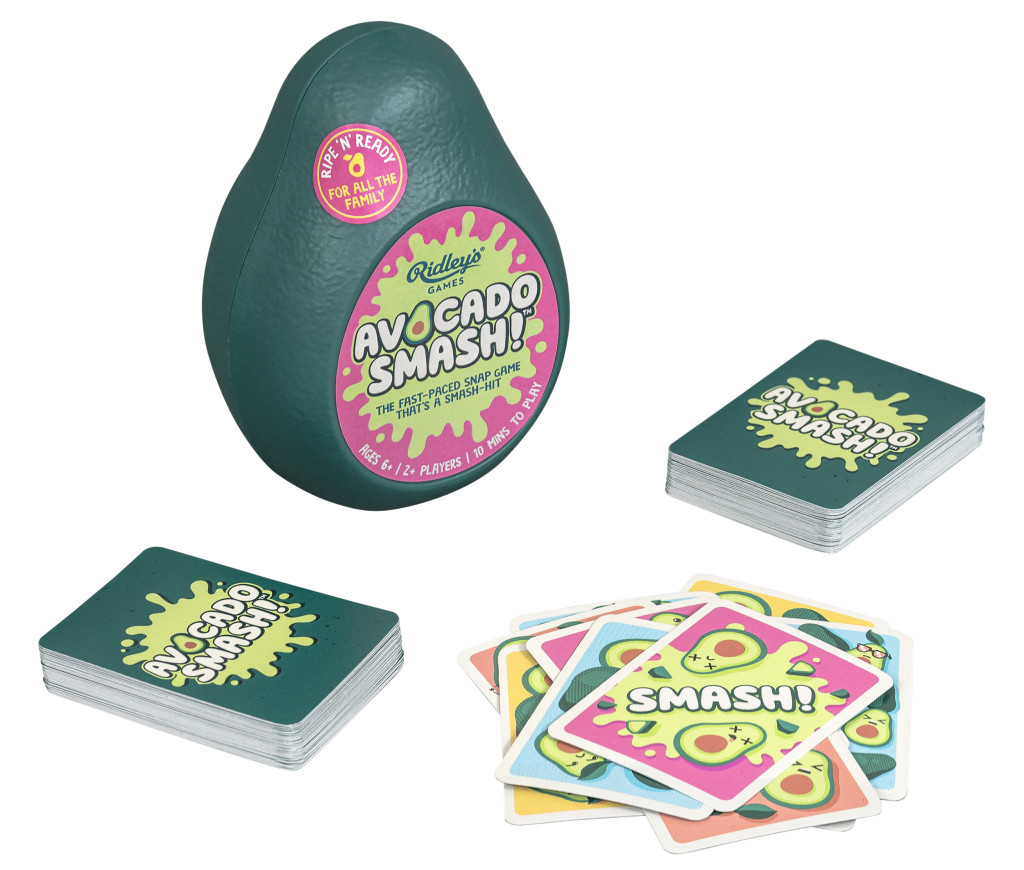 The acquisition spans approximately 350 active skus, and over 10,000 existing retail partners, across 60 countries. New products will continue to be produced under the Petit Collage, Ridley's Games and Games Room brand identities.
Paul Taylor, ceo of Wild + Wolf, commented: "We are very excited to have Ridley's, Petit Collage and Games Room become a part of the Chronicle Books publishing universe. We have long admired Chronicle for their inventive and diverse range of books, games, and gift product. Their creative ingenuity and sales acumen will propel these popular game and toy brands to new heights in the marketplace."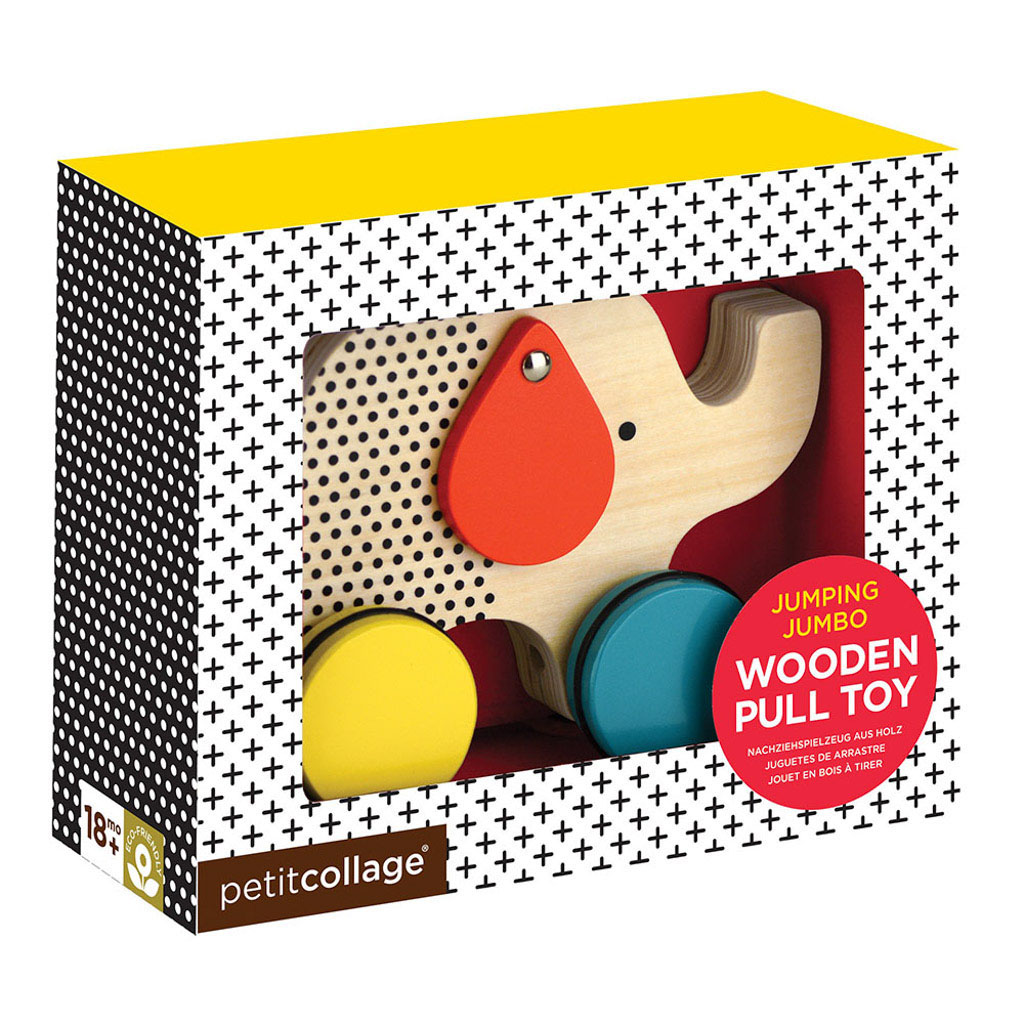 Added Tyrrell Mahoney, President of Chronicle Books: "The Ridley's, Petit Collage, and Games Room brands align seamlessly with our mission to spark the passions of adults and children worldwide and will complement Chronicle's distinctive publishing program, as well as those of our distribution clients."
She continued: "The integration of these three much-loved and admired brands, and the addition of extremely talented members of their creative teams, supports our strategy to serve even wider consumer interests in all types of retail stores and environments."
Following the transaction, Chronicle will establish a subsidiary, Chronicle Books Limited, in the UK, and will bring on board a number of Wild + Wolf creative staff to lead and develop the future program in Bath, as well as in San Francisco.
For the remainder of 2020, sales and distribution will remain unchanged. Beginning January 2021, all distribution and sales representation will move to Chronicle Books in San Francisco and to its partners Abrams & Chronicle Books in UK and Europe, and Raincoast Books in Canada.
Top: Among the many products in the Games Room collection, newly acquired by Chronicle Books from Wild + Wolf.