With more and more customers demanding products that eschew plastic and are kinder to the planet, sustainability is growing in importance for gift retailers, with September's Autumn Fair aiming to bridge the gap between retailers and suppliers.
The show will host talks and workshops from leaders in sustainability, to include Jeremy Corner, chairman of The Giftware Association, managing director of Blue Eyed Sun and distributor of BambooCup, who will be speaking about how retailers can cut single-use plastics. "Last month, I shot and edited and shared 31 videos about my Plastic Free July Challenge to raise awareness and experience how challenging it was," Jeremy told GiftsandHome.net, "and I will be sharing that experience with attendees in my talk Going Plastic Free: Where do you start and why?on Sunday September 1 at 1.30pm."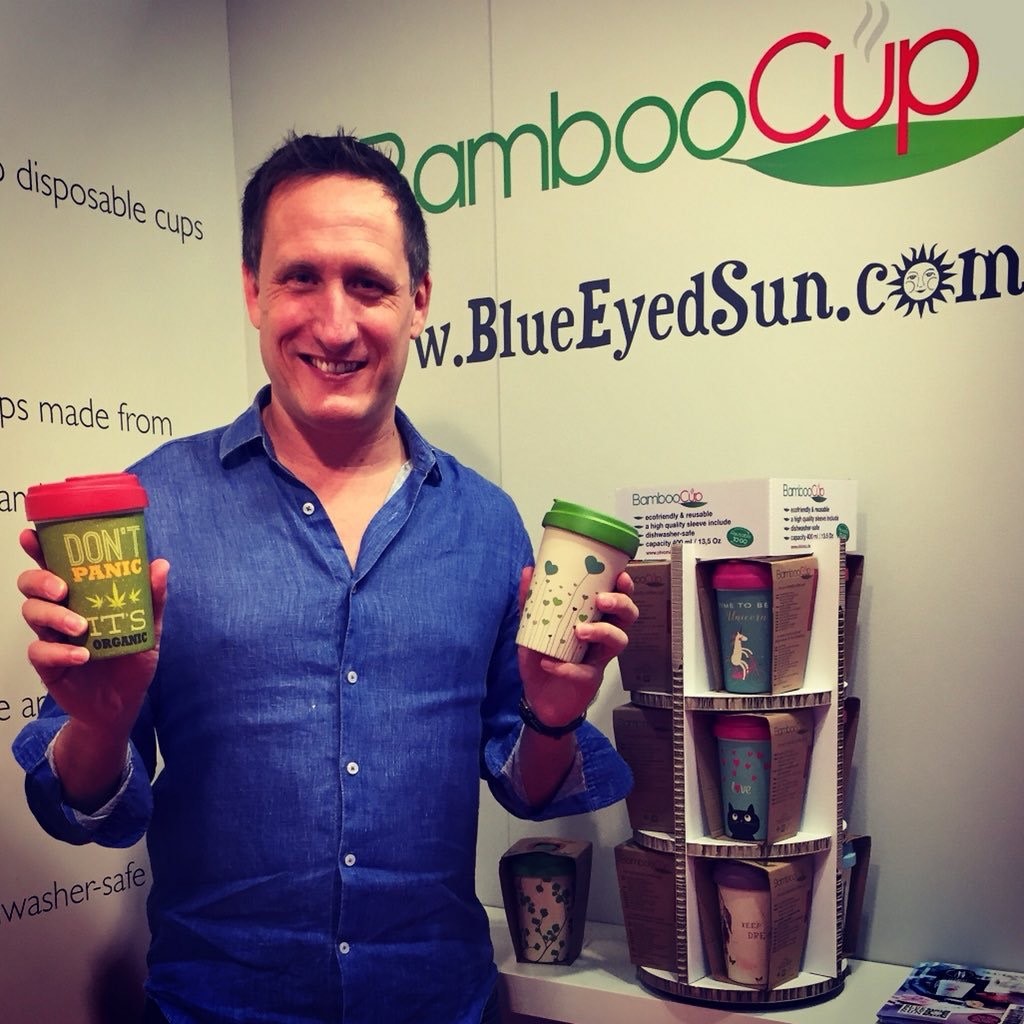 Other leading sustainability names at the show include James George, business engagement manager at the Ellen Macarthur Foundation, who will be discussing the evolving nature of the circular economy and what true sustainability looks like; Agnès Gendry, head of buying at Lush Cosmetics, who will be explaining how the company works with suppliers to understand their ethical and sustainable credentials in order to drive visibility in their supply chain; and David Meller, responsible sourcing director at NSF International, whose session 'Plastic Isn't The Problem' will educate buyers on the bigger plastics picture.

A new international Sourcing zone is also being launched at Autumn Fair this year for retailers looking to benefit from markets outside of the UK.
Autumn Fair takes place at the NEC, Birmingham, from September 1-4. Visit www.autumnfair.com
Top: Sustainability will be a major focus at this year's Autumn Fair.