Spring Fair's managing director Julie Driscoll –  who officially becomes UK regional director for ITE shows Spring Fair, Autumn Fair, Glee, Pure, Moda, Scoop, No Jacket Required and BVE on March 1 – says she was "blown away", not only by the eye-catching stands and the new products that were unveiled for Spring/Summer, but by also by the positivity shown by both exhibitors and visitors.
Julie, although you've been in exhibitions for ten years, this was your first Spring Fair as managing director. Did it exceed your expectations?
"Absolutely! For me, being at the helm of Spring Fair this year has been the dream job, and I was thrilled to hear so many visitors tell me that the show really had the 'wow' factor. Exhibitors clearly gave it their all, the creativity was truly amazing, and the positivity was palpable. I think it took a lot of us by surprise given what is going on in terms of Brexit."
What impressed you the most about the show?
"It was the way that companies brought out their brand stories. They were committed to ensuring that the visual merchandising on their stands was easy for retailers to connect with. They wanted to help retailers to visualise how collections could look in their own stores."
Did you spot any industry trends?
"Sustainability. It's what consumers – especially Generation Z and millennials – are demanding, with the government ensuring that people are increasingly aware of reducing their impact on the environment. Vegan too, is another growing trend – once again, especially with Generation Z and millennials – and if suppliers can respond they should. It's a trend that won't be going away and will only escalate."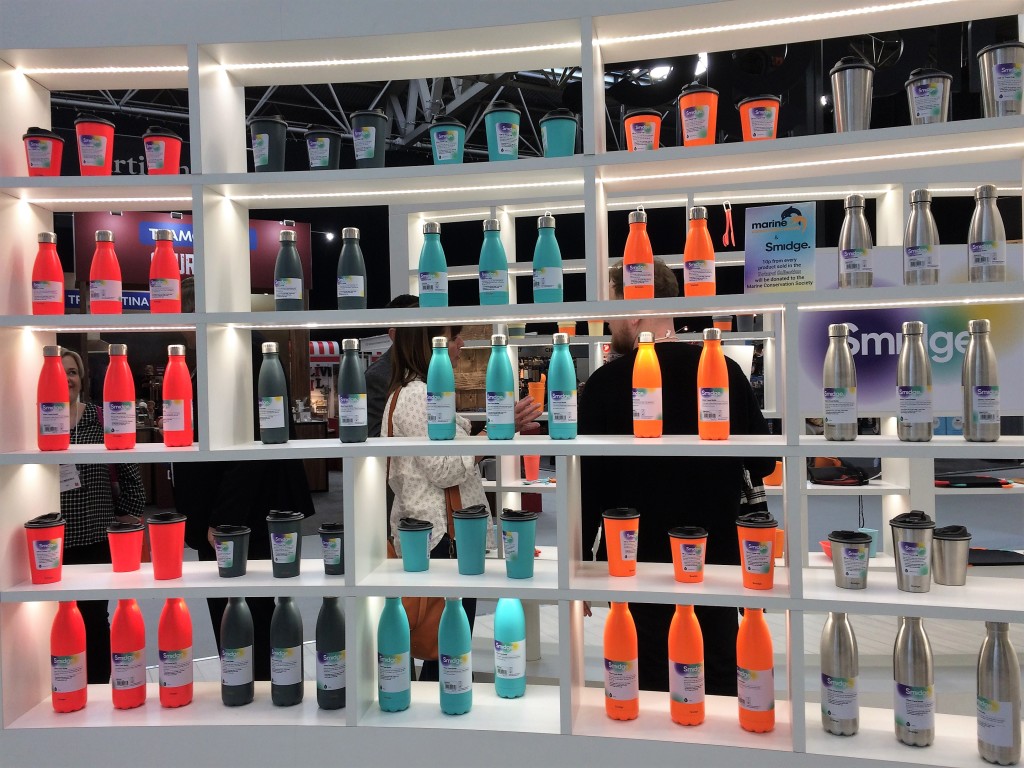 Seminars were a big part of the show this year. Do you see this as ongoing?
"Very definitely. There was a significant investment from our new owners the ITE Group who are a content-led exhibitions company. For example, last year, we had seven pieces of content and this year we had 87! We're setting out to help retailers to solve the problems that they are currently experiencing. Going forward, our roster of shows – Spring Fair, Autumn Fair, Glee, Pure, Moda, Scoop, Jacket Required and BVE – mean that we can bring together messaging across all eight exhibitions. For example, the Power of One – where the key goal is about responsible sourcing and production, and about taking one step at a time – was initially launched at Pure."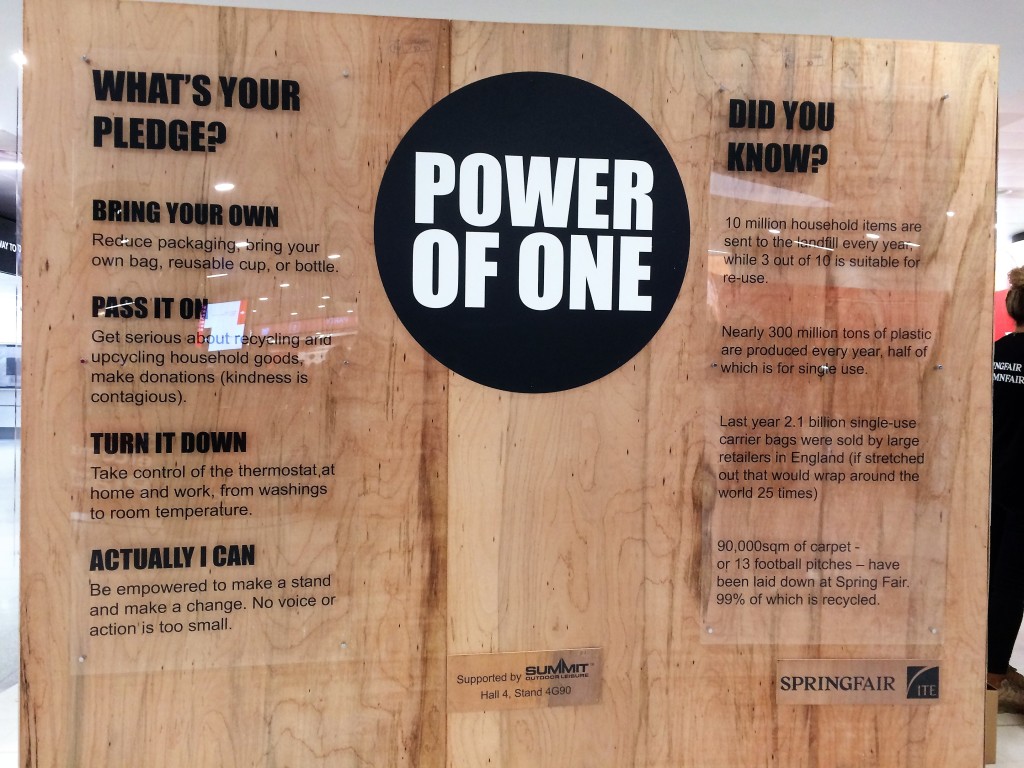 How else will you be upping the ante for future Spring Fairs?
"We have recently appointed a new Matchmaking director across Spring Fair and Autumn Fair whose job it is to get the top retailers to our shows. She is constantly talking to exhibitors to find out which retailers they would like us to host. At Spring Fair this week, as well as the quality and breadth of buyers, it was great to see so many retailers investing in their businesses."
Having announced that you will be re-editing Spring Fair 2020, what made ITE take that decision?
"The re-edit is all about having 'gift' on the left hand side of the show and 'home' on the right hand side, enabling visitors to focus their buying more easily. We see ourselves as a department store for the trade, and just like any retailer we need to refresh and keep everything new for our customers. As you can imagine, the number one thing that retailers tell us is that they want to see new, new, new. Therefore we need to ensure that when they walk through the doors they immediately sense newness. If they constantly see the same people in the same hall in the same spot, year after year, they will keep telling us that they want to see 'new'. It's therefore about showing retailers that we're listening."
Julie, what has been a highlight of your career to date?
"I recently completed a two year MBA at Imperial Business School in London, where I won a scholarship as the most inspiring business leader. It gave me a fantastic opportunity to connect with, and network with, businesses on a global stage."
Top: Spring Fair's Julie Driscoll.