Chris Lewis, newly appointed as head of sales & business development (Accessories) at Gallery Direct, chats to GiftsandHome.net about his new role, what will be trending for Spring/Summer, and why he's feeling optimistic about the rest of the year.
Can you tell us about your new role with Gallery Direct please, and what your remit covers?
"I will be focused on independent shops, including gift shops and garden centres, as well as interior designers and online retailers. Identifying fast moving products and gaps in the market will also be a key element of my position, along with working with the product design and development teams to source and launch new lines to the market."
How did you start out in the gift and home industry?
"Initially, I was involved in the running of the family furniture and sofa company. We supplied many independent and national retailers throughout the UK and Ireland. My 20 years in the business gave me fantastic experience working with retailers, to help me understand the industry from their perspective. This proved incredibly helpful when I then moved to Parlane as head of sales, where I gained an understanding of the gift and home accessories market. The combination of all my experience will be invaluable in my new role at Gallery."
What will be driving Gallery's new accessories division?
"Despite these uncertain times, Gallery has heavily invested in accessories over recent months, as well as across all their product categories. We know there is a significant opportunity, as customers are spending more time at home and will be thinking about freshening up their rooms, whether with a full re-style or just adding different accessoriesto create a new look. We have therefore developed an exciting new Spring/Summer accessories collection to add to our current range, focusing on design, quality and value for money."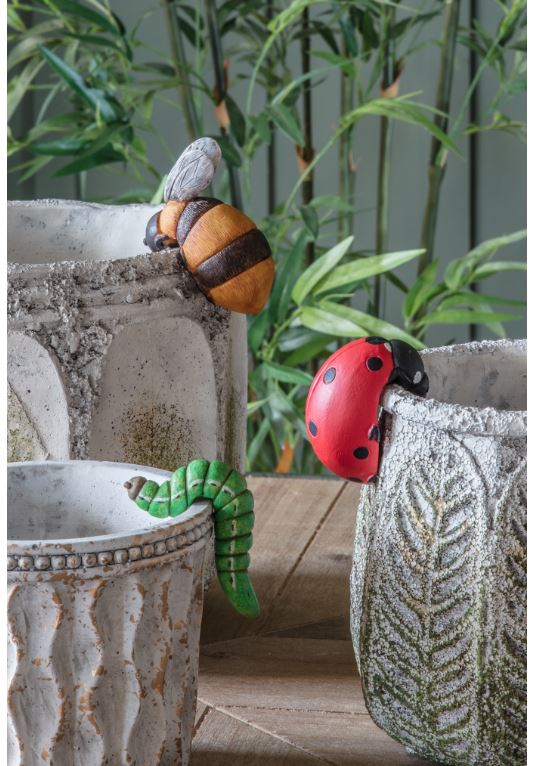 How are you showcasing the collections?
"The new accessories, along with all our other new products, are featured in Gallery's 2021 Lookbook, which is being launched this month. In total, over 1,300 lines have been added to the company's already extensive catalogue, and features over 570 accessories, including a vast array of faux plants and stems, an eclectic selection of vases, pots and planters, and a brand-new tableware range.
"Although not featured in the Lookbook, we also offer a range of Christmas accessories. The current ones are showcased in our Winter Edit, which is on our website as a flipbook, with the individual products available to view and order online. We are also launching an exciting new selection in February.
"We also have large showrooms at our Sittingbourne head office and in Leeds, where we will run 'At Home' visits as soon as Government restrictions allow. Appropriate measures will be in place, following Government guidelines, to help ensure the safety of our visitors and staff."
What are the key trends for Spring/Summer 2021?
"Our Lookbook features several key trends. One of these embraces all that is weird and wonderful, an exciting new trend offering an eclectic array of unusual pieces with unique, quirky designs ranging from colourful Toucan planters to Sloth table lamps. With a deep colour palette and the injection of bright metal finishes, this trend is full of curiosities which will add excitement to any interior."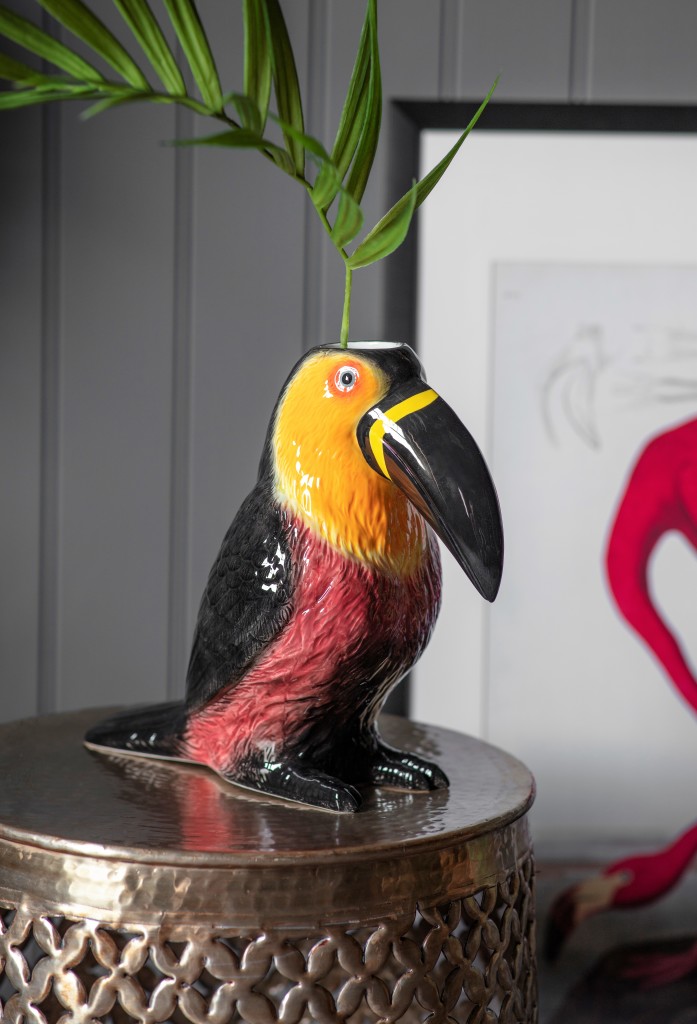 "Other trends include Retreat, which offers a relaxed palette of pale tones, natural textures and materials to bring the outdoors inside, and Orangery, featuring natural materials and hues, that create an oasis of calm.
"Key to both these trends are faux flowers and plants, with the new collection featuring an amazing selection, large and small, from ferns and bamboo and grasses to succulents, individual flower stems, sprays, small fruit trees and flowering plants. To complement these, we also have a range of new planters and vases, including a selection of unique outdoor planters."
What are your views on Brexit going forward?
"Brexit…..where do we start? Clearly it will mean challenging times, but I'm pleased that an agreement has been signed so we can all now move forward. Gallery has been planning for months, and thanks to our vast warehouse capacity we are well prepared."
Do you you feel optimistic on how things will pan out this year?
"The whole team has worked incredibly hard to overcome the challenges and new ways of working that lockdown has introduced and, thanks to this, we are going from strength to strength, despite these uncertain times. We have continued reinvesting in the businessand bringing out new collections in all categories including accessories, textiles, furniture, lighting, wall décor and made-to-order, to offer fresh new products. One of the initiatives we have introduced for our accessory customers is drop shipping, with all our new accessories in drop ship packaging."
Visit  www.gallerydirect.co.uk
Top: Chris Lewis, the newly appointed head of sales & business development (Accessories) at Gallery Direct.