Stoneglow is continuing to go from strength to strength, with exciting new Spring/Summer 2020 formats and fragrances – as well as some 're-imagined' favourites – ready to be unveiled at the Spring trade shows, both in the UK and internationally.
GiftsandHome.net asked commercial director Louise Dooley to look backwards and forwards.
Louise, can you tell us some of the positives for Stoneglow this year?
"At last year's Spring Fair, where we exhibited in the Summerhouse – and were also delighted to be invited to dress the entrance to the Summerhouse hall – we overshot our target sales by 110%. It was a really great start to the year, with overall growth in double figures. 2019 also saw us introduce a higher price point of £38 which has opened new doors for us."
Did the company make any significant investments in 2019?
"Yes, we invested over £100,000 in a reed diffuser production line at our Romford HQ that has enabled us to quadruple capacity. In addition, the size of the in house sales team has doubled in the past year to cover all strands of the business, from white label up to premium and high volume retailers. We have also invested in trade shows, particularly on the international stage, and are excited to be making our debut at HOMI in Milan in January 2020."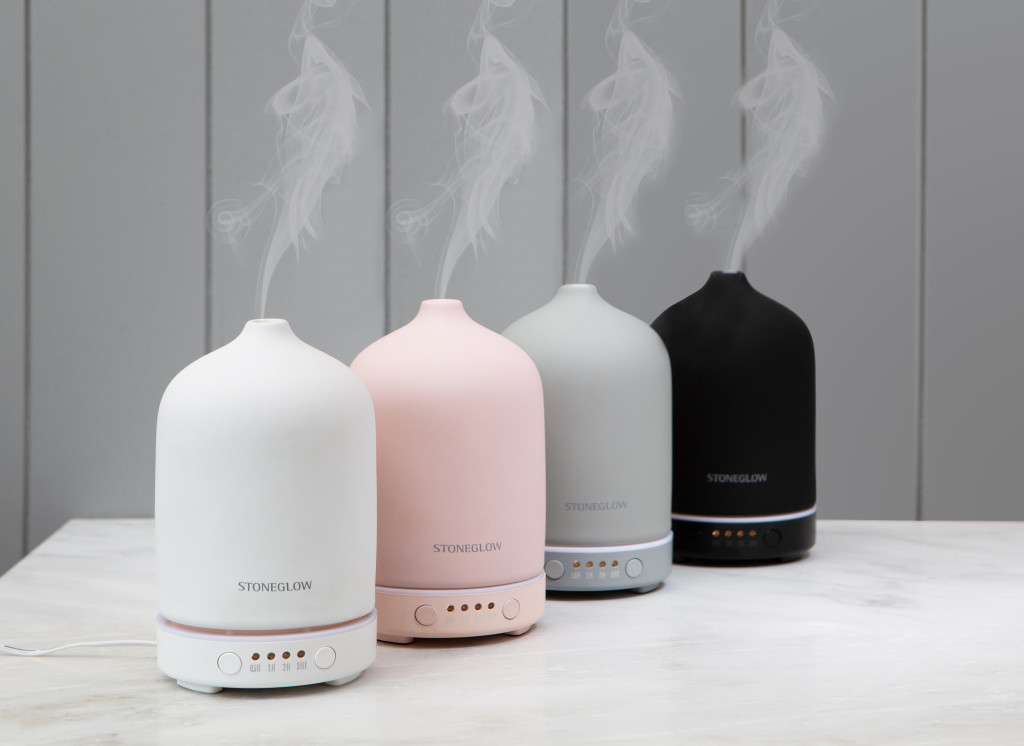 Which other trade shows will you be exhibiting at in 2020?
"We will be at all the major trade shows in the UK to include Top Drawer, Spring Fair and Home & Gift in Harrogate. Plus, we will be exhibiting at Maison&Objet in Paris and at the Atlanta International Gift & Home Furnishing Market."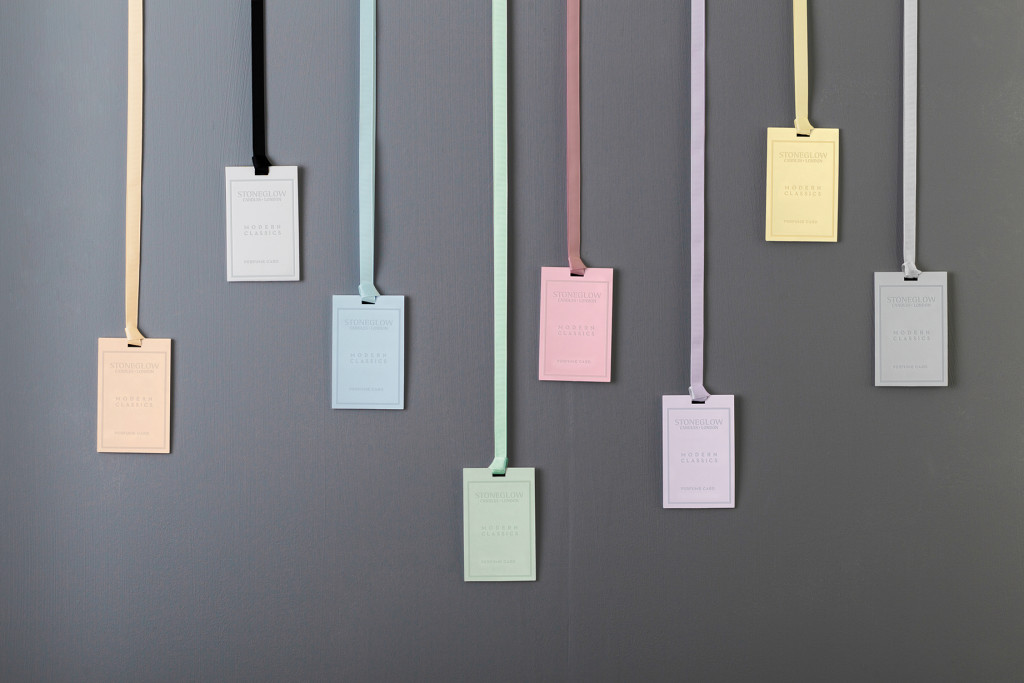 Can you tell us about some of the new products for 2020 please?
"We will be unveiling two new formats, an ultrasonic perfume mist diffuser in our Modern Classics collection, and portable perfume cards for people on the go. We also have a brand new Papyrus Woods & Jasmine fragrance launching for Spring/Summer 2020 which was inspired by Creed Aventus, our international sales manager Curtis Simmons' favourite aftershave. We also have a raft of new fragrances that have been introduced across our main collections. Plus, we have put a contemporary new twist on our Geometrics collection and launched a new fragrance in the range, Rock Rose & Pink Pepper."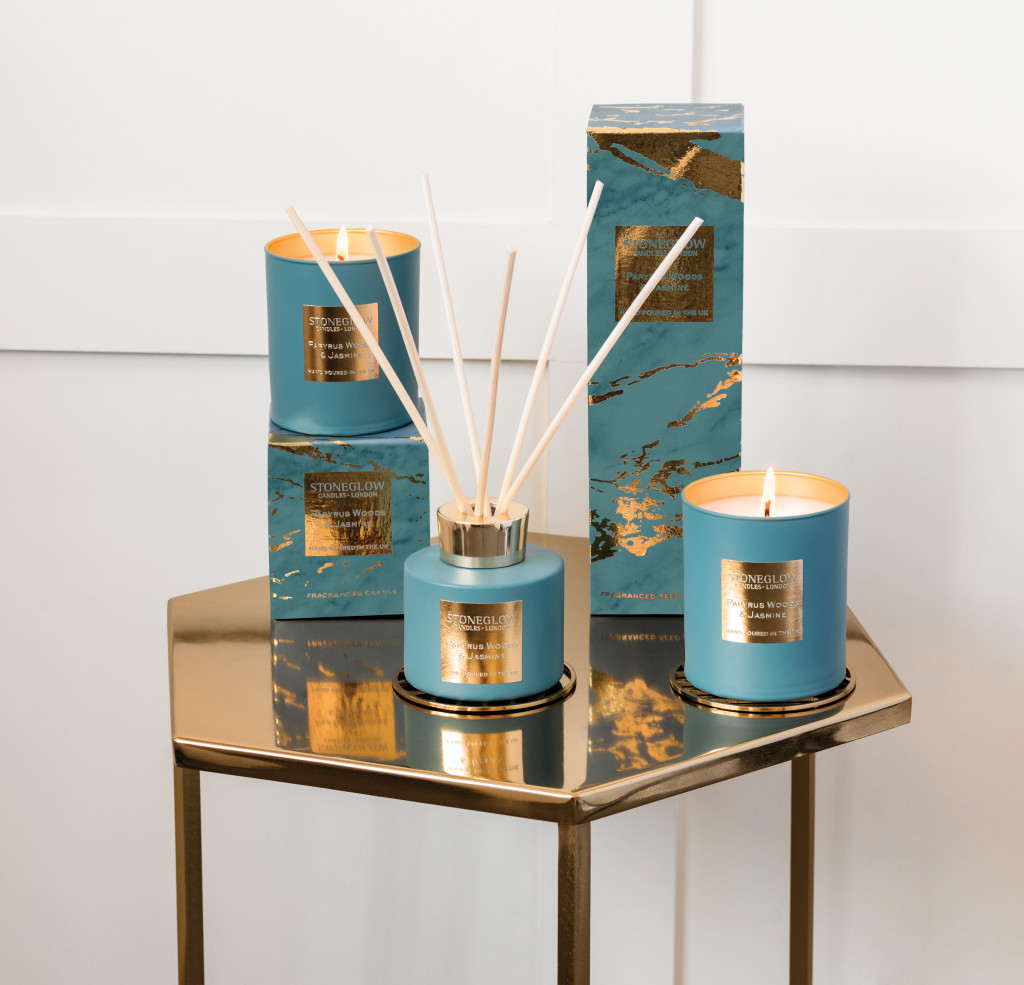 Looking forward, are you feeling positive about 2020?
"Definitely. No matter what the external factors, politically or economically, we're continuing to focus on positivity. We have a great sales team covering the UK, as well as Northern and Southern Ireland, and our objective, as always, is to grow both in the UK as well as internationally. Our customers and their customers want new, new, new, and constantly look to us for new ideas and new fragrances, so we'll be making sure that we deliver."
Top: Stoneglow's commercial director Louise Dooley is shown with international sales manager Curtis Simmons.