Florian Kleinlercher, managing director of retail multiple Between The Lines, tells GiftsandHome.net about his plans to open three new retail outlets this year, and why his confidence has returned.
Florian, are you feeling confident about the year ahead?
"Absolutely! Once the General Election was out of the way, we had a fantastic Christmas, our best ever December. From the 13th onwards, we were flying. Whether you agreed with the decision or not, people began spending again. While the year as a whole was a bit up and down, Christmas made all the difference."
Any plans to open new shops this year?
"We already have two locations in our sights in the South East of England, with a third shop planned for later in the year. We currently have 15 shops, and with everything that was going on last year, we put our expansion on hold, as we wanted to see how things would pan out but now it's full steam ahead!"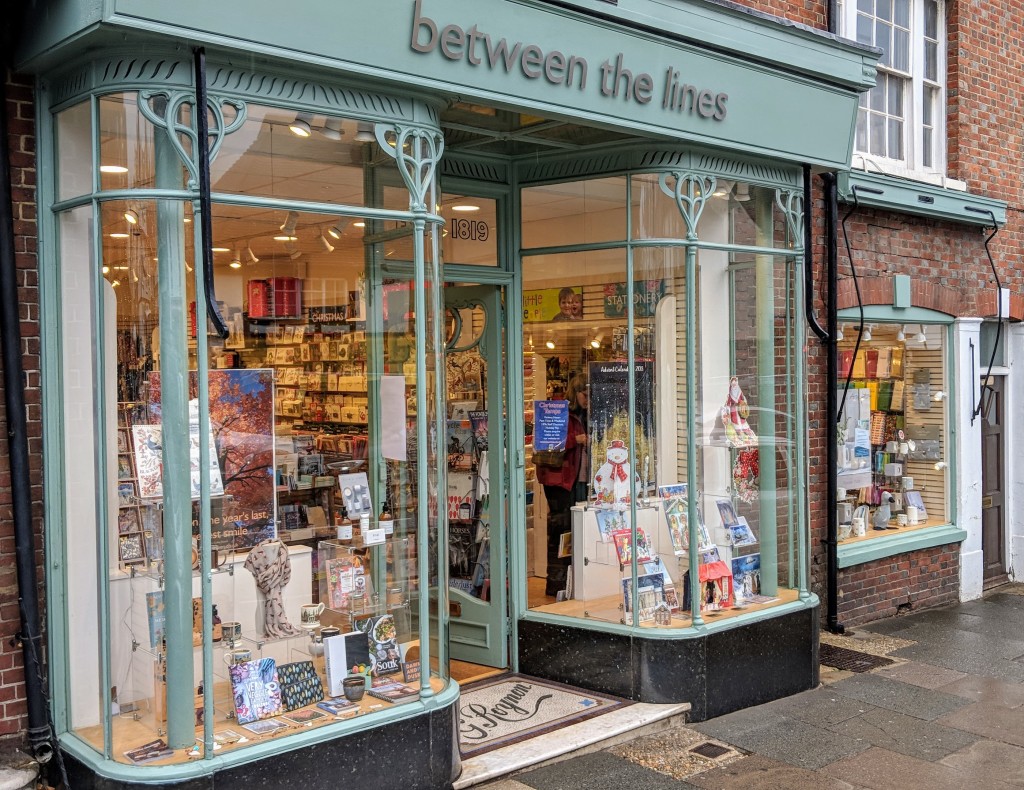 What trends are you seeing in consumer buying habits?
"Sustainability is a big driver, and we recently changed all our bags over to paper carriers. We are also putting a big focus on environmentally friendly products because it is what customers are demanding and what we, as a company, wholeheartedly believe in. We are doing everything we possibly can, in all ways, to reduce our carbon footprint and to be eco-friendly in terms of what we sell."
Can you highlight some of the brands that are doing well for you at the moment.
"Yes, on the gift side, Peppermint Grove (Australia), Plum & Ashby and Milly Green. We are also focusing on greeting card companies that have gone, or are going, naked."
Thoughts on the rest of the year please?
"We are looking to this year with a renewed confidence!"
Top: Florian and Lindsey Kleinlercher, co-owners of Between The Lines.