The Giftware Association's People's Choice awards are now in their third year, allowing anyone to vote for their favourite products shortlisted in The Gift of the Year 2023 competition, to include friends, family and end consumers. Voting closes on 1 May. 
Click here to cast your vote.
 "We want to spread the word far and wide," states The Giftware Association's PR and marketing manager Chris Workman. "Every company who was shortlisted is eligible to be voted for. Voting is easy with respondents having one vote per category. Our judges have to judge by a strict criteria for the awards, but with the People's Choice it allows for anyone to vote so we could get very different outcomes."
Adds Chris: "We are super excited to see the People's Choice vote grow even more, and we have already received thousands of votes across all the shortlisted products. It's a great chance to get your products out to friends and family, but to also be seen by a new consumer audience too, as well as other potential competition judges and retailers."
Adds Chris: "This award is our chance to really grow the competition to a new audience from what has typically been a trade competition. We want to make it a household name, and for the public to know what Gift of Year is and what it means to the companies who enter."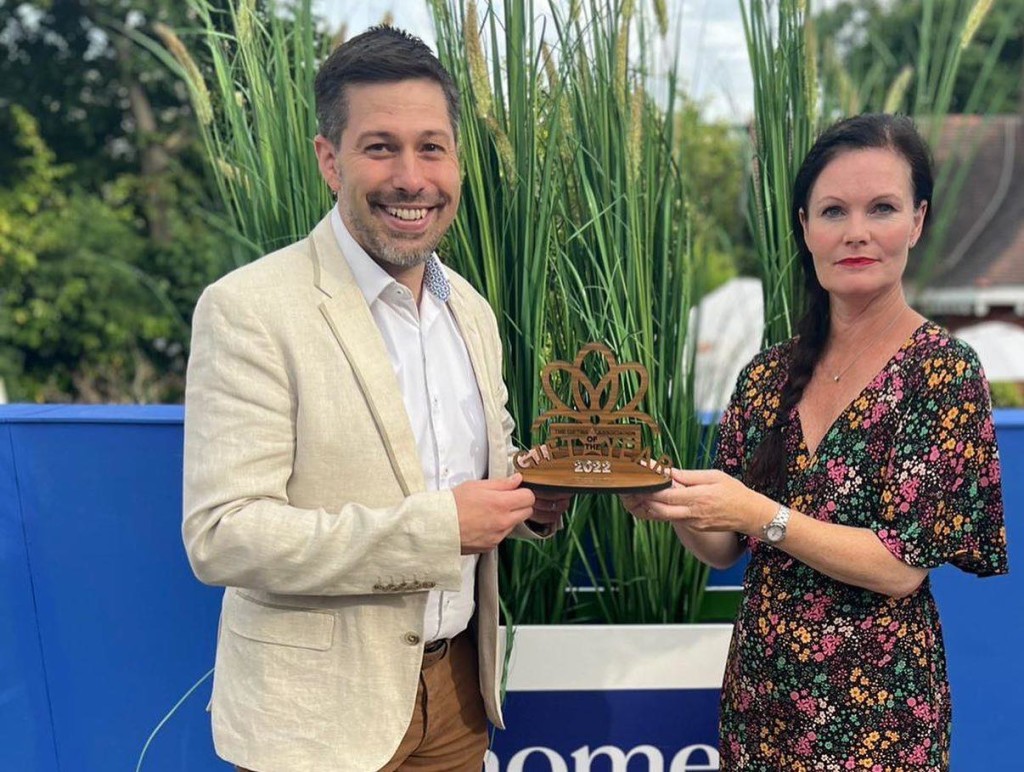 Previous winners of the People's Choice awards have been Cardology for their handmade Battersea Pop Up collection, and Blue Eyed Sun for the company's Bioloco sustainable water bottles.
Voting closes on 1 May, with the winner revealed at Harrogate Home & Gift in July.
Click here to see the Gift of the Year 2023 shortlist brochure.
More information on the People's Choice awards can be found here.