While Father's Day (Sunday June 16) may not be the success that Mother's Day is for gift shops, it nevertheless gives retailers an additional opportunity to make the most of attracting footfall.
"Customers are slowly picking up gifts in the run up to the big day," comments Jo Williams, owner of Joco Interiors in Nuneaton.  "It's a steady flow rather than a rush, although we expect Saturday to be busy as those who leave it to the last minute will begin dashing around."
She says that the shop's main sellers have been licensed brands such as Mr Men coasters, Game of Thrones wallets and personalised items. "All of these products seem to have fitted in well with Father's Day," she highlights.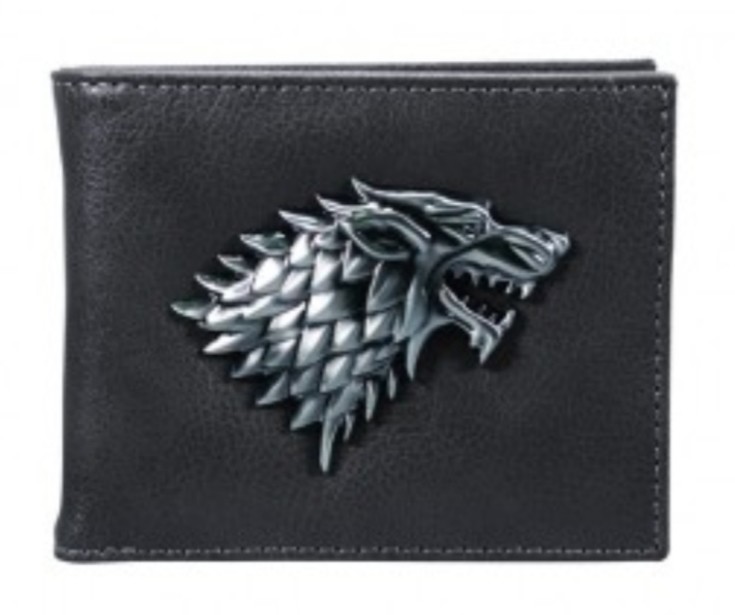 At Williams of Audlem in Audlem, owner Judy Evans says the store is experiencing a strong last minute surge. "This year, we are doing particularly well with quality, quirky Kikkerland multi tools, corkscrews and can openers. Mugs by both Shruti and our new supplier Widdop are proving popular too. We've also just done a quick revamp of our in store display adding some new products to freshen it up."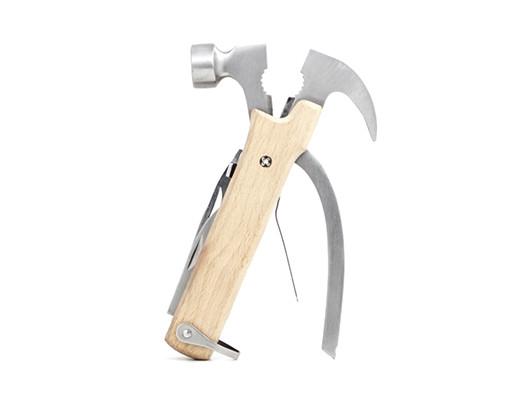 In North London, Louise Rolfe, owner of The Present in Barnet, says that as yet, there hasn't been a huge interest or increase in sales for Father's Day, "but that's no surprise," she states. "It's never a big sales week for us, and only really makes a difference on the Saturday before and then it's mainly people buying cards. However, this then increases footfall which means that customers end up making other purchases that aren't necessarily for Father's Day. Currently our best sellers for Father's Day have been Thought bamboo socks, toiletries from The Scottish Fine Soap Company and boxed leather bracelets from Joe Davies' Equilibrium range."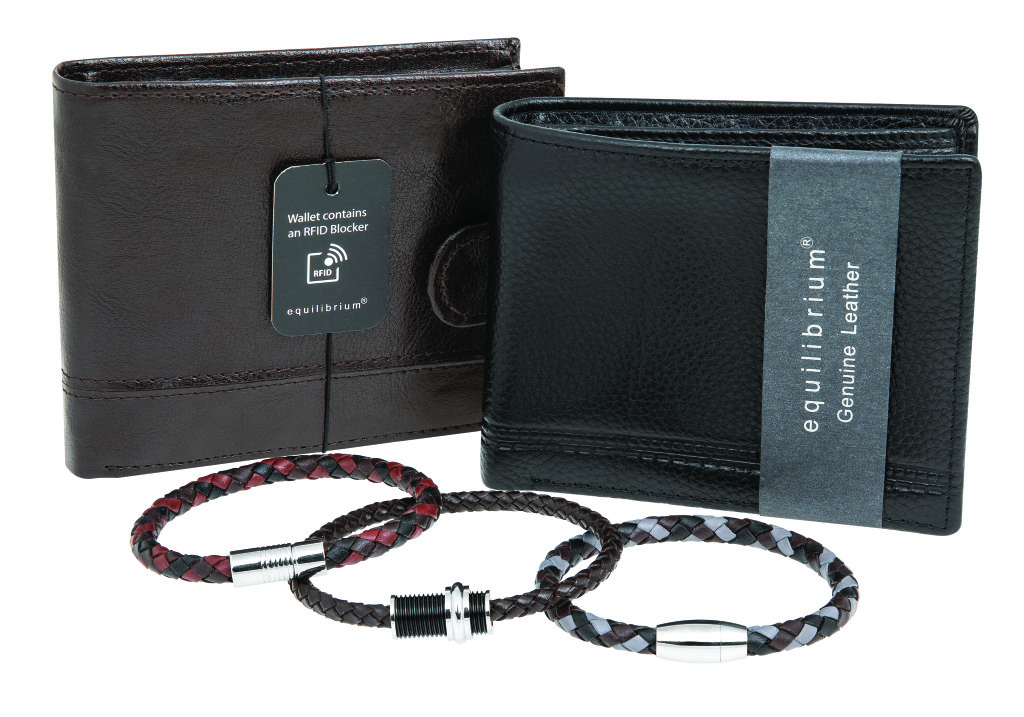 Top: Mr Men coasters from Half Moon Bay.