The V&A, which has always had a strong presence in the licensing industry, will be among the exhibitors at Brand Licensing Europe (BLE) taking place at Olympia from October 9-11.
This year has seen the V&A launch more licensing collections than ever, driving innovative product ideas in the market place and building global brand awareness with high profile collaborations.
In line with BLE's theme of food and beverage, the V& A has made it's first foray into food and beverage gifting with a line of luxury confectionery and beverages packaged in Arts and Crafts patterns, created by Fells exclusively for John Lewis & Partners.
Other recent collaborations include Royal florist Philippa Craddock, who has worked with the V&A to transform floral designs into faux stems, drawing on original botanical paintings and drawings.
Long standing V&A licensees include Creative Tops which has launched two diverse tabletop ranges: the Cole collection and the Edward Lear Nonsense Alphabet.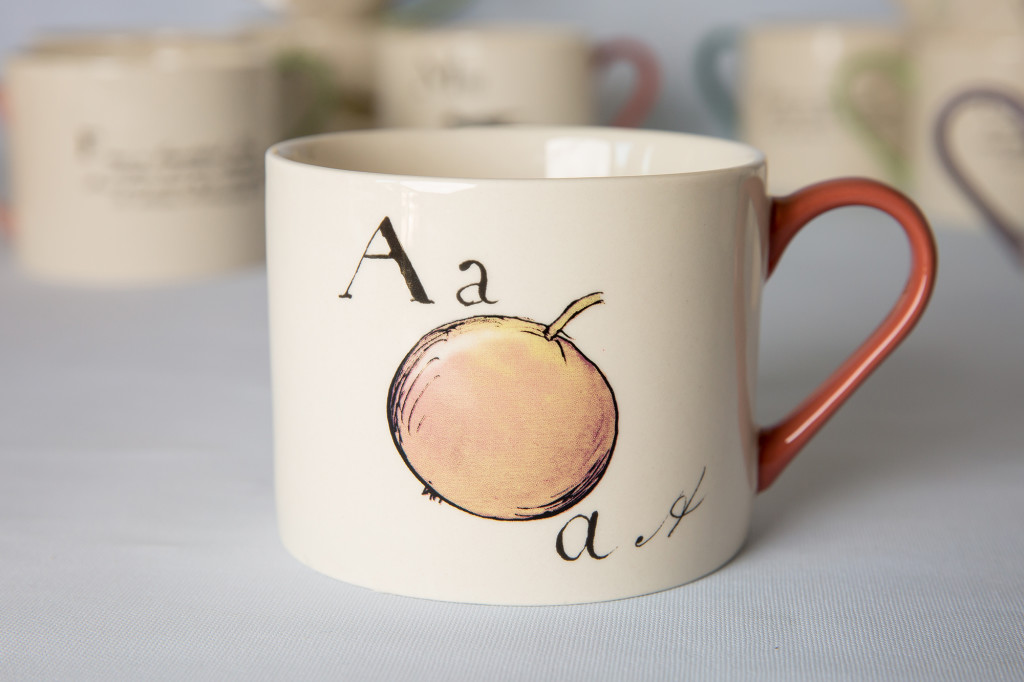 A highlight for the V&A's licensing programme in 2018 was winning an award at the Brand & Lifestyle Licensing Awards, held in September, organised by Max Publishing, where the company won the Best Licensed Heritage or Institution Brand category.
Register for BLE at https://bit.ly/2yI6GgN
Top: The V&A's licensed Fells luxury confectionery and beverages collection for John Lewis & Partners.