Trends were at the heart of housewares show Exclusively, held earlier this week (June 14-15) at London's Business Design Centre.
Led by forecasting agency Scarlet Opus, the company's Phil Pond identified the three key trends that will be in the spotlight over the next year and beyond.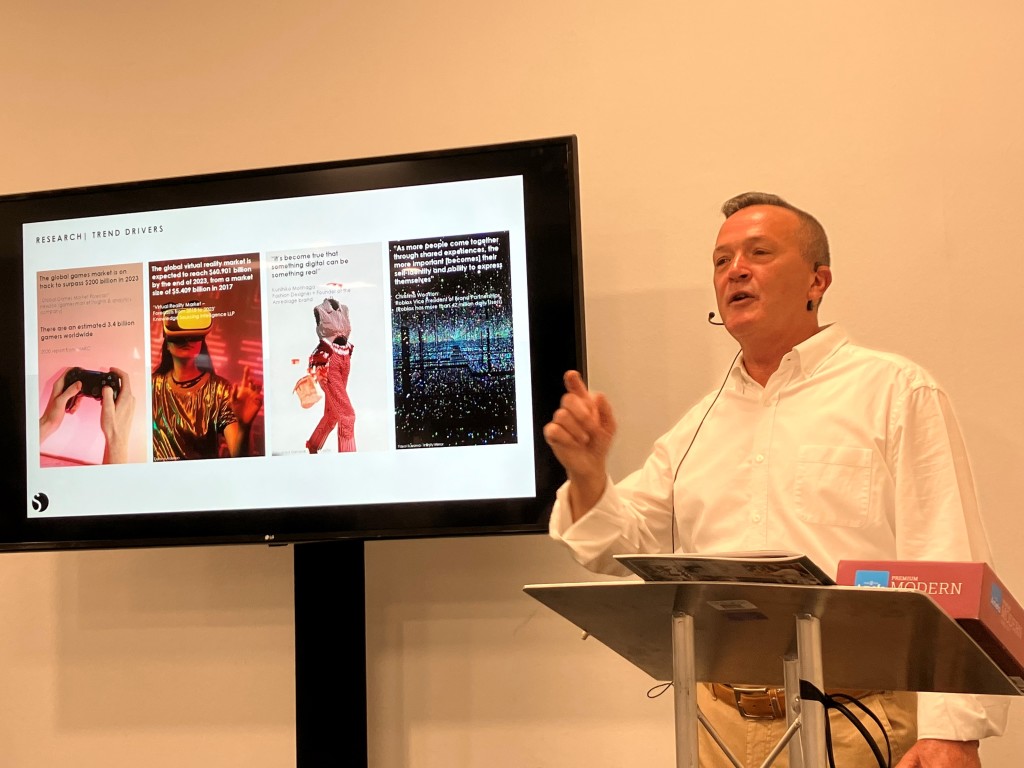 The Wellness/Comfort trend, currently trending in gifting, especially in home fragrancing, will be focusing on subtle, calm minimalism, incorporating both psychological and physical comfort. It will be defined by light, pastel colours – dusty pink, blues and greens – reminiscent of the '50s and '60s, with silk and faux fur adding a comfort element.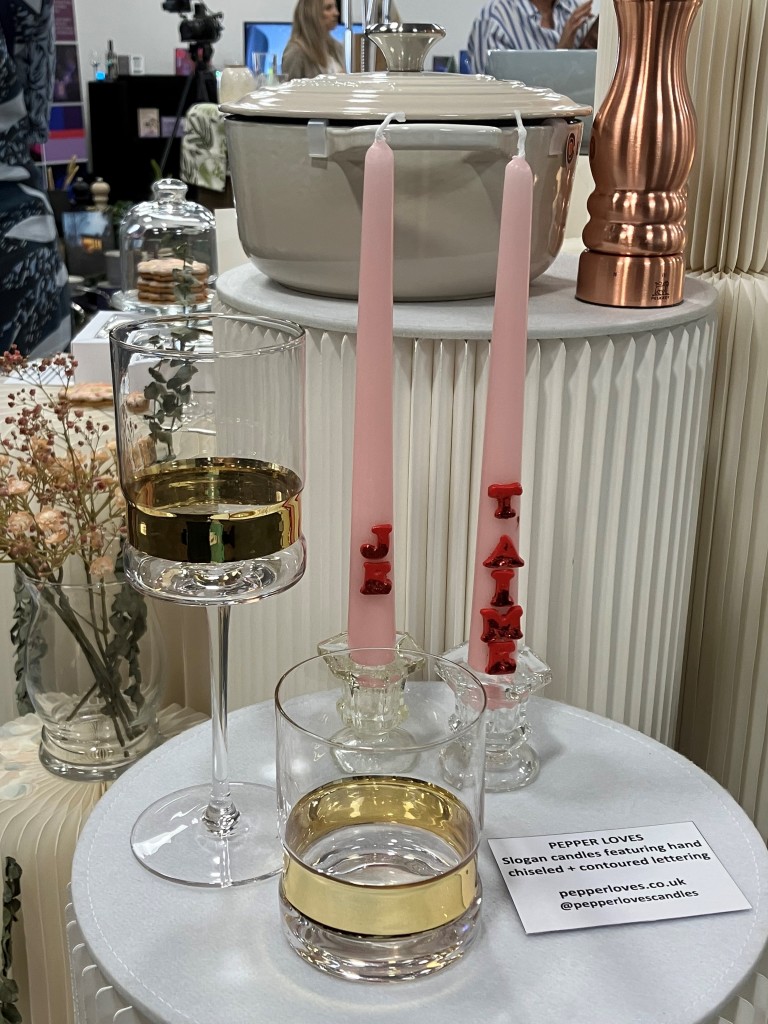 Homestead meanwhile, spotlights connected remoteness. "With people planning to spend the majority of their time at home, to include working from home, the home is increasingly becoming a sanctuary," pointed out Phil. "People are looking for security, safety and autonomy, the opposite of being told what to do during the pandemic. They want to take back control of their lives, with their home the place that they can do that."
Product characteristics are simple, strong looking and durable, featuring natural materials.
"There's a big connection to nature and the natural world too," emphasised Phil, who adds that colours will centre on rich greens and browns in particular, with black redefining itself. "It will be protective and cocooning, no longer a hard colour," he states. "It will be seen as secure and safe."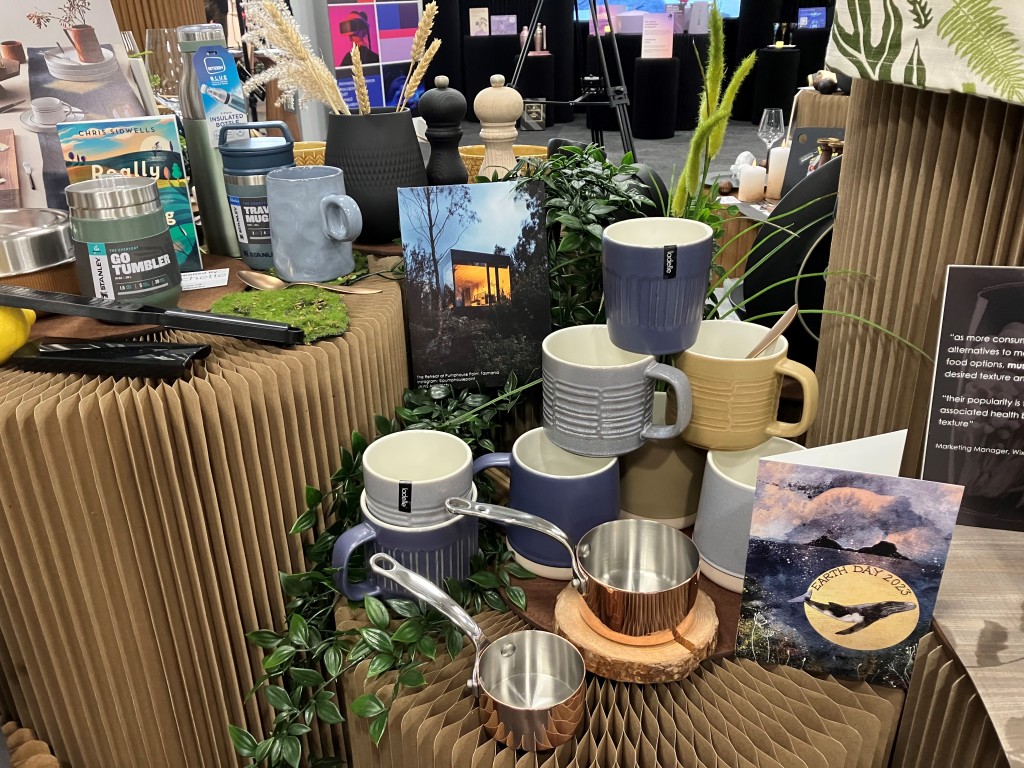 Additionally, looking ahead to a trend of the future, Phil also spotlightedEscapism/Phygital, which references technology, and focuses on a futuristic world where virtual reality is the norm, with the lines between physical and digital blurring.  
"It's a very exciting trend, where products exist in a digital world only," Phil explained. "It's about people having a digital experience, engaging with the Metaverse, and virtually 'using' an immersive online experience where customers can create customisable avatars to explore brands, products and techniques.  Surreal imagery, shapes and digitally created visuals in photography, product styling and advertising will be key."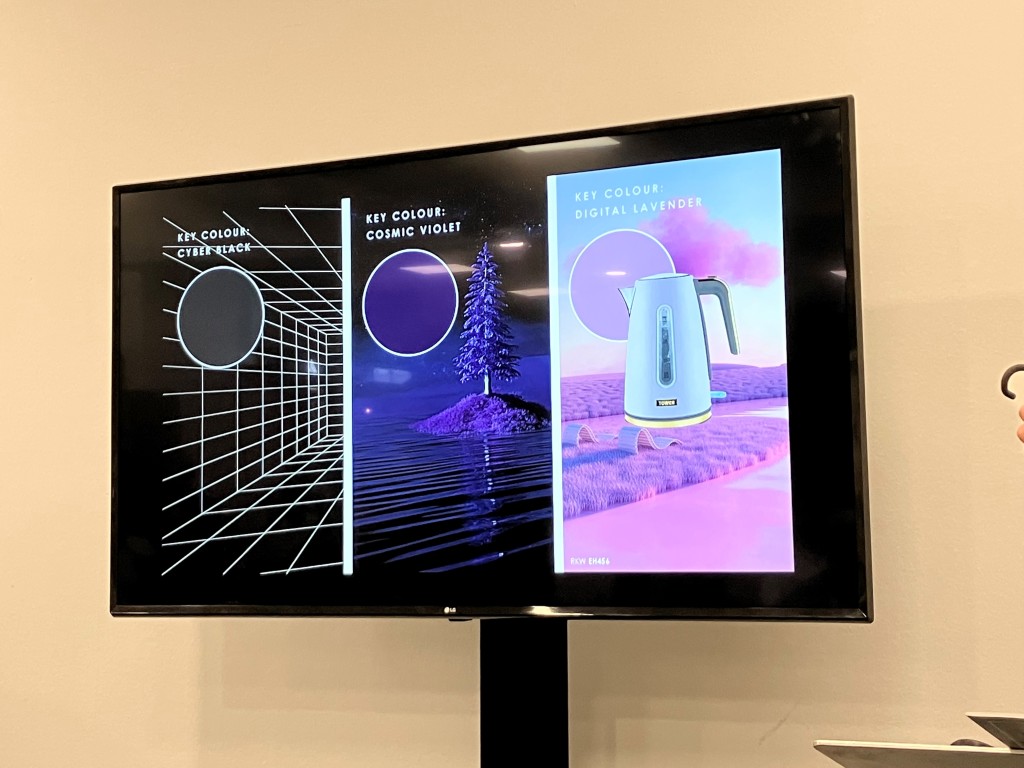 Visit: www.exclusivelyshyows.co.uk
Top: Homestead was one of three trends highlighted at the Exclusively show this week.