With just over two weeks to go to The Gift Awards on Thursday 12 May, The Giftware Association's ceo Sarah Ward tells GiftsandHome.net why it's such an important, significant event for the gift industry as a whole.
How excited are you about the inaugural The Gift Awards and their significance?
"Were incredibly excited about The Gift Awards and the uniting of retailers and suppliers under one roof. The Gift of the Year awards have grown substantially over the years and the next logical step was to partner with The Greats to host an event bringing both sides of the industry together in one room. Crucially, this is the first time this has happened in our history, so it is a significant event – one that could really provide some life changing business opportunities for those present. Given how challenging things have been over the past few years, never has an event like this been more relevant. I can't wait for the winners to be  announced from both sides of the awards and to get the chance to celebrate all the finalists."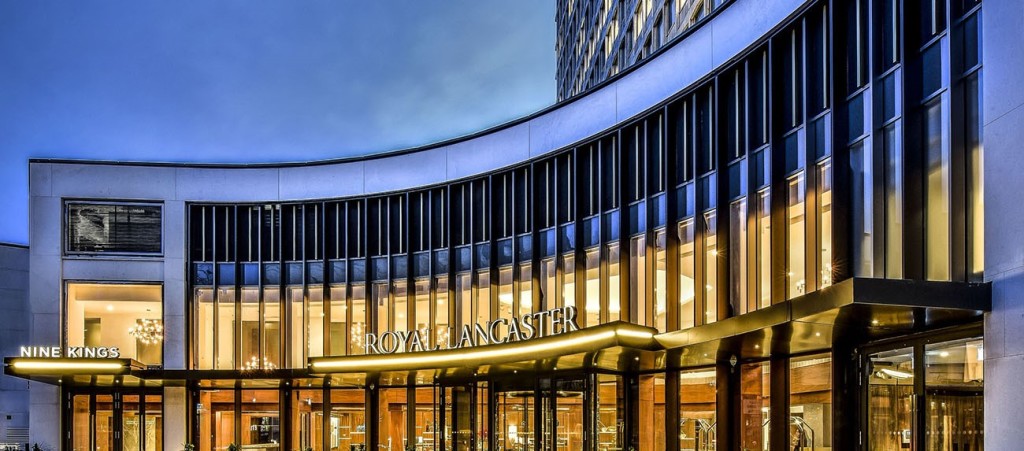 Can you tell us more about your vision of uniting the gift industry through bringing both the Gift of the Year Awards and The Greats Awards together as one event this year?
"As you know, the Gift of the Year is the largest and longest running awards for products in our industry, yet I felt very strongly that it had space to grow and provide those brands who have entered with an even greater opportunity to leverage its power. That is why it made sense to partner with The Greats, the largest awards for retailers, and have both retailers and suppliers come together to celebrate the very best in the industry.
"Awards like Gift of the Year and The Greats are absolutely vital for the health and prosperity of our industry, and there is no doubt that we are stronger together. By connecting both sides of the industry in such a meaningful way we provide added value to all those who enter and host a fantastic opportunity for those who attend to network, connect and celebrate. This last point is important, because when times are hard, it is moments like this that allow us to reflect on why we love what we do and why it is so important for us all to come together, support our industry and celebrate."
How many years have the Gift of the Year Awards been running and what was the entry like this year? Was it your biggest entry yet and your biggest judging panel?  
"Can you believe that this is our 45th year? We are incredibly proud of this achievement, and it gives us great joy that the awards have grown year on year. Last year, we launched our new Gift of the Year website, which has propelled the competition into a new realm entirely, supported by increased digital marketing activity and key strategic partnerships to reach a much wider audience.
"I am pleased to say, that this year has been our most successful to date, despite the impact of the pandemic. Indeed, the buoyancy of the awards reflects an industry that is innovative, resilient and relevant. I am very proud that we have created a platform to really showcase that to the rest of the world.
"The judges are a key to the credibility and prestige of the competition – this yearwe had over 60 judges ranging from retailers of all sizes to buyers, and from industry experts to the trade press, to include Progressive Gifts & Home, one of our revered judges for some time, so you know how important it is for us to get the right mix and number of judges to ensure that all brands entering get their products in front of key decision makers in the industry. Plus, it is the judges who decide on the finalists and winners!
"We are always on the lookout for new judges, which is why the partnership between The Greats and The Gift of the Year is also so integral, as we want the retailers nominated to be become future judges, as well as to be able to stock their shops with the winners and finalists of GOTY."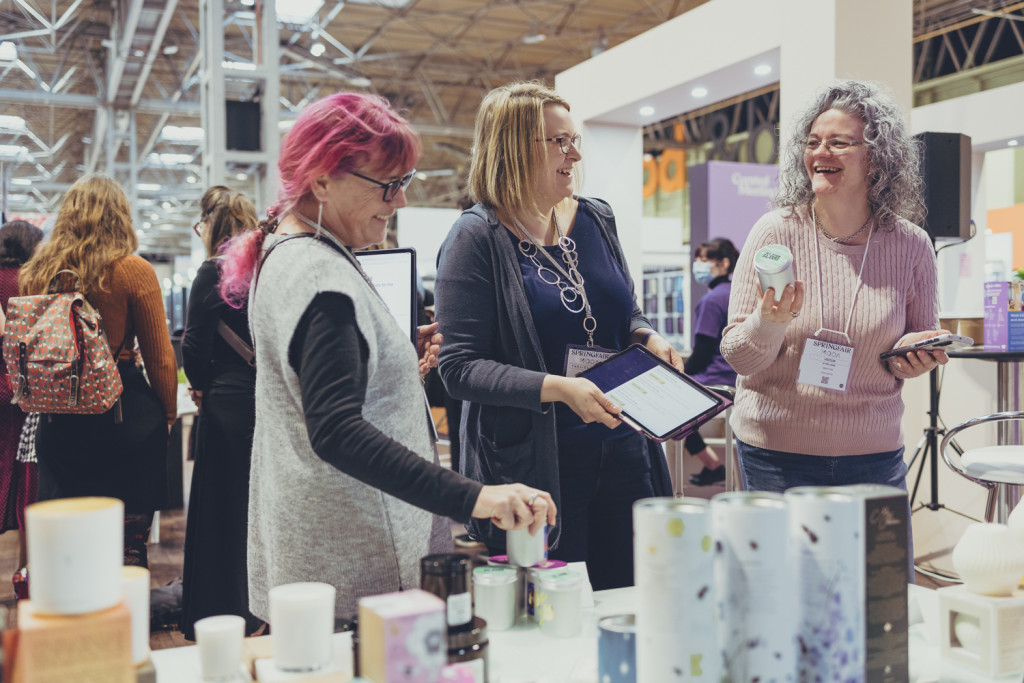 How will you be growing the Gift of the Year Awards next year?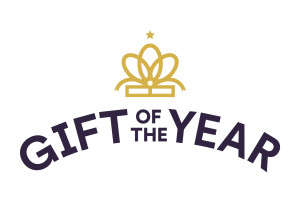 "We are continuing to build on our digital marketing campaigns, enabled by the fact that the awards are now a year-round opportunity for businesses who enter to promote themselves to retailers and buyers. The inevitable success of the combined awards will provide the real opportunity for growth and expansion, for which we are really excited.
"We are also planning on driving more international entries, as some of the shows this year I visited were overseas. There is a huge opportunity for entries and fantastic products that need to be seen by a UK audience and for UK brands to gain greater visibility internationally.
"Our People's Choice Award, which is now in its second year, is also set to grow, as we work on influencer campaigns to really promote our shortlisted companies."
What are you most looking forward to at The Gift Awards on 12 May?
"Where to start?! I think having so many incredible companies under one roof in a night of much-needed celebration of our beloved industry is what I am most looking forward to. I can't wait to congratulate the finalists in person and celebrate the winners. It promises to be a really special evening."
The winners of the inaugural The Gift Awards will be announced at London's Royal Lancaster hotel on 12 May. At the lavish awards event, both gift product excellence and retail prowess will be recognised and rewarded.
The Gift Awards 2022 enjoys a strong roster of sponsors including Spring Fair and Autumn Fair as headline supporter, plus: Abysse Corp; Ankorstore; Aspin; Battersea Dogs and Cats Home; Brand Licensing Europe; British Allied Trades Federation (BATF); Candlelight; Cardzone; Carte Blanche Greetings; Creative Industries Association; Enesco; Faire; Gift Republic; Gisela Graham; Home & Gift Harrogate; HousewaresNews.net; Joe Davies; Lesser & Pavey; Life Charms; Method; Moot; Pringles from Pink Key Licensing, Products of Change; Progressive Gifts & Home; Progressive Greetings Live 2022; Sourcing Support Asia; Talking Tables; The Insights Family; Spring Fair; The Giftware Association; Top Drawer, Wallace and Gromit; Widdop and Co., and Yodel
Tickets and tables for The Gift Awards event, hosted by celebrity comedian Charlie Baker, can be booked via the Max Publishing digital box office event at Max-Tickets.net, or by contacting event organiser Createvents: clare@createvents.co.uk or 0118 334 0085.
To find out more about The Gift Awards and book tickets, visit www.thegiftawards.com and visit www.thegiftawards.com
Top: Sarah Ward, ceo, The Giftware Association