Overall, there was a positive reaction to the Chancellor's Budget on Wednesday (March 3) in relation to measures to help retailers.  He confirmed that business rates relief has been extended for a further three months to June, with rates falling to two thirds from July (until April 2022), for those businesses – which include gift retailers – who have been forced to close their doors.
There will also be restart grants to help businesses to re-open, with non-essential retailers able to claim up to £6,000 per shop, a new Help To Grow scheme to help retailers, and the furlough scheme extended until October.
"My focus is on business rates," says Oliver Tress, founder and managing director of Oliver Bonas, which operates over 70 stores. "The relief the government has offered has been a lifeline, and the extension is a real boost. However, we need to see their long term solution here. For too long, business rates have been swept under the carpet as too difficult to resolve, but the government have a golden chance to re design them and make the rates fit for the current environment."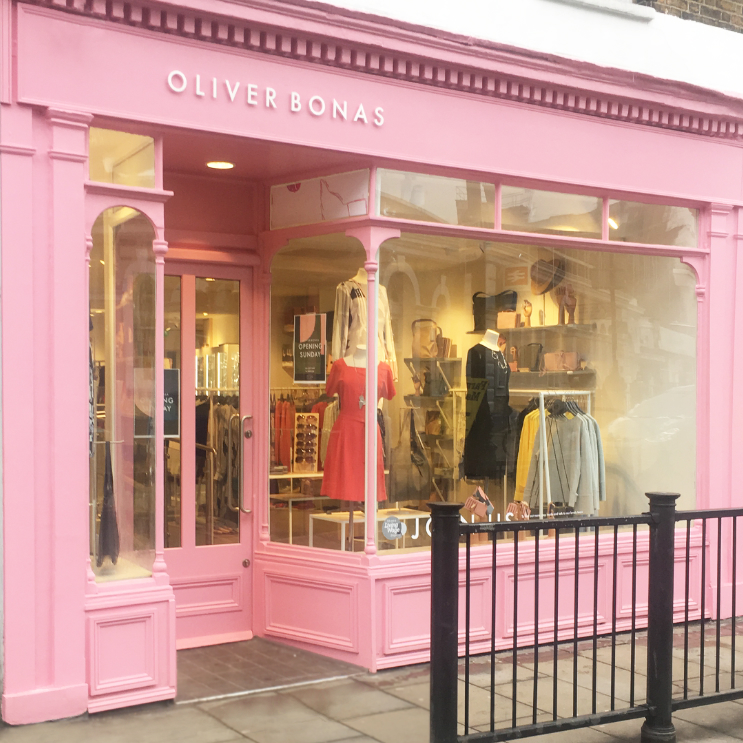 "Budgets never make everyone happy and what we may win from a business point of view we may lose personally," says Liz Kemp, owner of three Kemps stores in Malton and Whitby. "Restart grants are most welcome and the Help to Grow scheme, particularly the digital aspects, are real positives. I think the corporation tax hikes were inevitable and are not too onerous for SMEs, particularly in the short term. It's a shame there is no proper overhaul of business rates but at least there is no cliff edge this year. We are going to look at the new shared apprenticeship opportunities and some digital training through Help To Grow."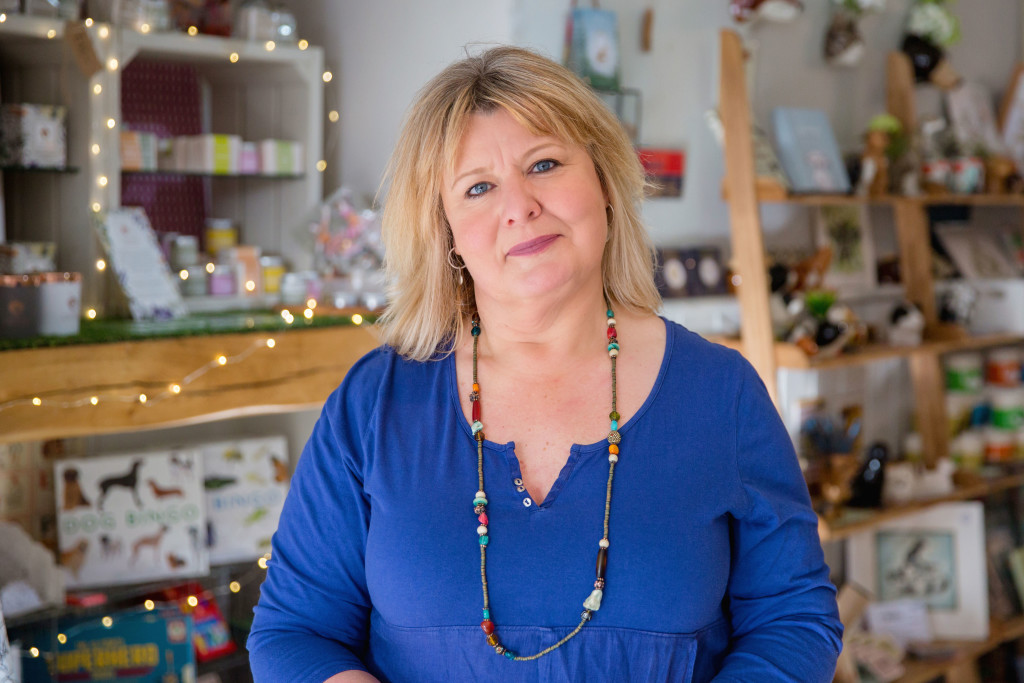 Continues Liz: "The whole financial situation for the country is tough and every business has it's own challenges on the Covid recovery journey. I think the Budget was realistic and we welcome continued financial support but, most of all, we look forward to opening up again and standing on our own two feet."
At Buy The Light in Bury St Edmunds, director Lesley Bancroft concurs. "I thought the Budget was really positive and helpful across all sections of society," she stated. "The Chancellor has taken on board many of the issues that small businesses have sufferedwith over the last year. The extension of the business rates holiday will help in the short term, but they still need to be looked at more generally.  We eagerly await the specific information on the restart grant which we think will be the most helpful to us. Fingers crossed shoppers do come back to the high street, but in case they are wary and slow to appear, the continuation of the furlough scheme could also be useful. Great that hospitality still has the reduced 5% VAT, but a pity that it didn't extend to everyone!"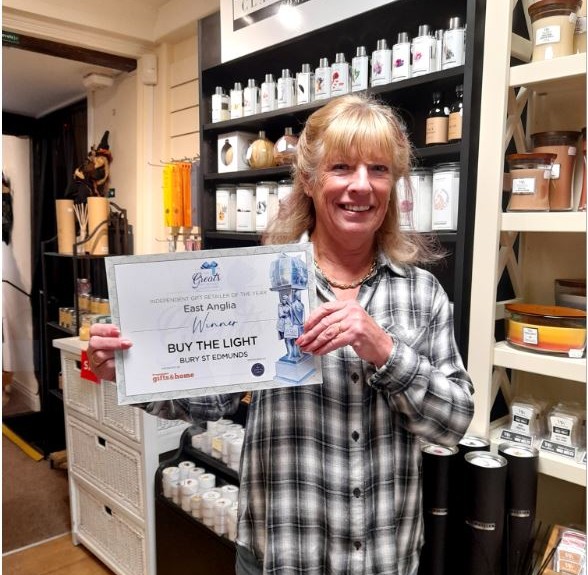 At Joco in Nuneaton, owner Jo Williams enthused: "Good news with regards to the Budget. I'm really pleased with the rates holiday being extended and being reduced after June.  I've signed up for more information on the Help to Grow scheme, so fingers crossed that will help lots of smaller businesses to scale up, although places are limited so it maybe first come first served."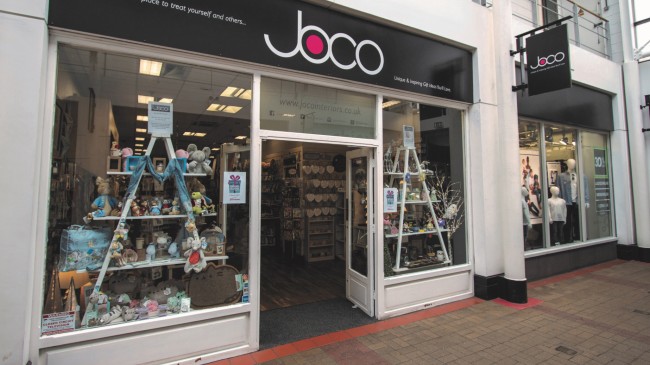 Tabi Marsh, co-owner of Papilio at Heritage in Thornbury, added that the extension of the furlough scheme had been gratefully received. "Although we wouldn't expect to have staff still on it beyond June, it is a relief to know that the buffer is there should trade rebound slower than expected. The biggest disappointment though, is not following Scotland's lead on the business rates front. With the Chancellor talking so much about building for the future, it feels a real missed opportunity to not talk about addressing the balance between bricks and mortar and online. This is an issue that pre-exists Covid and still needs to be addressed. I do feel this may lead to people having to make difficult decisions when it's still not entirely clear how trade is going to improve – although thinking more hospitality than retail realistically. Although more detail is needed, I have already registered interest in the Help to Grow scheme. I'm an avid learner and keep trying to learn new things that could help the business, so this definitely looks interesting."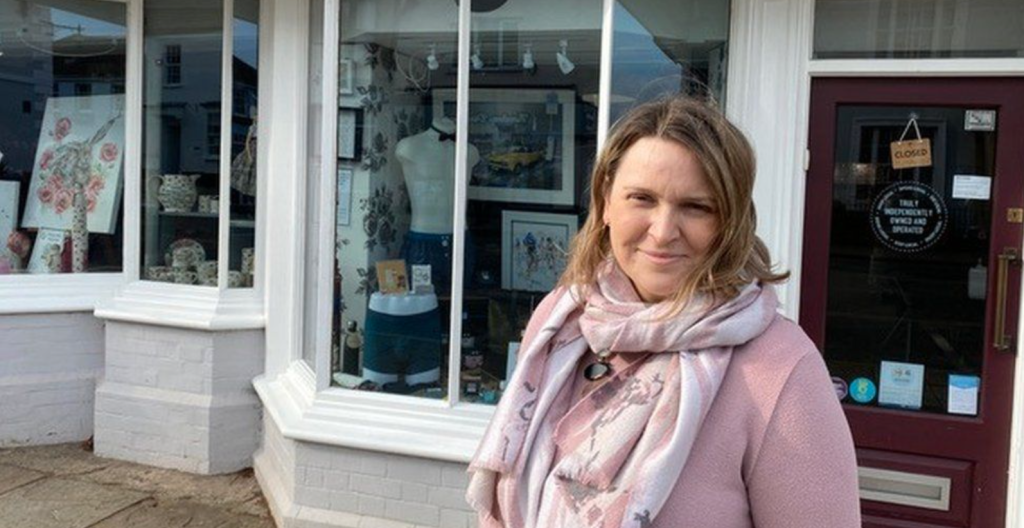 As Richard Marsden co-owner of Highworth Emporium in Highworth, summarises: "It was a budget for business, and if business generally is supported, in turn, employees will have security which has got to be great for independent retailers."
He continued: "We have not had a massive chance to absorb all the detail, but generally, the headlines suggest it's the best Budget I have ever heard, and one that's really needed in this economic environment.  For shops, the continued support is great – the extension of the rates relief is greeted with a smile – and a grimace too, as being greedy, we would have preferred a 12 month rates extension as in Scotland – but it is a help.  Restart grants sound good, but we would like to know a bit more detail, with the council at pains today to say the detail will follow.  Help to Grow will be beneficial too. We are already positively moving forward with our Ecommerce, so free support by experts will be interesting to follow."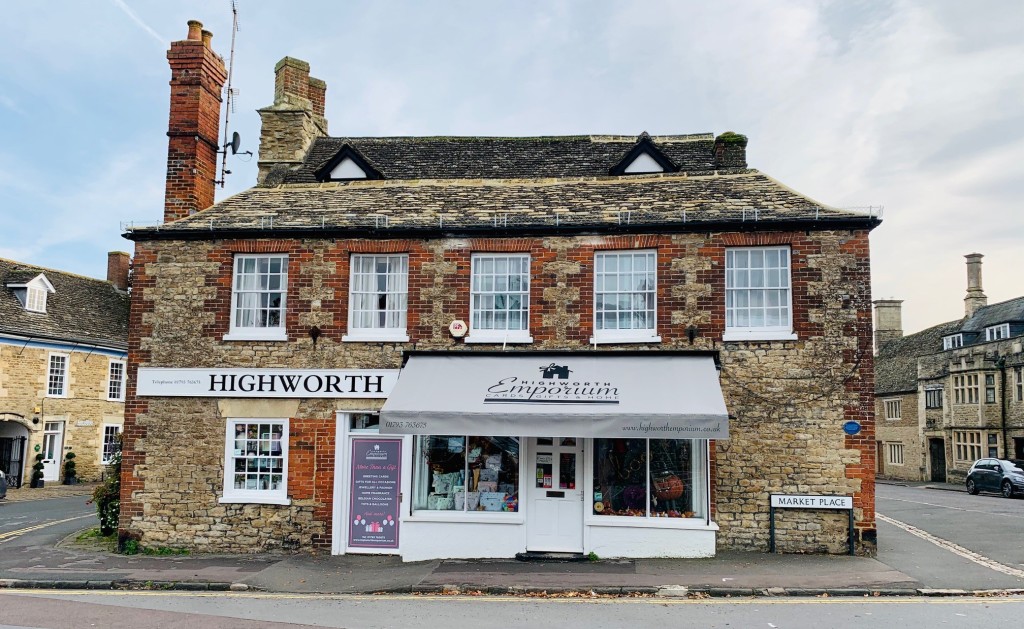 However, Richard Barker, owner of four Cilla and Camilla stores in Dorset, is a little less enthusiastic. "Overall, the Budget met the minimum of our hopes and expectations," he stated. "We're very pleased with the extended business rates holiday and discountingbeyond that. However, we would have preferred to see that announcement accompanied by a commitment to overhaul the business rates system entirely, but we'll be grateful for the relief for now."
He adds that the restart grants do not feel like new money. "This is just the grants made available after the January lockdown being brought to an early end and replaced by restart. Much depends on the detail, and at what rateable value level the thresholds for entitlement are drawn. Additionally, we don't see the Help to Grow scheme as being terribly relevant to us. That is not me being complacent, nor suggesting we are above learning. It's simply that this type of training and development has never featured much in a business such as ours, employing the people that we do. We will look when the time comes, but the scheme doesn't immediately strike me as something of great value."
Comments from retail trade associations were largely positive. "The Chancellor has taken steps to avoid the business rates cliff edge on 1 April, and the three month extension will provide essential funding at this challenging time," said Helen Dickinson, chief executive of the British Retail Consortium (BRC), while
Bira's ceo Andrew Goodacre added: "We broadly welcome the announcements for smaller retailers in the Budget. A reduction in business rates for 2021/22 is welcome but we strongly believe that the Chancellor has missed an opportunity to go one step further by not giving a full year of relief to non-essential retailers."
Top: Chancellor Rishi Sunak.