As part of this year's Small Business Saturday campaign, the countdown has begun to find the UK's top 100 inspirational small businesses, with entrants invited to submit a video application throughout June.
As with previous years, the successful companies will be featured in this year's SmallBiz100 line up. Gift retailers who have been successful in previous years include For The Love of the North in Whitley Bay, Joco in Nuneaton, and Little Boat Gifts in Brightlingsea.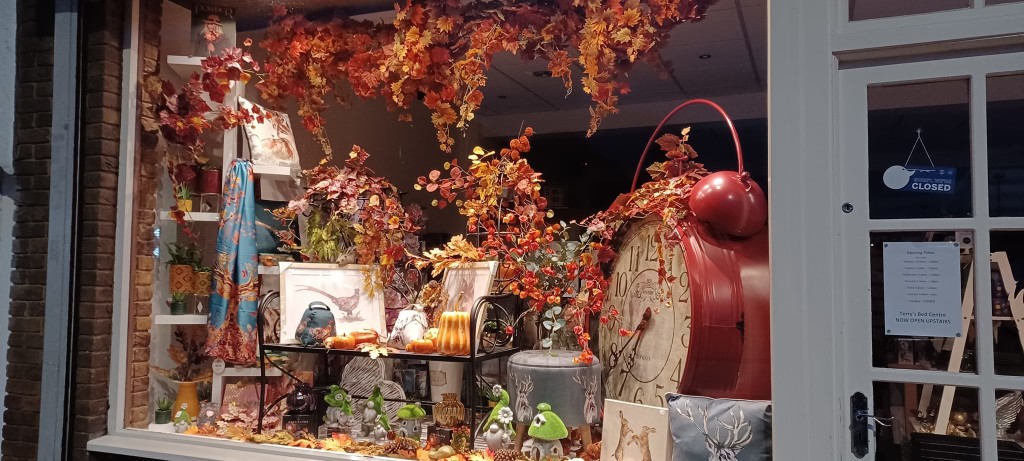 "Being in the SmallBiz100 is such an amazing opportunity to shout loud and proud about what you do," commented For The Love of the North's founders Lucy and Paul Hull. "It allows you to show off your passion and to inspire others who wish to pursue their dreams. It really is a fabulous community of like-minded small indie businesses," added Lucy.
"Small Business Saturday highlights the UK's incredible small businesses and celebrates the extraordinary contributions they make to the UK and our local communities," states Michelle Ovens CBE, director of Small Business Saturday UK. "It continues to be a vital campaign, particularly given the ongoing challenges small firms have had."
The UK's Small Business Saturday campaign takes place each year on the first weekend in December, celebrating small businesses and encouraging consumers to shop small and support businesses in their communities.
Last year the campaign trended at number one in the UK on Twitter, with the Prime Minister, leader of the opposition and the Mayor of London among those publicly supporting the campaign. Over 90% of local councils also supported the campaign.
Visit smallbusinesssaturdayuk.com/small-biz-100