Due to shoplifting almost being decriminalised – it was recategorised with a punishment of a £70 fine if the stolen goods were valued at less than £200 – there is now an escalating epidemic, with a 27% increase in reported incidents across ten of the largest cities in the UK over the past 12 months, according to a recent British Retail Consortium (BRC) survey. 
"We have had cameras put in to all our shops and are also in towns where it's not that easy to get out quickly," explains David Lorimer, co-owner of six Brocante gift and lifestyle stores located in both Devon and Cornwall. "Fortunately, we have managed to catch people and make them pay. However, the police response is non-existent. Even when we had a break-in we were told they would only come out if there was blood," David adds.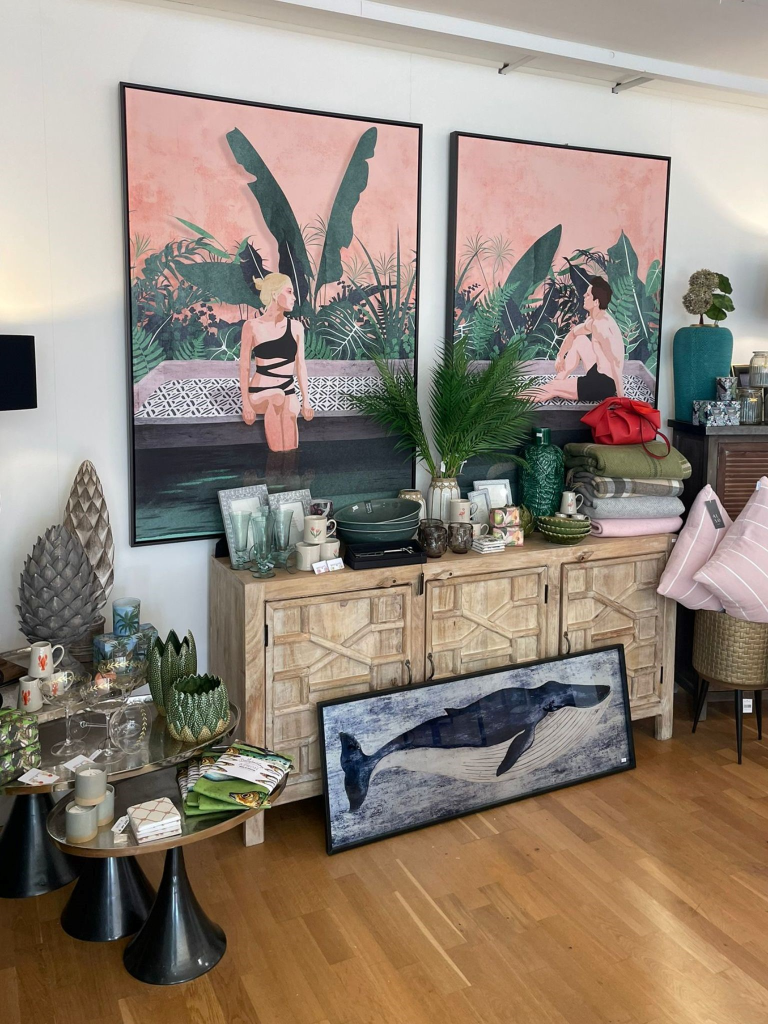 "Until the last couple of years shoplifting had been a very limited issue for us,"  states Samantha Gibbs, owner of three Nest gift stores in Stoneygate, Stoughton Grange and Thurlaston Garden Centre. "But since covid, and particularly in the last 12 months, we have seen a huge increase. We have therefore increased the security we use, added ink tags to all the items that we can, yet are finding that the shoplifters are ahead of us. It really doesn't matter about the price of the product. If they want it and can find a way, they are taking it."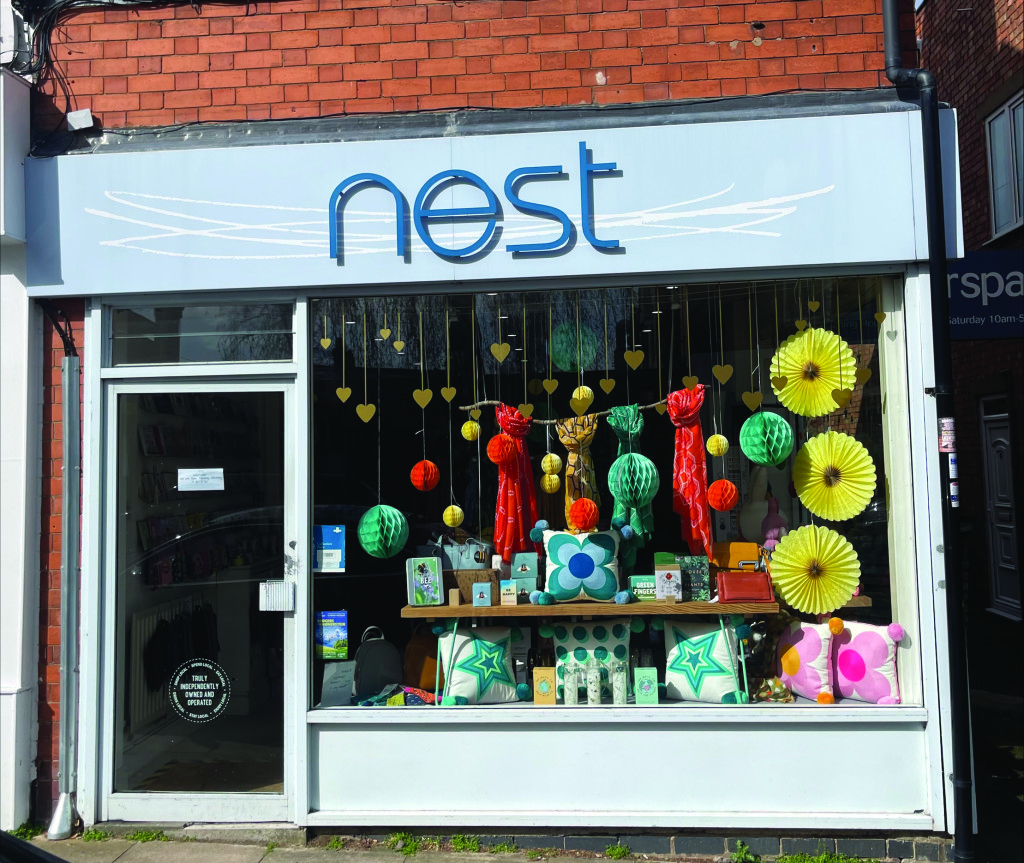 It's a similar story at Bringing The Outside In in Wells-Next-The-Sea. "Shoplifting continues to be a frustrating part of retailing," says owner Martin Billings. "From experience we have found that there is very little the police will or can do and we question if it is a worthwhile use of their time. We quite often find that shoplifters are people you wouldn't suspect and, despite doing our best to protect loss from our stores we accept that if someone really wants to steal they will find a way to do that."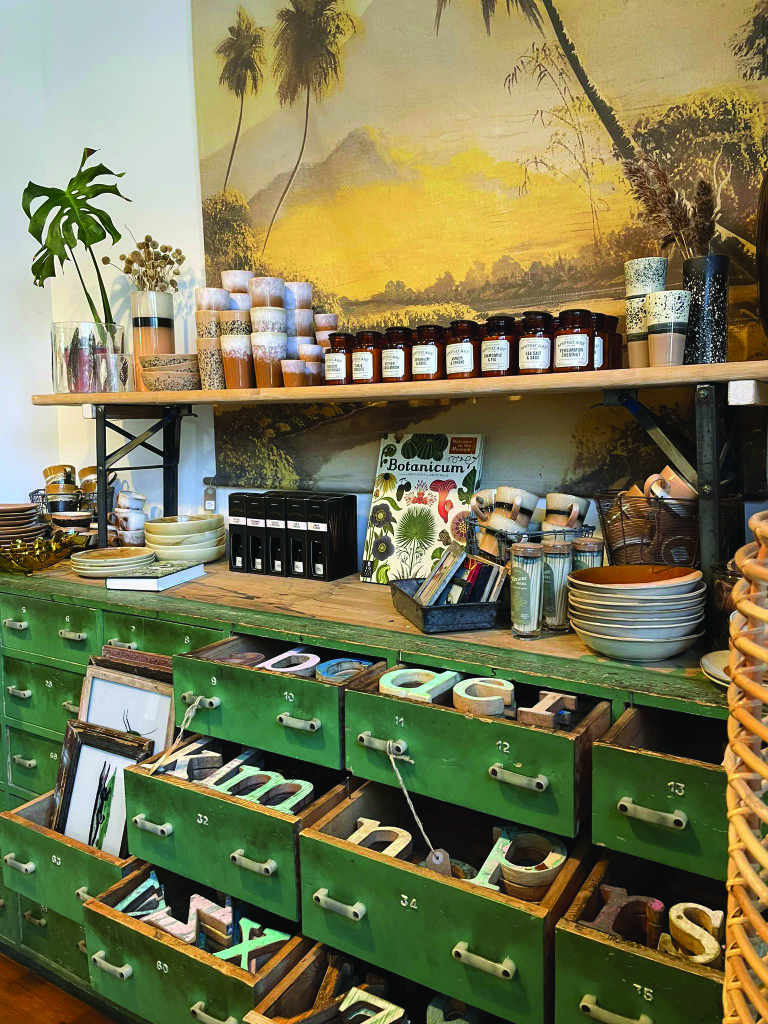 Adds Andrew Goodacre, ceo of the British Independent Retailers Association (Bira):  "Shop theft, while not new, has flourished due to years of low prioritisation by the police, resulting in a low-risk, high-reward environment that now involves highly organised elements. Independent retailers have voiced their concerns, likening the problem to looting incidents, with offenders growing increasingly audacious," he added.
The Association has welcomed a pledge by police forces across England and Wales to pursue every lead that holds a reasonable chance of apprehending criminals and solving crimes. "However, it's important that all retail crimes be reported for the method to work properly. It's the most effective way to prompt police prioritisation."
Andrew adds that figures show that despite the growth of online shopping, more than 70% of retail sales still occur in physical stores.
Top: Shoplifting is a growing problem for retailers.