With trade shows still unable to take place for now, tomorrow's Consumer Goods Digital Day, organised by Messe Frankfurt, aims to provide retailers with valuable tips and practical information that will directly boost business. The conference programme is scheduled from 9am-8pm (GMT) and will be broadcast simultaneously in English and German.
Participants can register free of charge by clicking HERE.
"Of course, the Consumer Goods Digital Day does not replace personal encounters at our trade fairs, but it satisfies the hunger for inspiration, business exchange and ordering opportunities at the highest level," says Julia Uherek, group show director, Consumer Goods, Messe Frankfurt. "In this way, it delivers exactly what the industry needs to move forward in these volatile times."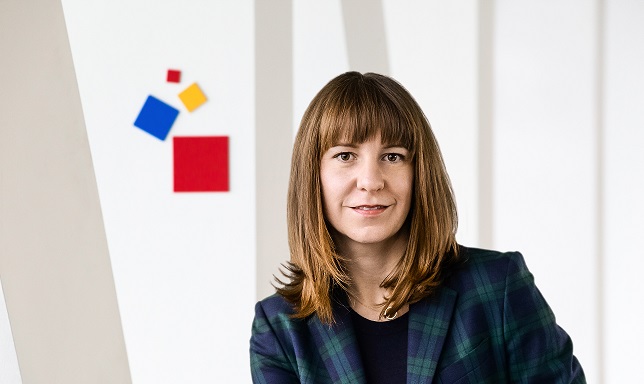 Taking place on Tuesday April 20, the event recognises the gap left by the cancellation of face-to-face shows including Ambiente 2021. Orders can also be placed any time via the B2B marketplace Nextrade.
Digital marketing guru Sanjay Sauldie, director of the European Internet Marketing Institute, will be a keynote speaker, along with numerous other industry experts that will address strategies for retail in city centres and online. Sustainability is another theme, including sustainable retail concepts.
The agenda includes trend and practice-oriented lectures, workshops, panel discussions and live interviews, including trend scouts Claudia Herke and Annetta Palmisano of stilbüro bora.herke.palmisano on the Ambiente, Christmasworld and Paperworld Trends 2021/22.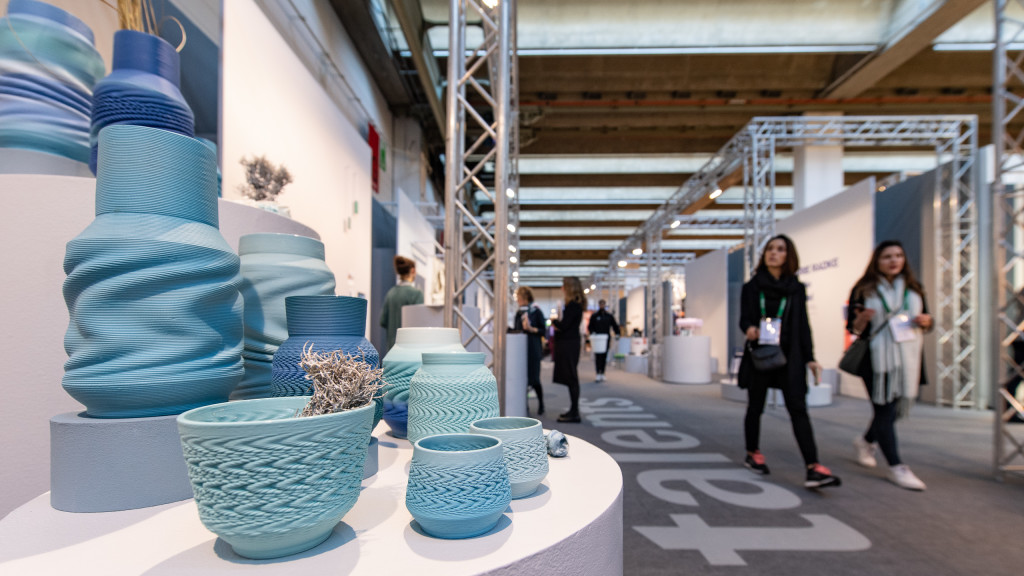 The conference will finish with a presentation on consumer lifestyle trends by the renowned trend research agency from New York/USA Fashion Snoops will be the final highlight, addressing 'Re-wildling', 'Transient Lifestyles' and Wellness Sanctuary', in terms of what these changes mean for the consumer goods industry.
The conference programme is available online. Visit consumergoodsdigitalday.messefrankfurt.com/events
Top: Expert speakers will be taking part in Consumer Goods Digital Day on 20 April 2021. The conference programme is available online.