As the country adapts to a new way of living and working in these current, challenging times, never has it been more important to feel connected and part of a community, with Progressive Gifts & Home/GiftsandHome.net keeping the news flowing, and continuing to be an important interface between suppliers and retailers. 
With that in mind, it's great to be able to bring you all the latest news and views in ourMarch/April issue, a 'must read' that will hopefully help to cheer you up in a hugely tough week for all strands of the gift industry.
We have been fascinated by the findings of the latest annual PG&H Retail Barometer, a micro analysis of how independent gift retail fared last year. While other retail analysis looks at the bigger retail picture, we put independent gift retail under the microscope. How did retailers fare in 2019? (Click through to pages 16-19).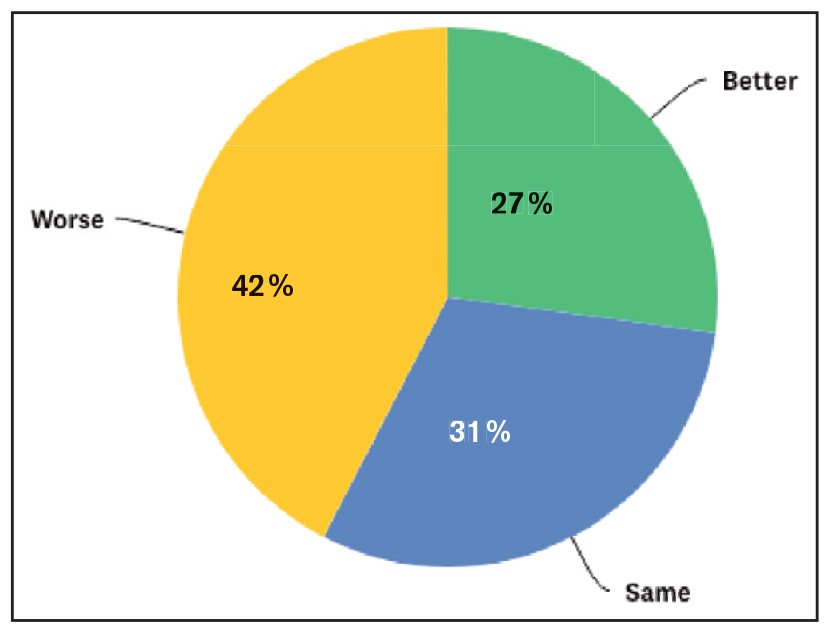 We also heartily applaud the fabulous gift shops who made it through to this year's Greats 2020 Awards. If you haven't caught up with who these exceptional finalists are, then we invite you to meet them in this issue. (Click through to pages 4 and 5). The winners will be announced on September 30 at a fabulous event held at the Honourable Artillery Club (HAC) in Shoreditch. (Click through to page 9).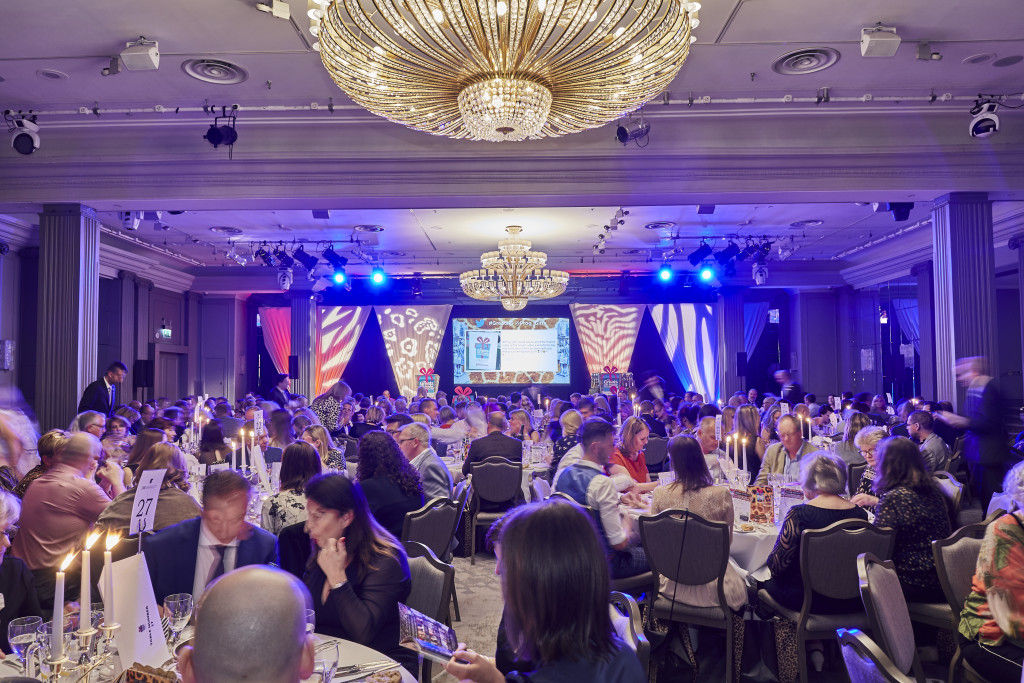 Elsewhere in this issue, we look at why Made in Britain is continuing to go from strength to strength (click through to pages 33-35), shine a spotlight on social stationery (click through to pages 25-27), and take a look at gifts for the green fingered (click through to pages 53-55). Plus, with Father's Day homing into view on June 21, we take the hard work out of finding gifts for men (click through to pages 45-47).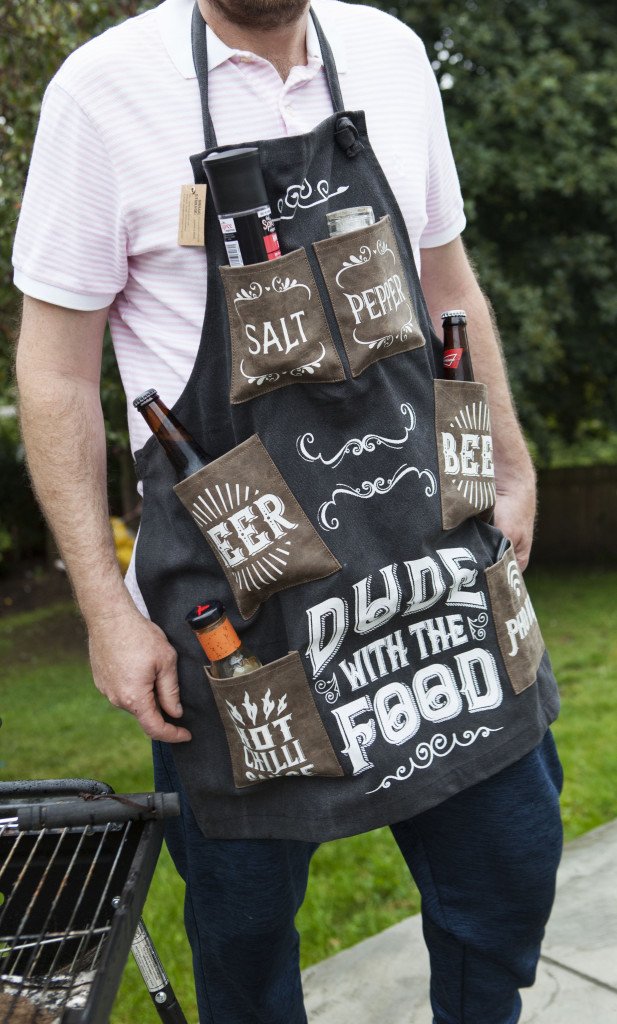 Additionally, find out how Parlane is celebrating the company's milestone 50th anniversary this year (click through to pages 22-23), and how gifts and gadgets retailer Menkind is investing in the future (click through to pages 38-39).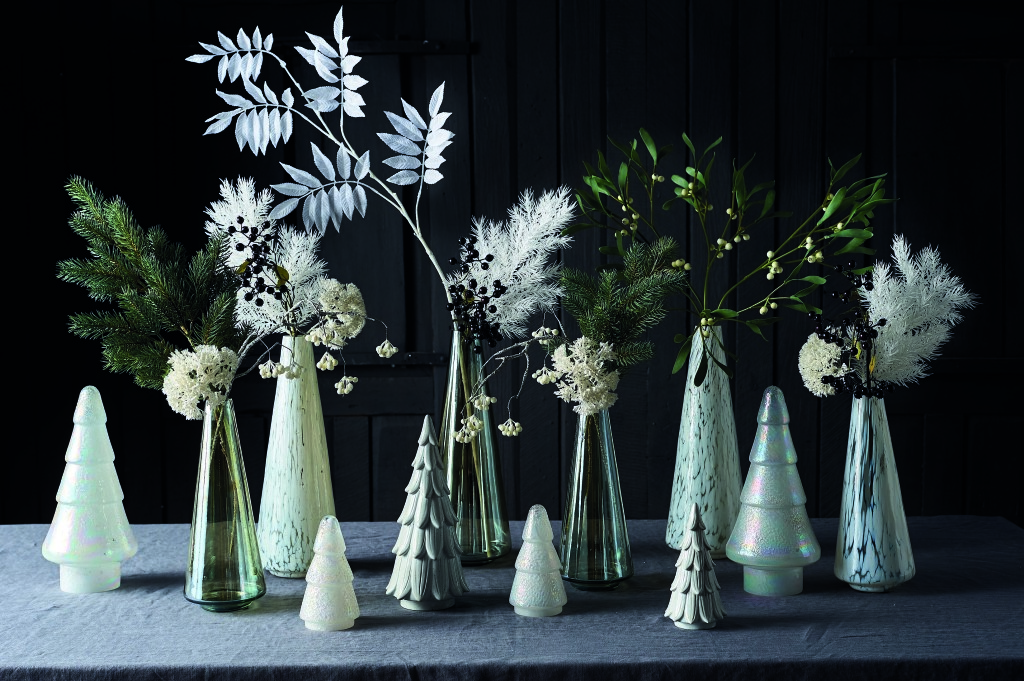 Meanwhile, on the trade show front, we take a look at all the fun of the fair at Christmasworld (click through to page 29), Ambiente (click through to page 31), and HOMI (click through to page 51).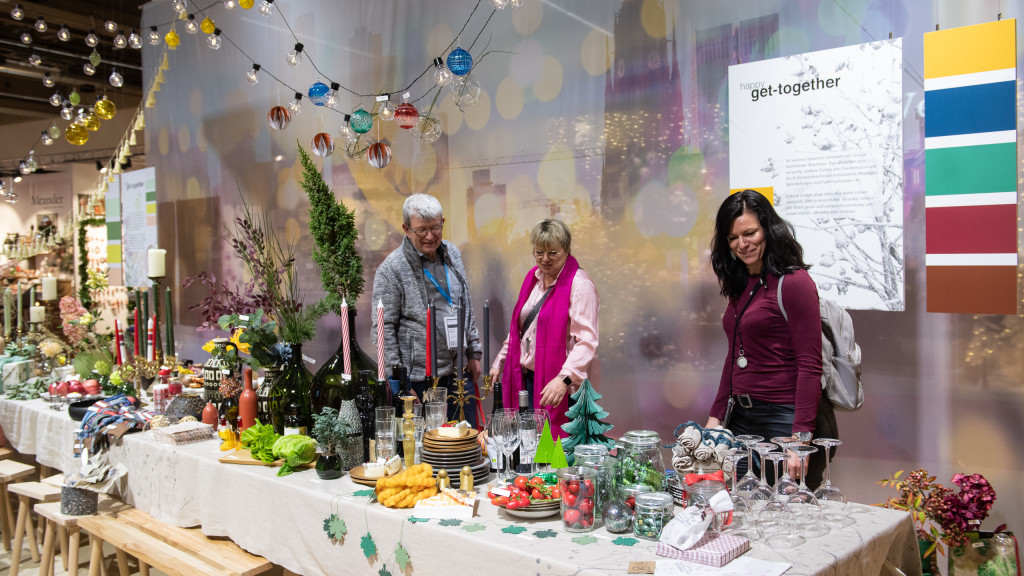 There's much more too, so we hope you enjoy turning the pages. (Click here to read the full PG&H March/April issue online)
Top: The PG&H March/April 2020 issue.