Spring & Autumn Fair owner Hyve Group is being sold to an American private equity firm. According to The Guardian, which broke the news last week, Provident Equity Partners has agreed to a buyout deal.
Hyve Group was co-founded by Mark Shashoua in 1991 at ITE Group. Subsequently he was ceo of previous Spring & Autumn Fair organisers i2i Events before returning to Hyve Group in 2017 to transform it from a sprawling portfolio to focus on market-leading events.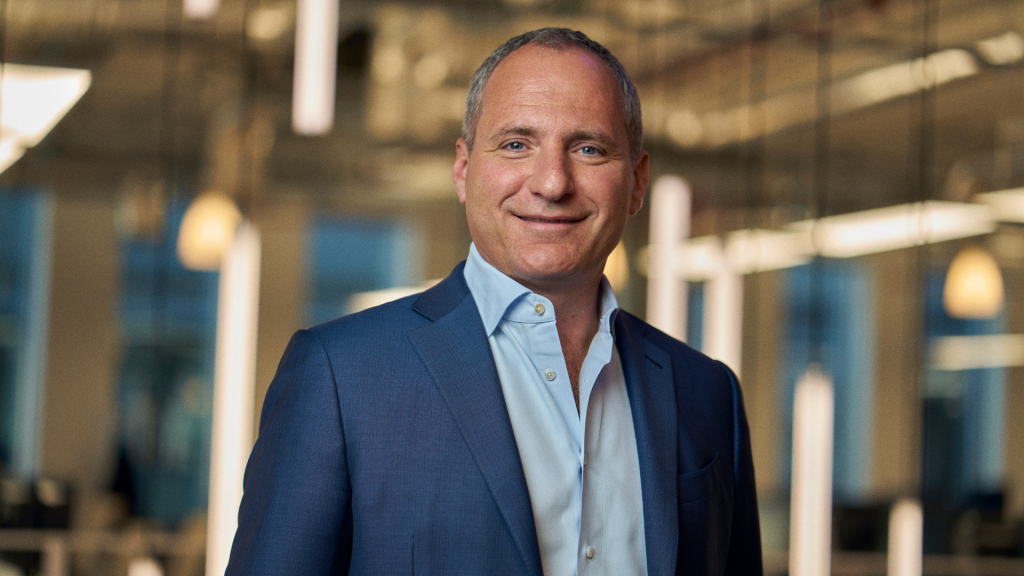 Hyve chairman Richard Last told The Guardian: "The board believes the offer represents value for shareholders and that Providence, with their knowledge of the sector and belief in the business and management team, will be a good partner for Hyve."
Providence Equity was founded by Jonathan Nelson in 1989. He now serves as executive chairman at the firm which has invested over £26.5billion ($32bn) in more than 170 companies.
It said it would support London-based Hyve, which currently organises 33 in-person events, to include Spring Fair and Autumn Fair, across 11 countries and employs more than 600 people in ten offices, by providing the capital for expansion and acquisitions to help it realise its full growth potential.
Top: Hyve Group owns Spring & Autumn Fair.