John Lewis has revealed a newly redesigned store layout in Horsham, moving from an existing 'at home' format to a one stop destination for home design, fashion, beauty and tech. The new look store is part of a trial testing a series of new concepts and services for John Lewis customers. 
Horsham is one of five co-located with a Waitrose shop, with around 50% of Waitrose customers already shopping in the John Lewis next door. The new look provides existing Partners with an opportunity to upskill.
John Lewis explains that the new store has been designed to better reflect the local community it serves and respond to its needs via a new layout. A host of free services such as personal styling, nursery and sleep appointments have been introduced with customers able to tap into the impartial advice from expert Partners.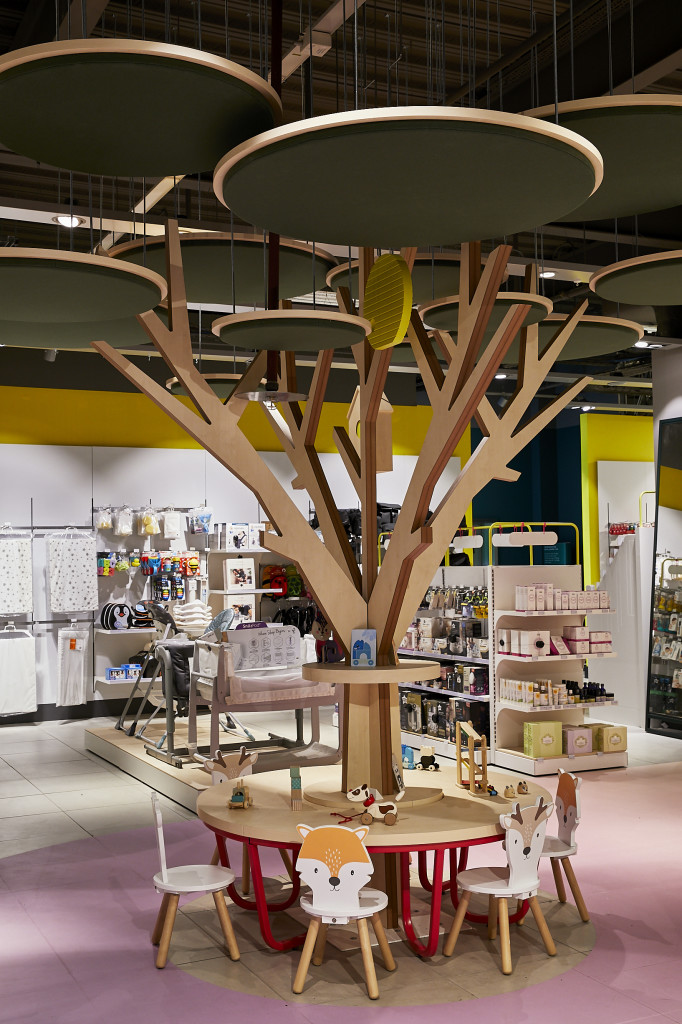 Jack Howe, branch manager, John Lewis in Horsham, comments: "We've listened to our local customers and we're thrilled they can now shop and experience a larger John Lewis offering with more departments. Early customer reaction has been incredibly positive and they love our new look."
Continues Jack: "As shoppers return to the high street, our multi-million £pound investment provides a major boost for the town centre and will attract more shoppers into the store."
Working with neuroscience experts to enhance areas of the shop with sensory elements, 'sensory prescription' has been used, with colours, sounds and scents tailored to specific areas, linked to what John Lewis in Horsham is selling and the store wants customers to feel.
Top: The new John Lewis store in Horsham.