Entrepreneurial gift agent Kate Ellis, founder of the Dizzy Heights agency, is the driving force behind a new showroom opening at The Ethical Streamline building at 436-441 Paintworks in Arnos Vale, (Bristol's creative quarter), next Monday (12 June). It features permanent space for brands that include Designworks Collective, Upper Canada UK, Aery Living, Portico Designs, Design by Remember, Roomytown and Forma House.
"It's a fantastic space dedicated to all of the brands we represent across gift and homewares," Kate told GiftsandHome.net.  "The brands we work with are very excited to be a part of this new venture and have been a great support. There will be special offers and discounts from brands for customers across the South West and South Wales (to Pembrokeshire), who visit the new showroom and place orders, with Portico offering a 15% discount on all opening showroom orders."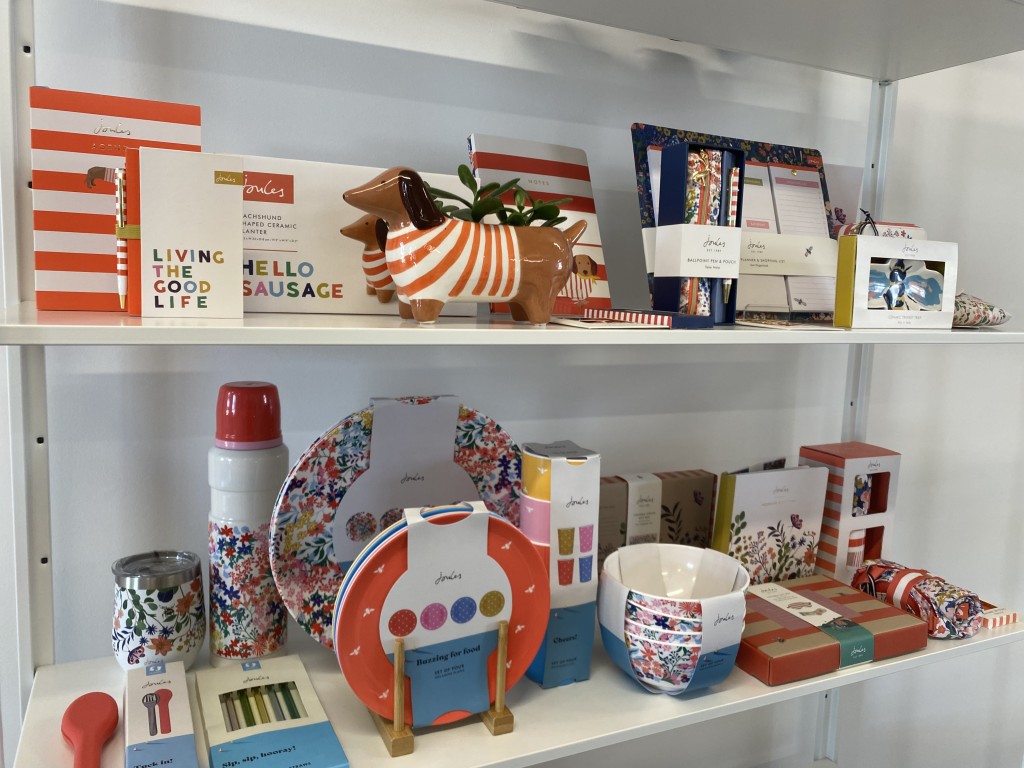 Emphasises Kate: "We are 100% dedicated to serving our retailers and offering them the opportunity to see the best from our brands in one great space. The new showroom will give them the opportunity to browse and take their time in curating product selections that will work for their stores."
With June and early July already booked out Kate confirms that the next available appointment slots start from mid-July.
Email: kate@dizzyheights.co; visit www.dizzyheights.co
Top: A glimpse into the new Dizzy Heights showroom at The Ethical Streamline building in the trendy Paintworks area of Bristol. Shown are Paddywax products from Design Collective.