Having spent the past two Mother's Days in lockdown, Libby Holden, owner of Lovely Libby's in Rayleigh, tells GiftsandHome.net why this Mother's Day, on Sunday 19 March, she's gone all out to make it a huge success. 
What's the run-up to Mother's Day been like?
"We are truly in the midst the Mother's Day madness and it's quite new and exciting territory for us. Having taken on the shop in late 2019, we spent both our first and second ever Mother's Day in a full, national lockdown. However, 2022 gave us a taste for the Mother's Day buzz, so this year we have been pulling out all the stops!"
How have you approached the occasion?
"The shop is full to the brim with unique gifts, and we've definitely taken on board some of the buying patterns we saw last year. We had an influx of younger customers rushing in to buy gifts in the week prior to Mother's Day, seeking to buy a little something for mum using their own money. Therefore this year, we broadened our range of gifts under the £15 mark.
"We also "wanted to stay away from solely buying into the typical token gifts branded 'Mum' that might be put in a drawer in a few months, and move towards more versatile and resourceful gifts and home accessories that would give customers the feeling of getting more bang for their buck."
Are you seeing any Mother's Day best sellers?
"One of the best-sellers has been Lynsey Johnstone's range of hand painted glasses and vases. Starting from just £8.50, they are gorgeously unique, come beautifully boxed, and will be used time and time again by the recipient. We've found this to be a high priority for customers, given the current economic climate, and it definitely benefits us too, in that we can carry this stock through the year."
How are you making the most of online opportunities?
"We've put a real emphasis on our website for Mother's Day. Last year, we sold a range of pre-made Mother's Day gift boxes at various price points for Mums and Nans, and the concept of a present that's wrapped and ready to give proved a huge hit, so, this year, we wanted to up the ante.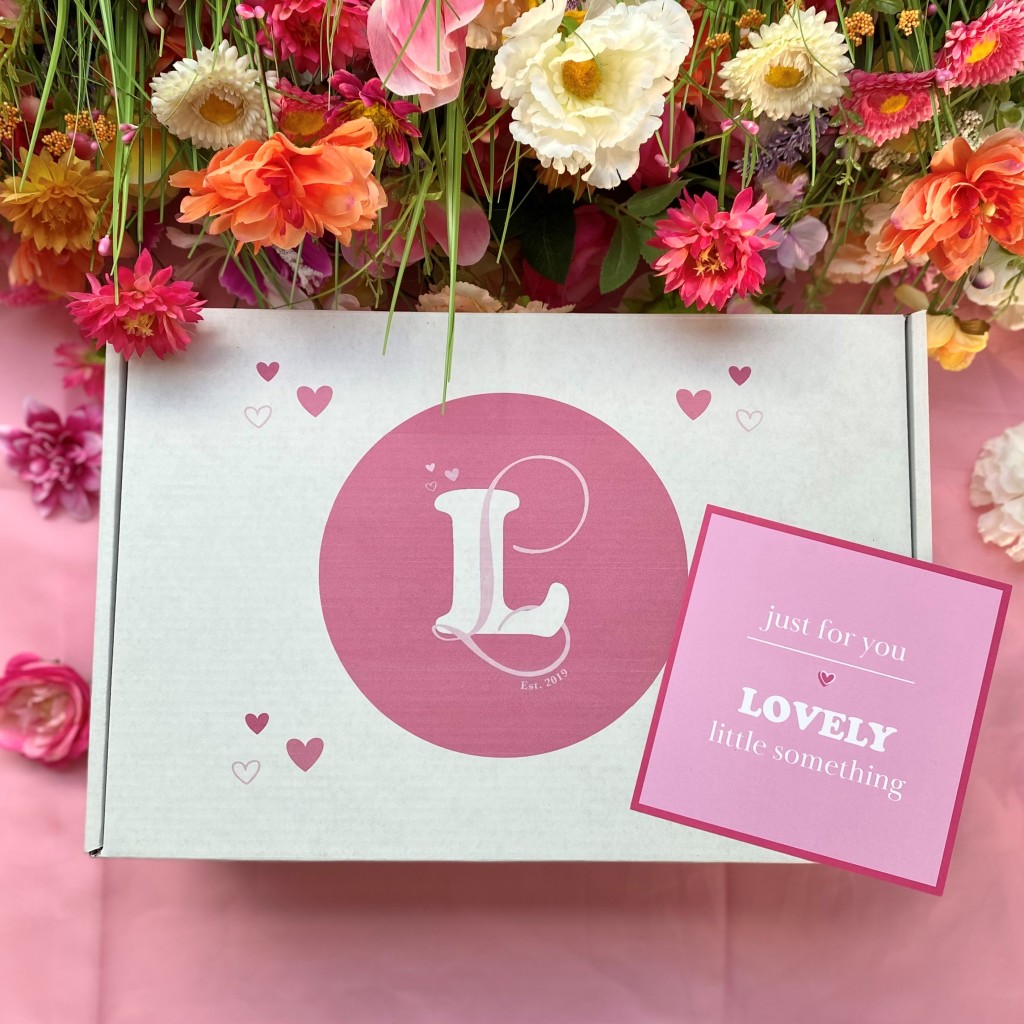 "After lots of research and YouTube tutorials, we installed an external app into our Shopify that allows customers to personally select the gifts they want, effectivelycreating their own gift box that is entirely unique to the recipient. We've got a huge range of gifts to choose from, and have included a mix of the standard Mum/Mummy/Nan gifts, as well as lots of non-specific products to appeal to those who may be celebrating someone else this Mother's Day."
Are you do anything special in terms of giftwrapping?
"Yes we are. All the items are individually wrapped in pink tissue paper and are presented in one of our new branded boxes that we have been designing over the past year. We've even got an option to add a personalised gift message to make it extra special, meaning that they can be sent straight to the recipient in the post.
"These gift boxes seek to make gifting that little bit easier and convenient within the hustle and bustle of everyday life, and it's something we are going to expand on with other occasions in the future."
Top: A selection of the products inside one of Lovely Libby's bespoke Mother's Day boxes.