Hot off the heels of a successful launch earlier this year, 18 new designs have been added to the Rosie Made A Thing mug range from Mclaggan.  Rosie's award-winning greetings cards are already hugely popular with high street retailers, and the mugs have been no exception, say the company.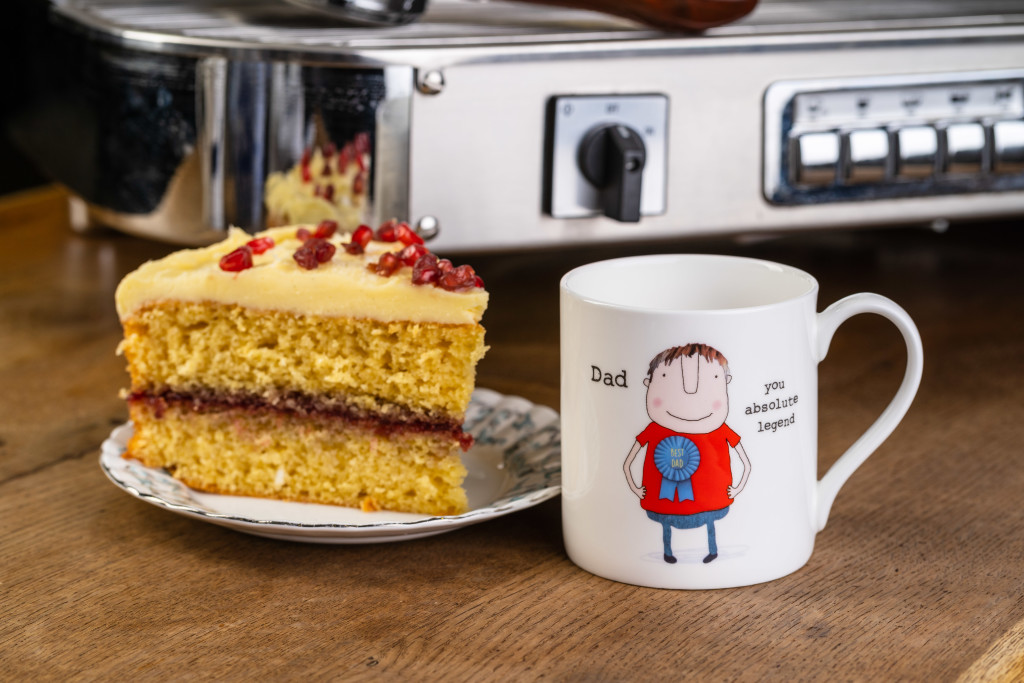 "We're thrilled with the response so far and they've become some of our best sellers," comments Mclaggan's marketing manager Stuart Williams. "Rosie's distinct style and humorous slogans really stand out on shop shelves. You can't help but smile when you see her designs, something we all need to do these days."
Rosie's designs are inspired by family life and everyday things that anyone can relate to. The latest designs add gifts for grandparents to the range, plus mugs for other occasions to include four Christmas designs.
Top: Among the new designs from Mclaggan's Rosie Made A Thing collection.