In the space of just four years, Rachel and Paul Roberts opened five Mooch gift stores – two in Northampton, a third in Olney, a fourth in Towcester and a fifth in Rushden Lakes – with the couple selling all five award winning stores to Cardzone in a deal that was signed and sealed on November 16. Rachel and Paul will work with the Cardzone team until the new year to ensure a smooth integration.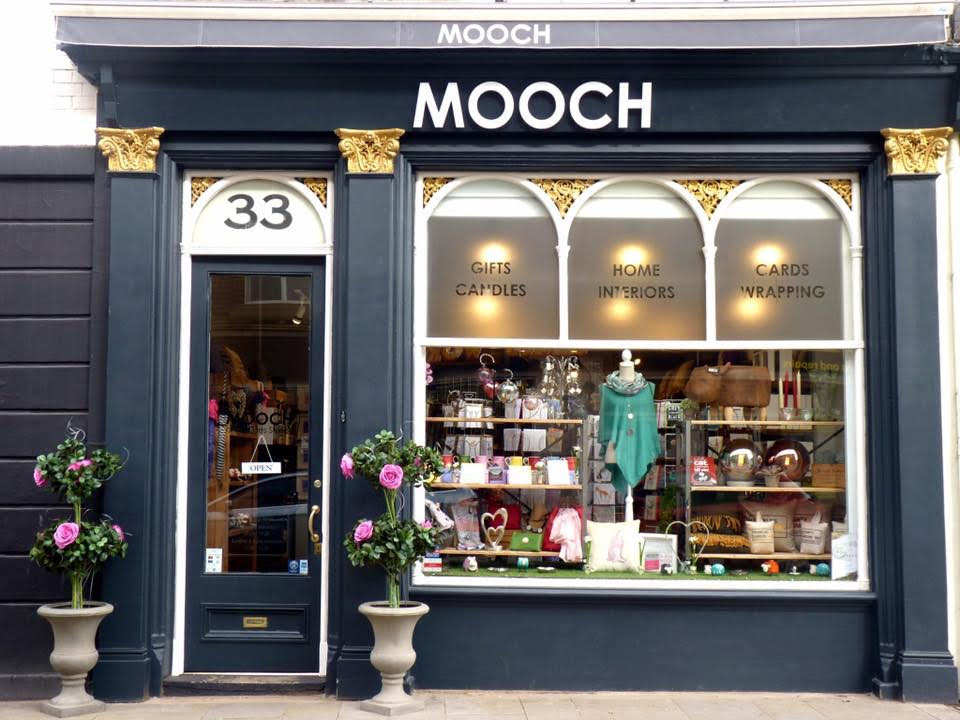 After a hectic few years, the couple will now be fulfilling their dream of spending some time by the sea. "We're excited to be handing over the baton to Paul and James Taylor at Cardzone," commented Mooch's Paul Roberts. "We've been really impressed by the company and their team and we know they'll do an amazing job enabling Mooch to reach its full potential."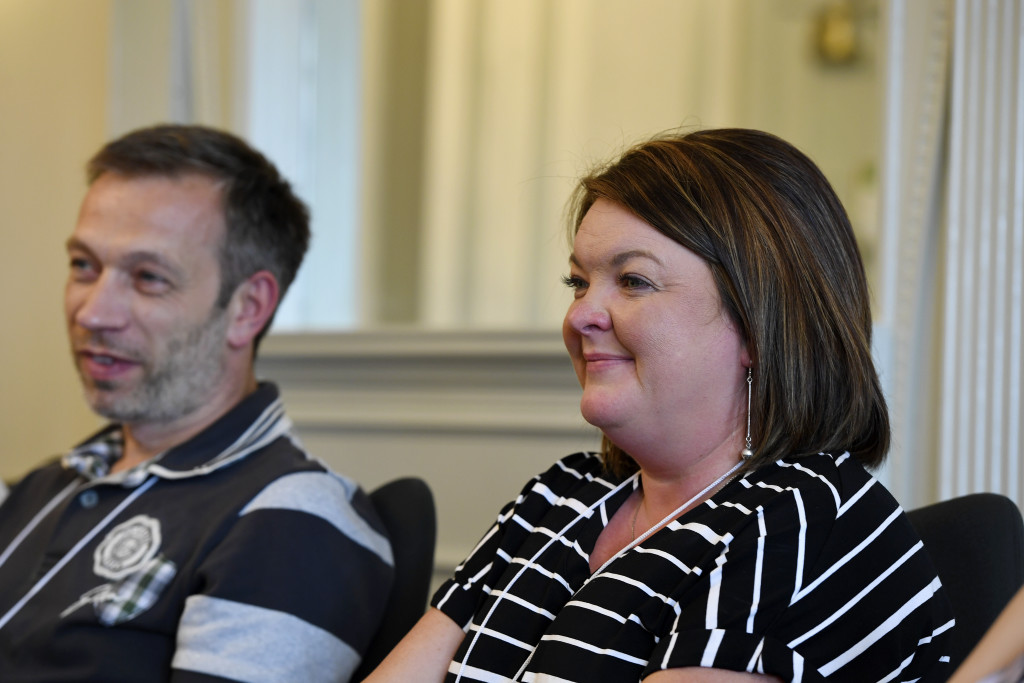 Adds Rachel:  "We're really proud of what we started at Mooch and couldn't have done it without the support of our beautiful team, our suppliers, their agents and, of course, our Retail Buddies*, a group of like-minded card and gift retailers who have been there every step of the way with advice and encouraging words."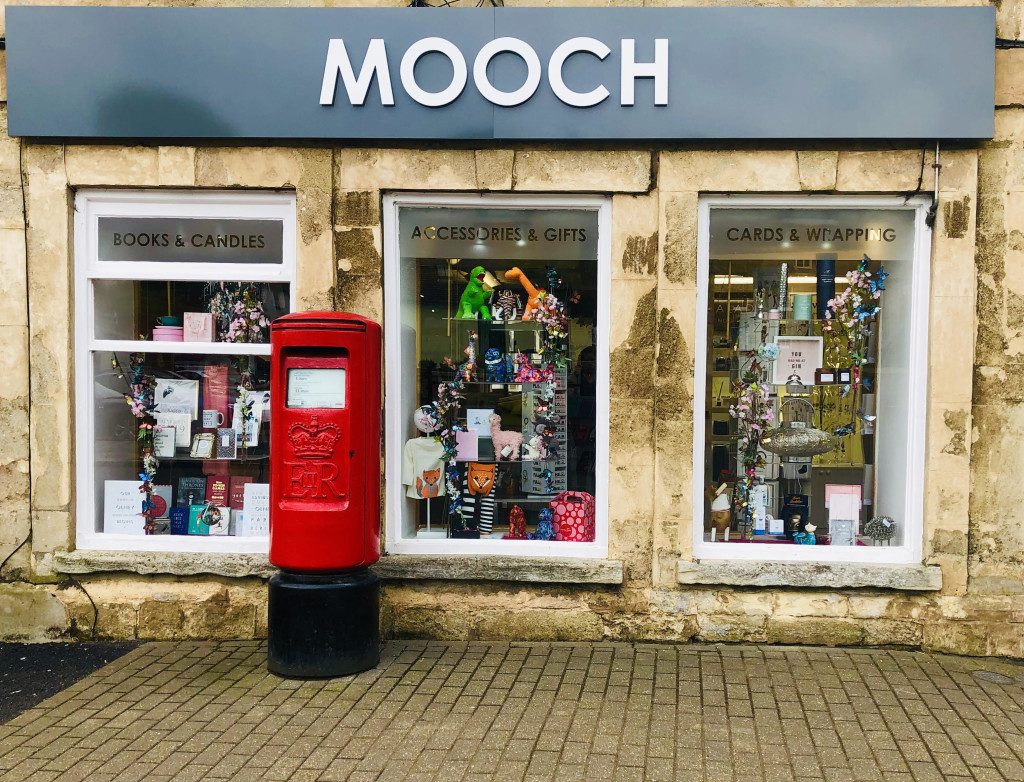 James Taylor, director of Cardzone, enthused "we're thrilled to welcome the Mooch brand to our group portfolio and its team of dedicated staff who have all been excellent throughout this transition period. We've been aware of the growing Mooch brand for a couple of years and were delighted to start discussions back in the late summer about a potential sale."
Continued James: "Paul and Rachel have built an excellent business in a very short space of time and we are keen to learn what makes Mooch so popular with its customers before looking at expansion across different parts of the UK. We love the brand name too!"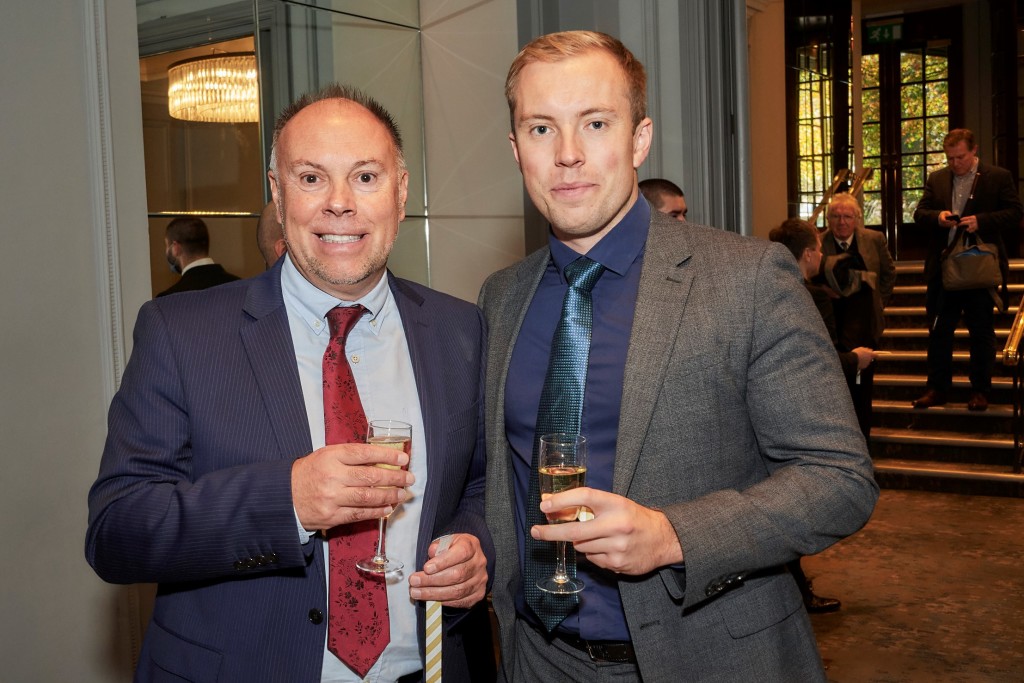 The acquisition takes the Cardzone group up to 191 stores and boosts its profile on the gifting front. The retailer recently won the Best Specialist Multiple award at The Retas greeting card retailer awards earlier this month (where the Mooch acquisition was finalised) as well as the prestigious Greeting Card Retailer of the Year award.
*In 2019, as an attendee at Progressive Gifts & Home Retailer Round Table at Home & Gift in Harrogate, Rachel launched a Retail Buddies What'sApp group for like minded gift retailers which has since grown exponentially.
Top: A fifth Mooch store was opened at Rushden Lakes at the end of last year.