A very merry Christmas to all our readers! We're taking a break over Christmas and New Year, so this will be the last GiftsandHome.net of 2019. We'll be back on Friday January 3, 2020, bringing you all the festive news, plus much, much more!
But first, a quick look back at 2019, a year that was dominated by Brexit and the General Election. Read the full Year in Gifts in the January issue of Progressive Gifts & Home. Despite another very tough year for retail, the good news was that gift independents seemed to have a spring in their step, with many confidently opening new stores – although inevitably, sadly, there were many casualties too.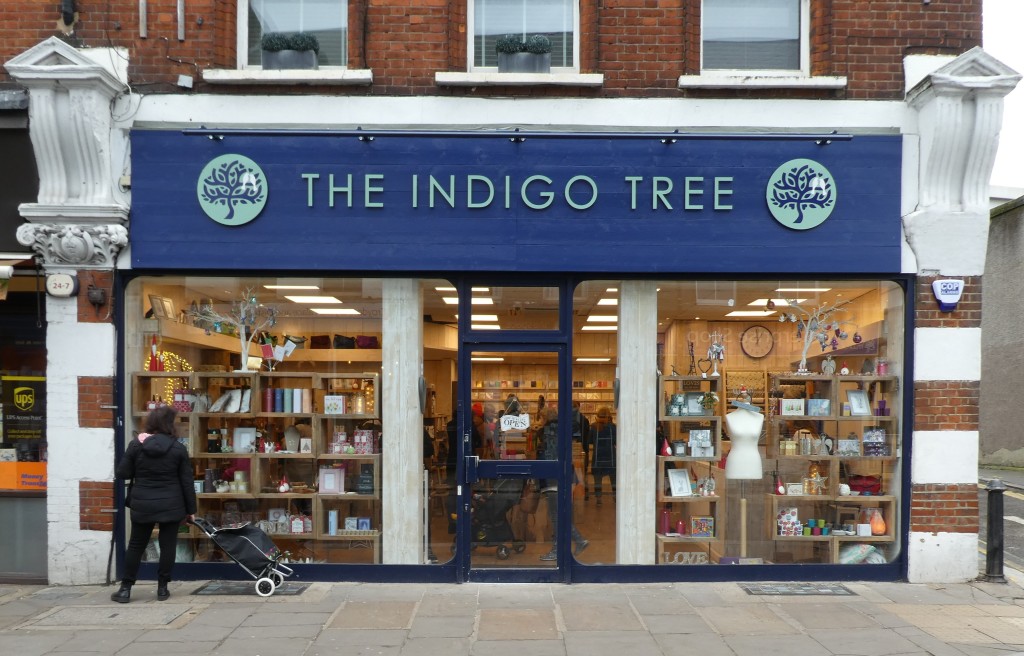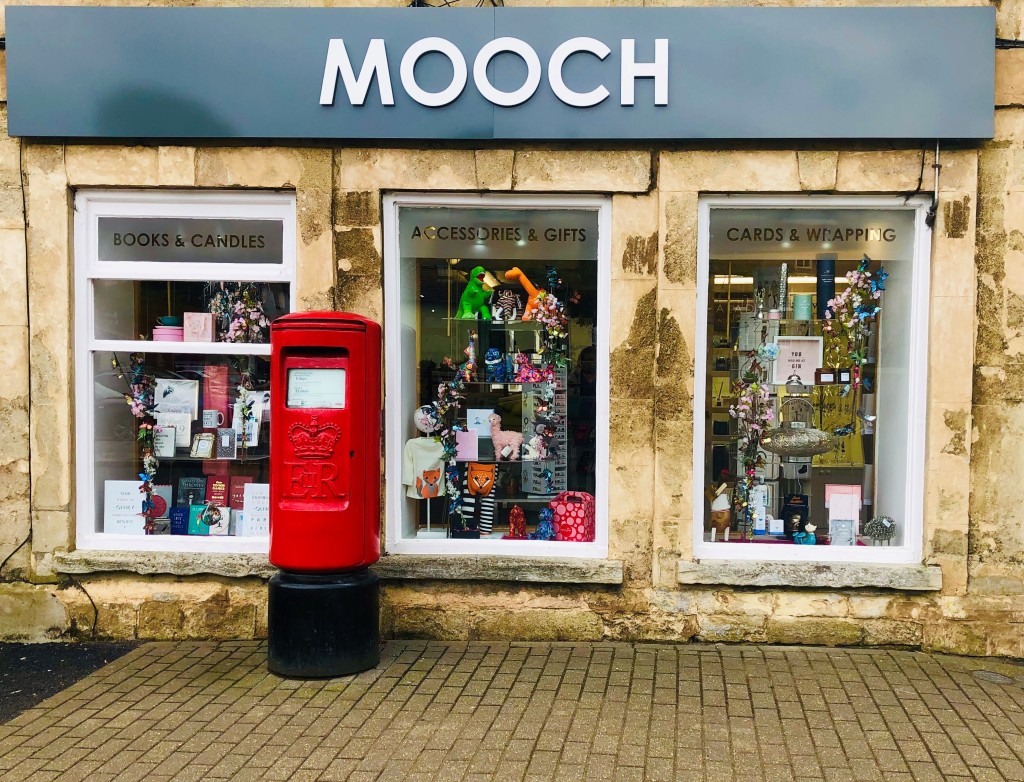 Two gift companies received Queen's Awards for Enterprise: International Trade – Wrendale Designs and Rex London – with 'honours' also bestowed on a host of gift independents. Many received 'Best Gift Shop' awards – to include prestigious Greats trophies – along with shop window display accolades and much more besides.  Other gift suppliers made it into the Sunday Times Fast Track 100 table and the Sunday Times International Track 2000. Our congratulations to you all!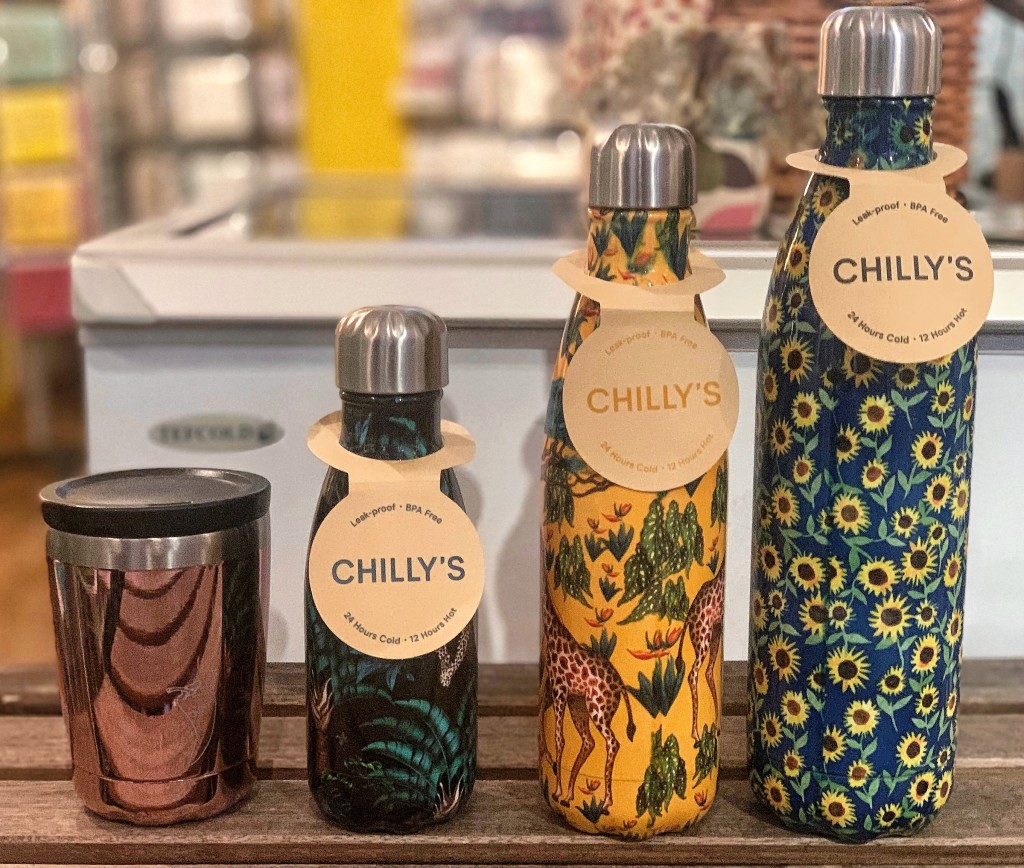 Across the gift industry, both retailers and suppliers also hit the headlines, appearing on national radio and TV, as well as YouTube.
At GiftsandHome.net, we'd like to thank everyone in the gift industry for their tremendous support his year, whether that's been sending us news stories, being in the 'hot seat' as an interviewee, or by becoming a regular reader.
From the GiftsandHome.net team, we'd like to wish you all a wonderful Christmas and a very happy, healthy and successful New Year!
Top: Festive Christmas tree baubles from Gift Republic.