It was standing room only when Mary Portas strode confidently onto the Inspiring Retail stage at Monday's Autumn Fair to tell attendees what's wrong with retail today and why so many big names – M&S, House of Fraser and Debenhams among them – are continuing to struggle.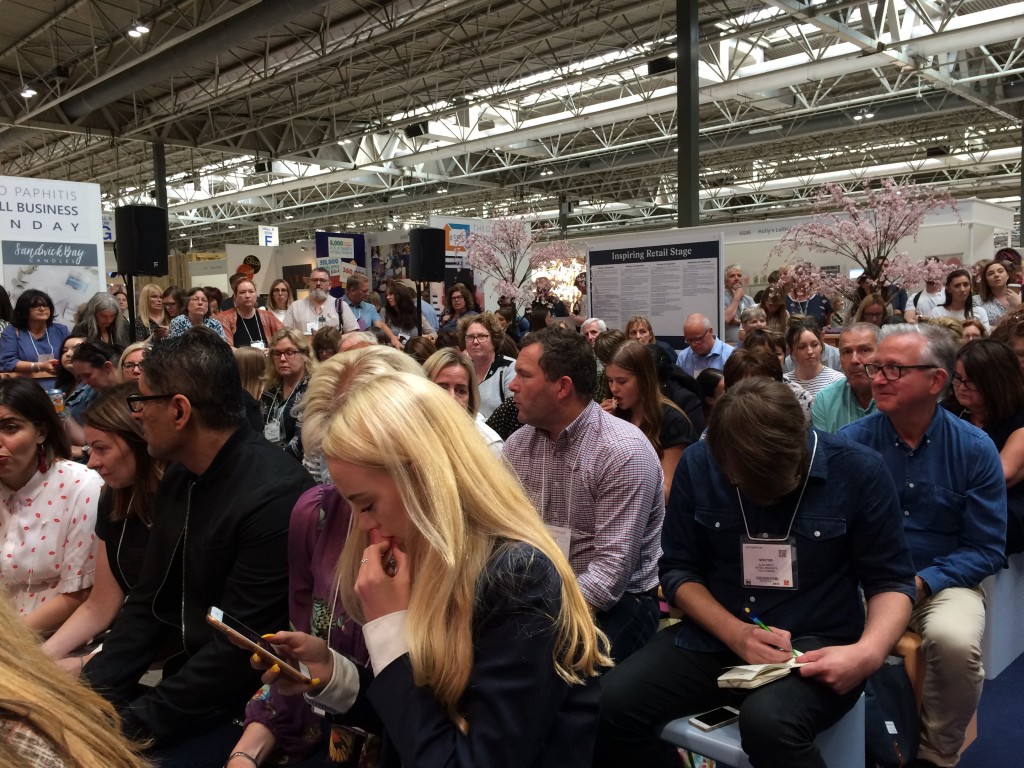 "The biggest mistake these department stores have made is that their boards predominantly comprise alphas. What they need are women on the board who know what other women want," she stated. "Take M&S. The board is almost all male. Where is someone who is instinctively feeling what women want?" (Mary herself was on the board of Harvey Nicholls by the age of 30).
"Although 85% of consumers are women, only 10% of boards in the retail sector comprise women."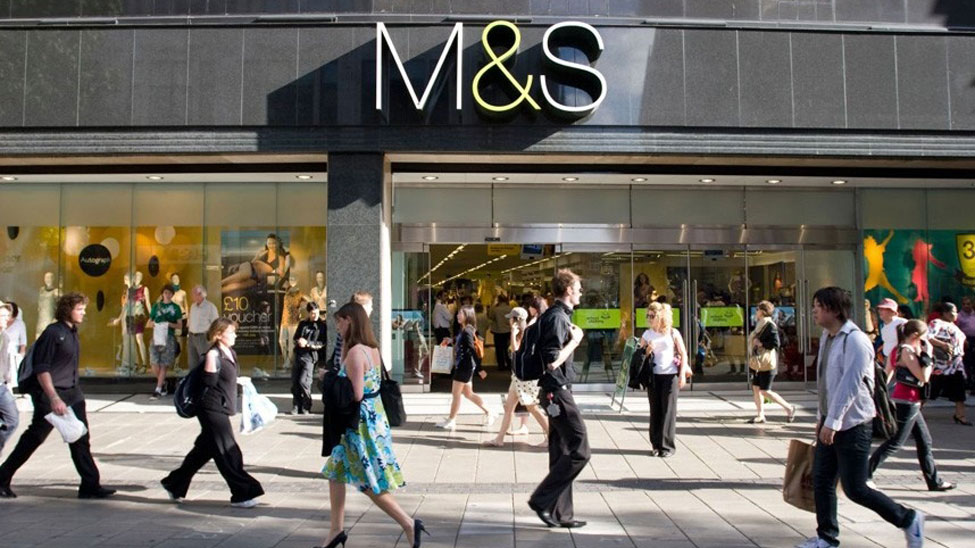 She's emphatic that this outdated model has to change, and that there has to be a new approach.  "It's time retailers took a more modern approach," she continued. "They have to be aware that we are going through a seismic shift. We have come to a stage in retail where we are seeing old legacy retailers collapse because alpha men have spent decades chasing money. In days gone by, you had to fall into specific codes of behaviour, and you had to be good at it. However, the next generation doesn't want to live in that world. It's very different today, with the internet the biggest game changer in consumerism."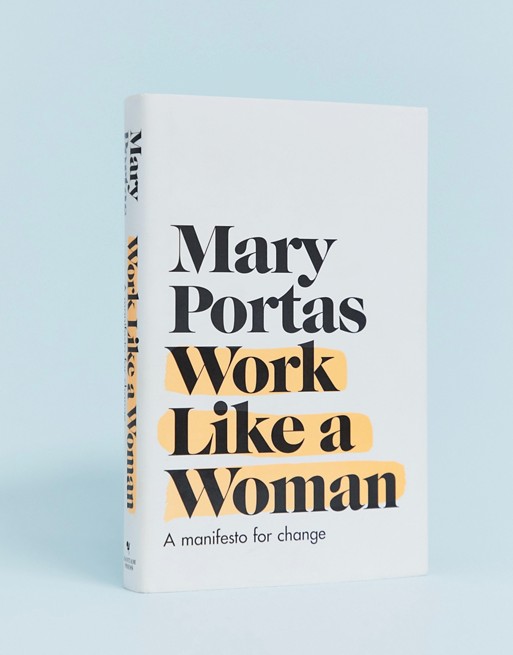 She also highlighted that as more people become aware of the planet, there is, in general, a gentler approach to life. "It's about people feeling happy both at work and at home, and it's essential that retailers – and employers – tap into this. We have seen a whole raft of online pure players who have broken the old rules of retail  by connecting to communities of people. Businesses have to put people at the centre, make them feel part of a community where they all have something in common. It's no longer about the alpha businesses we have seen in the past, those that are male dominated with their structure and rules."
In her latest book, Work Like A Woman, she points out that the power of women in business is in their values – their softer attitude, their kindness and their sensitivity. "The businesses that adopt this stance will be the ones that succeed in the future. Millennials won't buy from companies that don't share their values. It's the culture now."
Reflecting on the economy, Mary is realistic. "We know that we are in very difficult economic times, but that is when change happens. When you hit the wall, the only way to get through it is to grow. That is what great retail is about. It makes you trust your instinct more and to do more instinctively."
She says that in the future, sustainability will be all that matters. "It will be the biggest leveller. We are seeing it now, with stores such as H&M stating that they will be fully sustainable by 2030. Even Mark Carney, the Governor of the Bank of England, has said that this is where the future is going to be and where the money is going to be. Change is also coming with AI."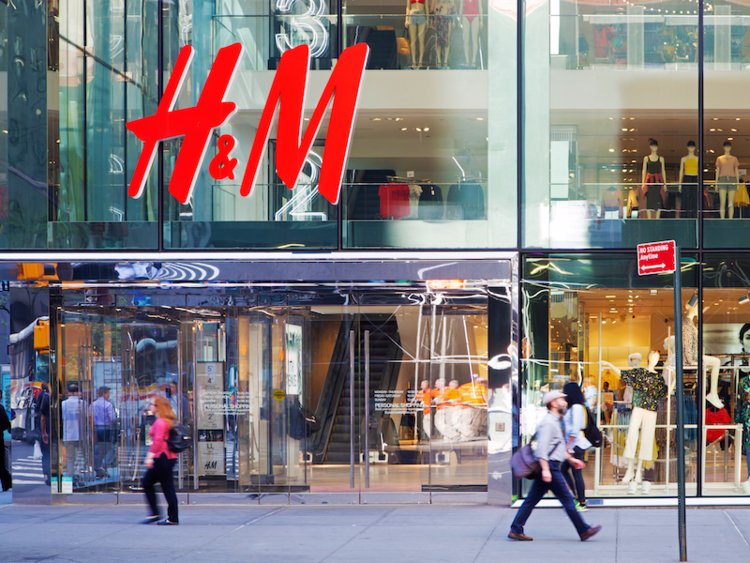 Mary's vision is for Britain's high streets of the future is for them to become local communities. "We need to put back new anchors – from wellbeing to workout studios – to have doctors surgeries on the high street, and yoga classes. We need to create communities based around these type of services. Now is a time for visionaries. The old dinosaurs and faceless corporations are on the out and retailers who place people and community at the heart of their business are on the up."
Top: On stage at Autumn Fair: Mary Portas was interviewed by Ashley Armstrong, retail editor of The Times.