As one of the leading events for Christmas, festive and occasion gifts, Harrogate Christmas & Gift, which takes place at the Harrogate Convention Centre from January 16-19, 2022, is eager to open its doors again, with exhibition space still available.
"Confidence has grown, and we now have many major brands signed to include Premier Decorations, Gisela Graham, Noma, Lesser & Pavey, Festive and Kaemingk as well as a host of brand new first time exhibitors," confirms show organiser Simon Anslow. "However, because of covid, some regular exhibitors have been waiting until nearer the event before confirming."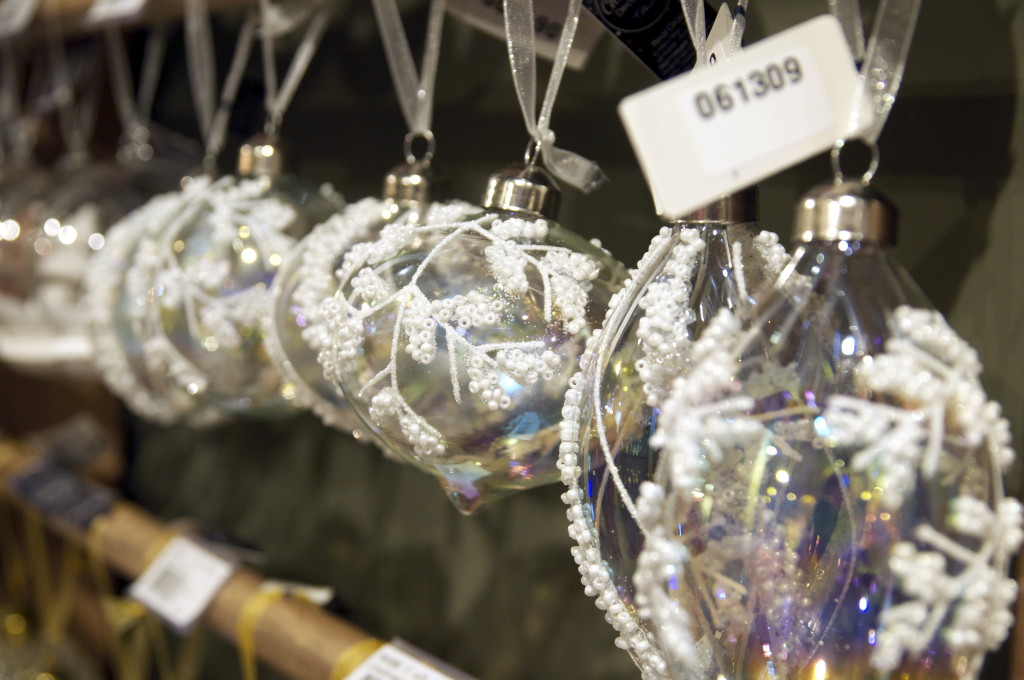 He says that the show has grown exponentially over the last decade with buyers from garden centres, department stores, independent retailers, visitor attractions, venues, events and heritage centres coming to Harrogate in search of new products.
These include everything for Christmas, as well as gifts and decorations for celebrations throughout the year, to include baby gifts, Halloween, Easter and birthdays. Exhibitor products will also feature home fragrancing as well as home and garden décor, and pet and food products.
Visit www.harrogatefair.com or contact Simon Anslow on 01902 882280; email: simon@harrogatefair.com
Top: Harrogate Christmas & Gift is looking forward to welcoming visitors back to the show in January.