KeepSakes Scotland – which won a Greats award in 2021 as winner of the Best Newcomer Midlands, North & Scotland category, and was also shortlisted as a finalist in the Greats 2022 Best Specialist Multiple Retailer of Gifts category – opened a sixth gift store in Dundee's town centre last Saturday (18 February).
"The location is perfect for us," co-owner Scott Nichol told GiftsandHome.net. "Dundee was the first every city of design and attracts tourists for near and far. Not only this, but the city has a population of around 140k which makes it an ideal location for one of our stores."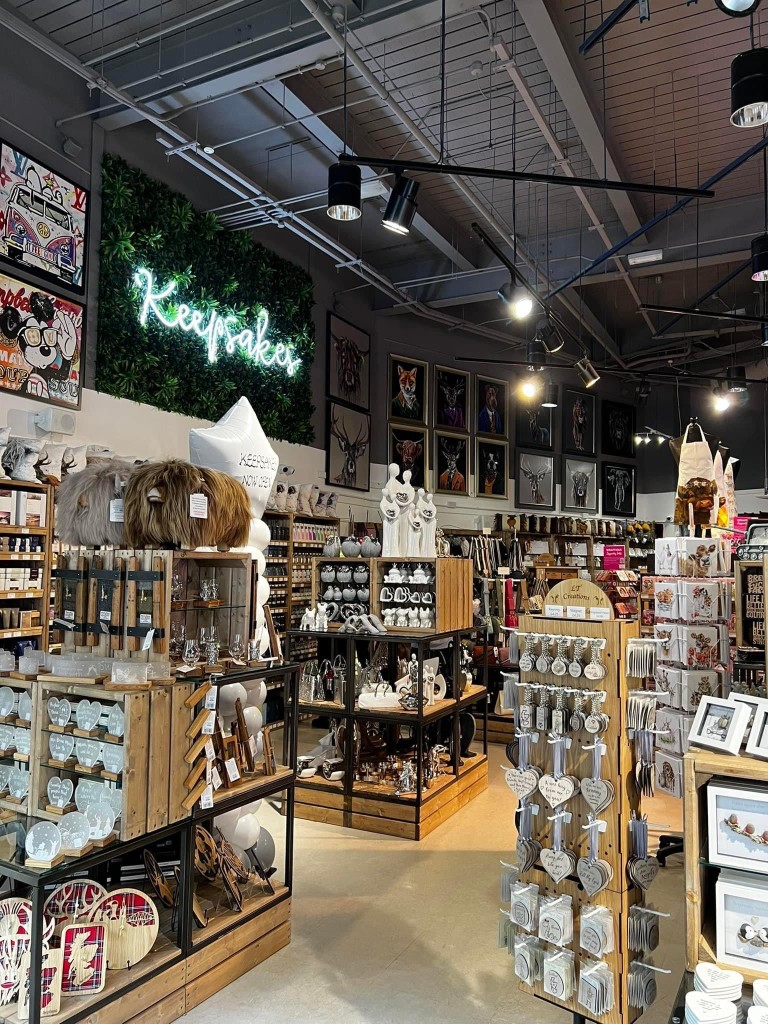 Continues Scott: "Since we opened on Saturday the response has been fantastic. So many customers have been saying this is exactly what Dundee needed, and others saying they know where to go to get all their Christmas shopping. We are so thankful for the warm welcome we have had in the city so far, from both customers and other local businesses, and I am confident the store will perform incredibly well."
Giftware includes home accessories, home fragrancing, jewellery, bags, soaps, mugs, cushions and beauty products and more besides, as well as kitchenware. Scott and his brother Stephen Nicol, who launched and co-own the business, also support independent artists and suppliers from Scotland and across the UK.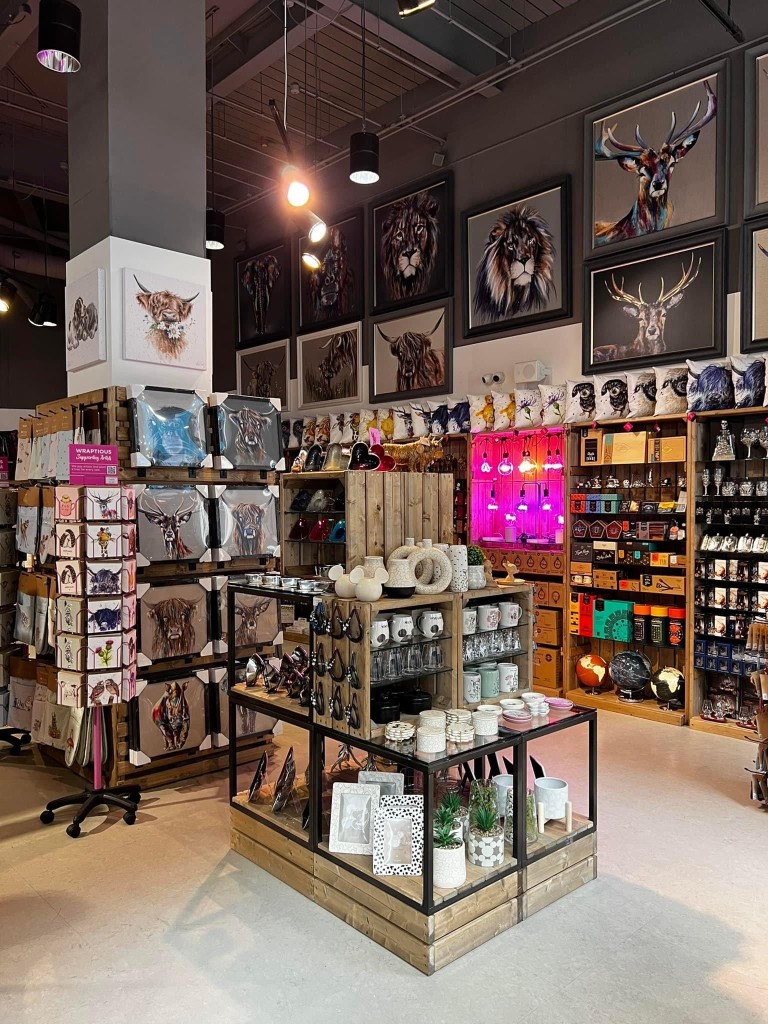 The first KeepSakes store opened in March 2020 in Pitlochry, with stores following in Loch Lomond, Inverness, Stirling and Ayr, with Stirling and Ayr both opening last year.