With retailers looking to work with suppliers using environmentally friendly substrates, Caroline Gardner has collaborated with John Lewis & Partners and Jutexpo, among the world's leading eco-friendly reusable bag companies, to produce a new shopping bag made entirely from recycled plastic bottles.
"This bright, fun shopping bag from Caroline Gardner is a perfect way to care for the environment by reusing the bag time and time again," says Lizzie Batchelar, partner & assistant buyer, cards, gift wrap & seasonal events at John Lewis & Partners. "The bottles are recycled from post-consumer waste, putting to use plastic bottles that would have otherwise been thrown into uncontrollable waste streams."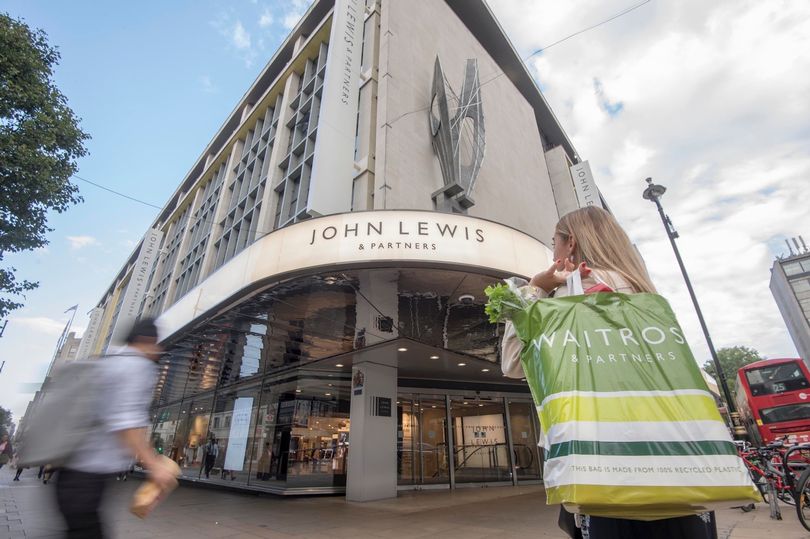 Adds Caroline Gardner, founder and creative supremo of her eponymous company: "We're thrilled to be part of a bag collaboration that not only discourages single use plastic bags, but also uses an innovative, recycled fibre that could influence our reliance on plastic in the future.  The tropical pineapple print came from a greetings card in our totally tropical range so it can not only be used to brighten up the weekly food shop but also to make a great beach bag."
The bags feature a pineapple design and have been made using Jutexpo's HALT process, which turns post-consumer plastic into a soft, durable fabric called rPET (recycled polyethylene terephthalate), which is practical and can be wiped clean. Each bag is made using 7.6 recycled plastic bottles. They are currently available in store at John Lewis & Partners and online for £8.
Top: The new Caroline Gardner reusable shopping bag that is made from recycled plastic bottles.