A new online, interactive map and directory – 'We are open' – has been launched by the Independent Retailers Confederation (IRC). The aim is to help UK consumers find independent retailers that are still open and operating responsibly – based on location, sector or brand – during the Covid-19 pandemic.
To register businesses for free, independents should click weareopen.uk/register,  where there is a drop-down menu for gift retailers.
The directory allows consumers to narrow their searches down to find shops and other small businesses that are fully open, open by appointment only, or open on an online or delivery-only basis. To use the directory, users enter their postcode to see the confirmed open independent retailers in their area, or to get more specific, by refining the brand and sector.
Key workers can also use the directory to narrow their search to find shops currently running offers specific to them.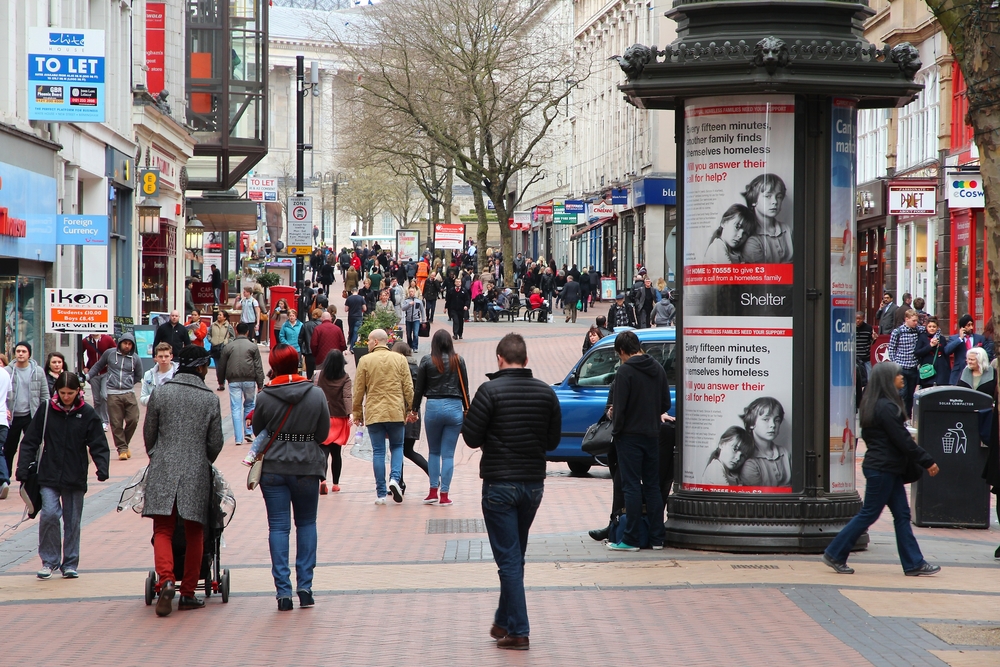 "The public still needs products, services and the knowledge that independent retailers provide," states Mark Walmsley, chairman of the IRC. "'We are open' will help them to quickly locate those shops that are open for business. It will help bridge the gap between customers looking for open shops in a certain location, from a specific sector or selling a particular brand, and the retailers that remain open in some way to serve the public."
Mark continued: "In times like these it is more important than ever to support the UK's independent retailers, especially as it can be difficult to know which retailers are currently open for business. 'We are open' addresses that problem."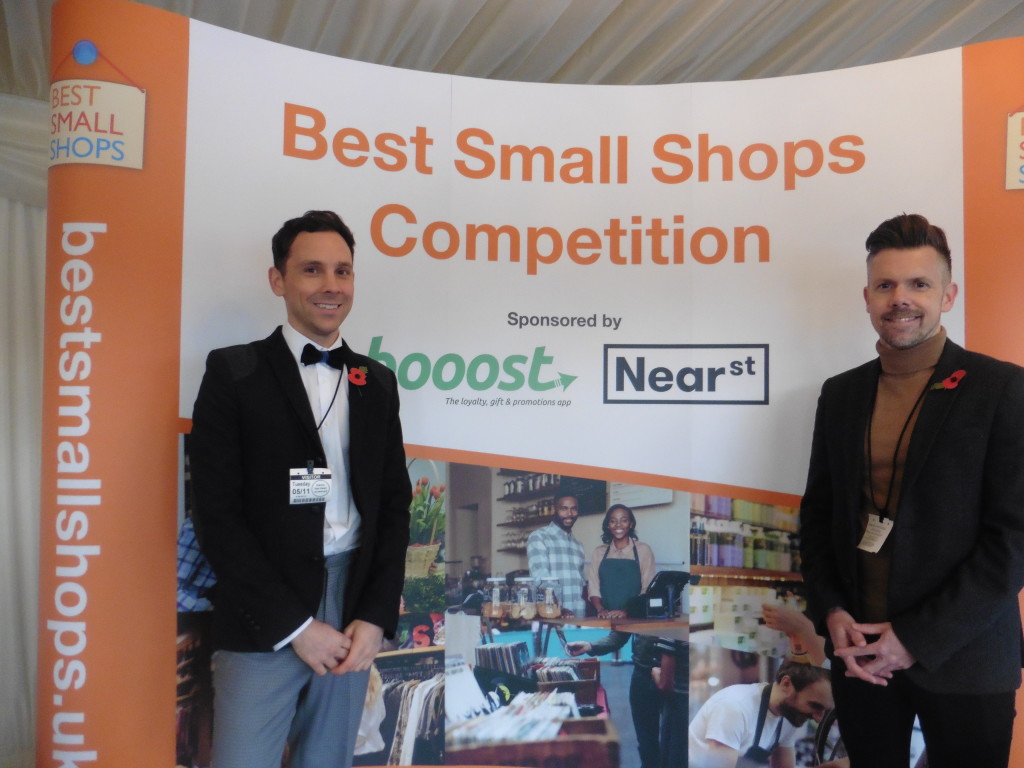 As organisers of the Best Small Shops competition, the IRC is already well known to several independent gift shops with Joco Interiors in Nuneaton and Mooch Gifts & Home in Bewdley and Stourport on Severn, among last year's 25 finalists.
The IRC is a collection of organisations – that includes the British Independent Retailers Association (Bira) and the Greeting Card Association (GCA) – representing the best interests of some 100,000 independent retailers across the UK.
Top: The 'We are open' artwork was designed by Wendy Jones-Blackett.