Yesterday's news that Home & Gift in Harrogate will be opening its doors again in July has delighted the industry.
"It`s brilliant news and will really cheer people up," says Joe Davies, managing director of Joe Davies. "This is the good news that everyone wanted to hear and is just what the industry needed. Harrogate is everyone`s favourite show and we can`t wait to see all our customers again after such a long break. Every customer we have talked to is keen to visit so we are looking forward to the busiest Harrogate show ever and some long overdue drinks in the sunshine too."
At Gisela Graham, sales director Piers Croke adds: "Betty's tearoom – if you don't mind queueing; the Pump Room; the vast green space of The Stray; and an uplifting glimpse of the North Yorkshire moors, just four miles out of town, after a day's work. Oh, and an excellent fair where we launch our Spring range and do some good business! We're so glad it's back!"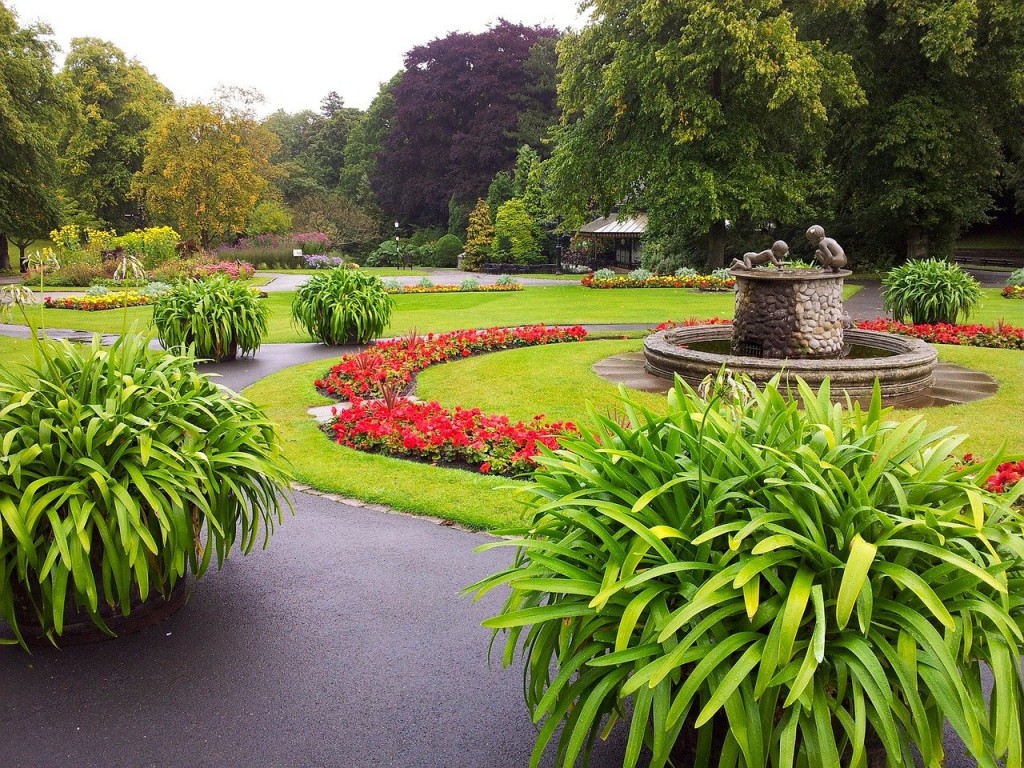 Marmalade's Helen Mcleod was just as thrilled. "We are so very excited that Harrogate Home & Gift is going ahead. We can't wait to see all our lovely stockists and welcome new ones as we have lots of exciting new products to show them. As usual, we will be serving fizz at 4pm!"
Also echoing the jubilant mood was Hot Tomato's founder and director Alex Machin: "Such great news – we've been holding our breath for this! We've had an awful lot of customers enquiring about the show, even those who would not normally attend are keen. It's very exciting. We love Harrogate, it's such a sociable show and we can't think of a better venue to kick those trade show blues into touch and get going again – fabulous!"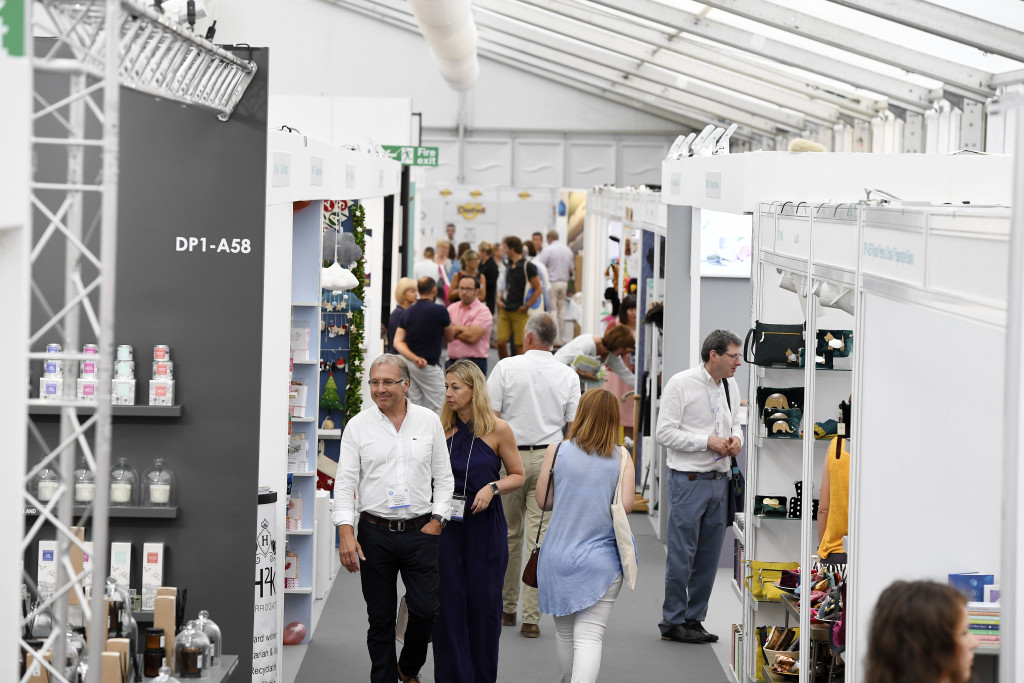 Chris Lewis, head of sales & business development (Accessories) at Gallery Direct added: " We're so delighted that Clarion have confirmed that Home & Gift Harrogate is taking place this summer, as we've work closely with them over lockdown to make our favourite home accessories show even more special. We have secured 170M2 front of exhibition stand space in hall M to showcase our exciting new collections of home accessories, and can't wait to share a Pimms, face to face, with all our trade friends again."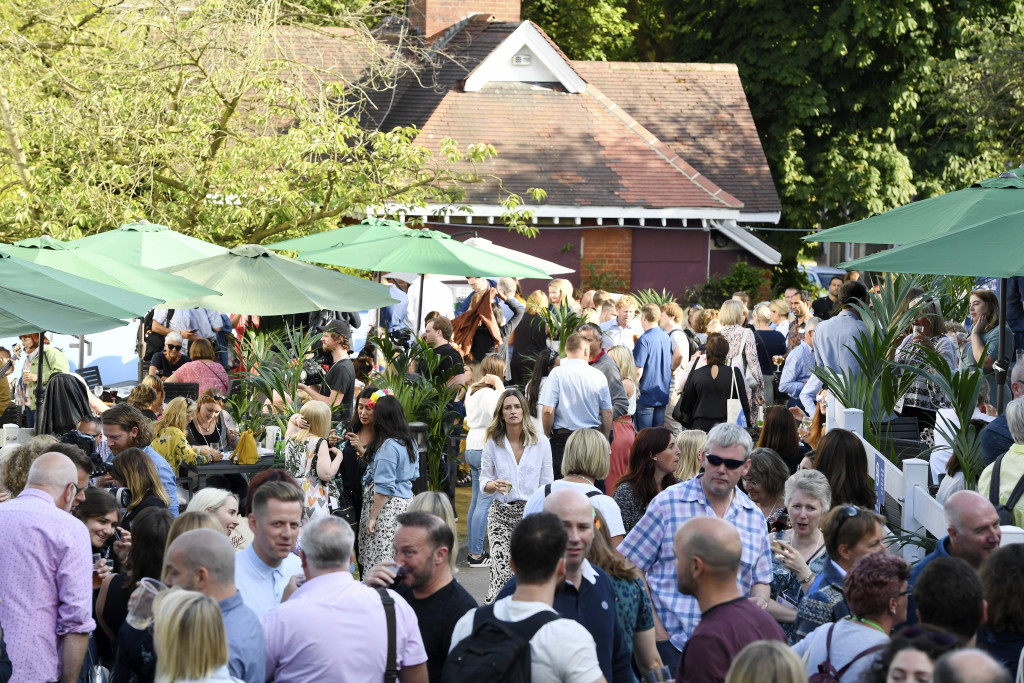 Gift retailers too, were just as delighted. "Harrogate Home & Gift is the highlight of our buying year and we're thrilled to bits that it's going to be happening in 2021 – in fact, we'd booked a hotel and a table at our favourite restaurant a few weeks ago and have been keeping everything crossed that it will be happening," enthused Rachel Roberts, co-owner of five Mooch gift shops in Northamptonshire and Buckinghamshire. "We're so happy that it has now been confirmed and we are so excited to be able to go and find lots of gorgeous new lovelies to fill our shops with. Obviously, there will still be an element of nervousness,given how busy Harrogate normally is, but we're confident that the organisers will have hatched a cunning plan to make it feel safe while retaining all the elements that make it so enjoyable. Roll on July!"
Added Jo Webber, owner of Jo Amor in Tiverton: "Woohoo! A date in the diary at last! Such a great venue to review all the brands in the shop, while munching a Betty's Fat Rascal for energy. Whatever it takes, we will be there, lists and buying book at the ready!"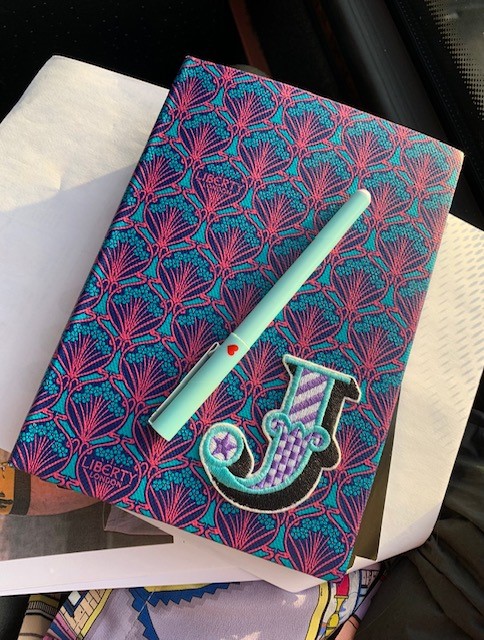 Also thrilled with the news that the show will be back live Harrogate this July is Liz Kemp, owner of Kemps General Store and Kemps Bookshop in Malton, and Kemps on the Coast in Whitby.
"We have missed meeting our suppliers and the opportunity to choose and curate our stock collections having actually seen and touched the items before we buy! It's great news for the industry and great news for our customers."
Up in Scotland, Janet Hartree, owner of Ewe and Me and Ewe Too in Grantown on Spey, commented: "I cannot tell you how delighted it was to hear that there will be a Home & Gift at Harrogate. We had already booked our hotel and made plans to be away from the shop, so all in place and we just hoped. The joy of seeing our suppliers with new stock, finding new delightful items to fill our shelves, chatting with those we know so well over the years about our industry, and passing on our orders. It's all in a day's work and we couldn't be happier to be doing it again."
Continued Janet: "We have missed it all so much and l have to say that a website is a poor substitute. We will look forward to Harrogate pulling out all the stops to accommodate us. Full of praise to everyone who is making this happen. We will raise a glass to you all as we sit in the sunshine and rest between the buying!"
Top: July can't come soon enough! Visitors are shown relaxing during a break at Home & Gift in Harrogate in 2019.