Following the news on Tuesday (March 31) that the government is turning the Harrogate Convention Centre (HCC) into a dedicated Nightingale Hospital to  treat coronavirus patients, Gifts & Home show director, Kelly Grant, confirmed that organisers Clarion Events had been informed by the HCC that currently, the temporary hospital set-up will not displace Home & Gift.
"We are in conversations with, and working with, all of our venues, stakeholders and the wider community on a number of scenarios that will allow us to continue to deliver a successful Home & Gift," stated Kelly.
"As the organisers of Home & Gift, like you, we fully support the need to prioritise the greater good during this difficult time for those affected and for the nation as a whole."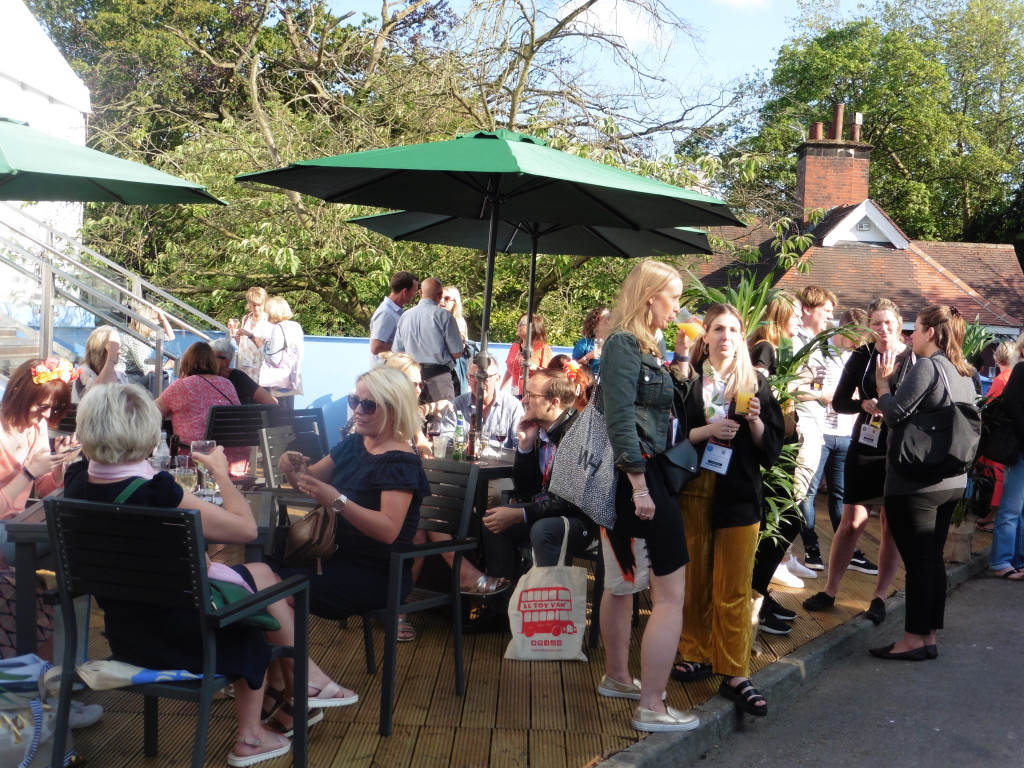 Continued Kelly: "The Home & Gift team will continue to offer their support and will keep everyone updated with any new information, while continuing on the delivery of this important event in the safest and most successful way."
Top: In the mood to party, Clarion show director Alejandra Campos (left) with the Clarion team last July.