As fashionistas and Instagrammers know already, fascinators and hatinators have had their day, with hairbands the most sought after, on trend hair accessory of the year.
Re-inforcing the message was the stylish Duchess of Cambridge, who wore a bespoke, woven, padded red Alice band to baby Archie's christening on Saturday, with Kate watchers and fashionistas sure to follow suit.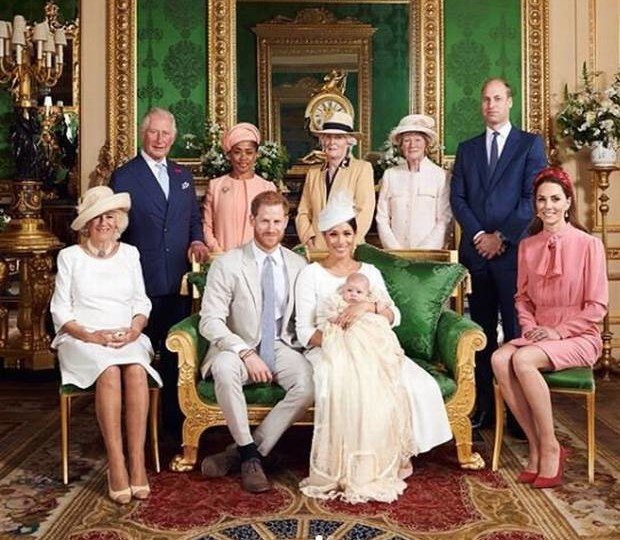 Among the exhibitors at this month's Home & Gift, Harrogate, and showcasing hairbands, will be Caroline Gardner. "Following on from the success we saw in our own shop regarding hair accessories, we decided to bring the bestselling lines into wholesale," explains the company's Luca Bridges. "The hairbands are beautiful shades of sateen, either in block colours or polka dots, and we also have a woven black and white stripe headband finished with a stylish knot.  The hairclips arrive as a set of two clipped onto a Caroline Gardner heart print board, making it a very giftable item. Plus, the statement hairclips can be worn together or separately."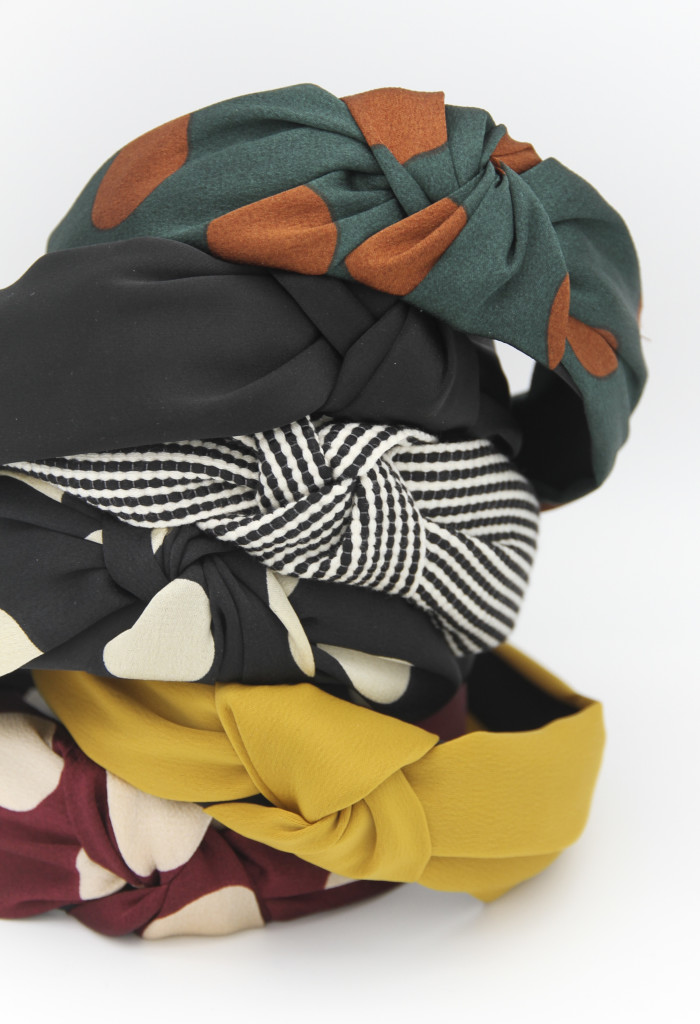 Also banging the drum for Alice bands and hair accessories is Hot Tomato.  "Hair accessories are in ascendance and are currently one of the biggest growth categories, so gift retailers should definitely look out for fabric wrapped Alice bands, sparkly bobby-pins and clips," says founder and director Alex Machin.
* Home & Gift 2019 takes place from July 14-17 in the ground of the Majestic Hotel and Harrogate Convention Centre. Visit www.homeandgift.co.uk
Top: Hot Tomato's new animal themed hairbands will be among the star attractions on the company's stand at Home & Gift, Harrogate.