After one of the wettest May's on record, flaming June saw soaring temperatures. However, with the rain back over the past few days, has it been putting a bit of a damper on things for retailers?
 At The Bottle Kiln in West Hallam, owner Nic Stone explains: "We are a destination business with a cafe, so the weather has a big effect. However, it has been different this year. In the past, a really sunny day out of the blue would be almost as bad as snow, as everyone stayed home to sit in their gardens or went to the park. With a long spell of sun, trade would eventually normalise. This year, because we can sit a lot of cafe customers outside, the good weather has made us busy, though we are busy even on the grey days. Sunny weather definitely affects our retail trade though – people just spend less here when the sun shines, and this hasn't changed."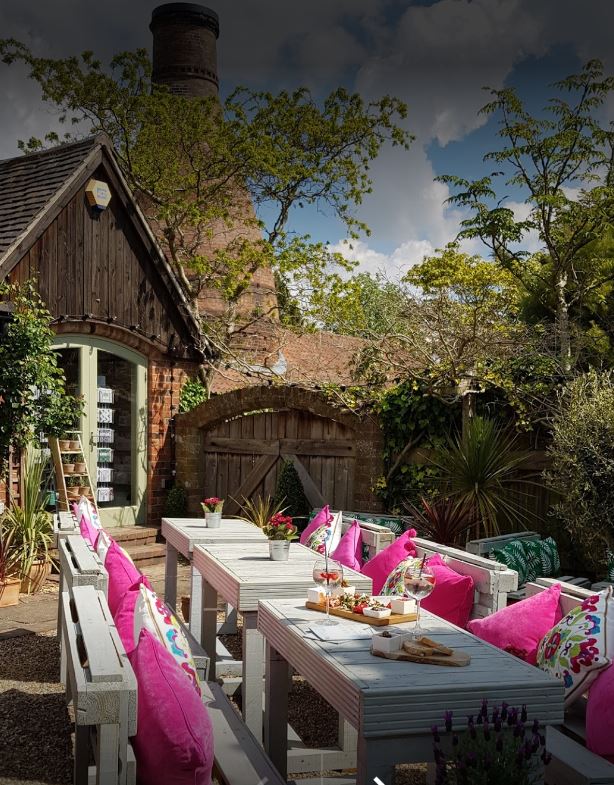 Points out Liz Kemp, owner of Kemps General Store and Kemps Bookshop in Malton and Kemps on The Coast in Whitby, "we are lucky to have a terrace in the bookshop, and good air conditioning so, in a heatwave, we are a good refuge for customers who want to browse and chill. However, our proximity to the coast means on really hot days, people opt for the seaside rather than a shopping outing. Overcast weather and even light rain is actually our friend. I think people have been so pleased to have the choice to go out and spend time with friends and shop that the weather – especially now that indoor dining is possible – is not as much of a factor as it might have been in other years. Overall, since reopening in April, the weather has not daunted our returning customers, and outside visitors to the town have been plentiful too," confirms Liz.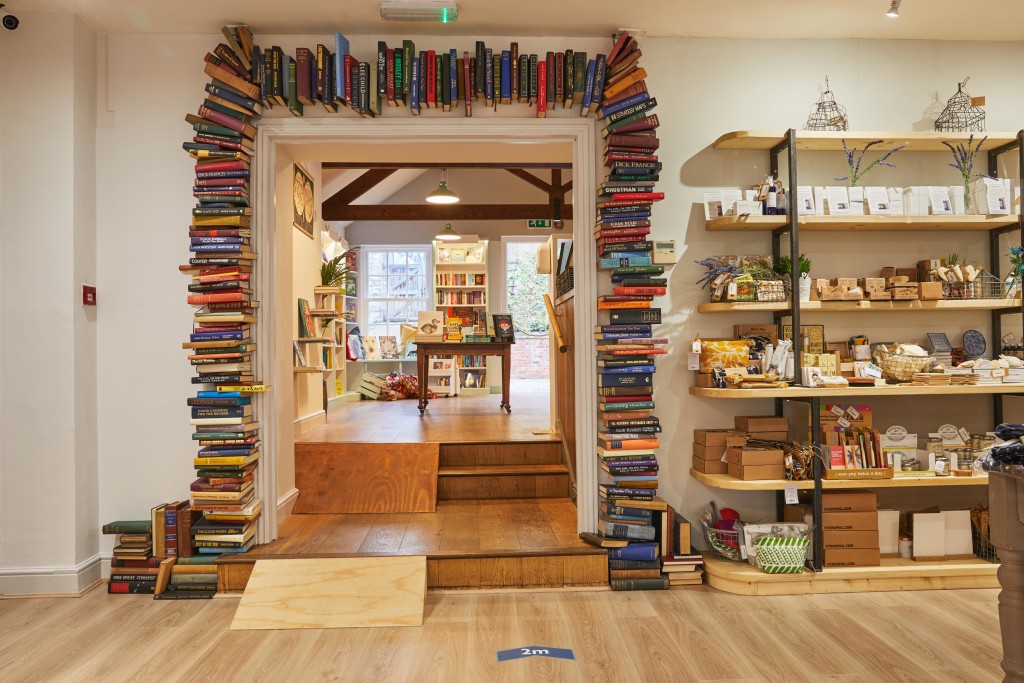 "Business, in all our shops, has been very encouraging since we re-opened in April, and we have long since given up trying to draw any correlation between the weather and the strength of our business," says Richard Barker, owner of four Cilla and Camilla shops in Beamister, Bridport and Sherborne. "There is clearly some impact on the sales mix, but no measurable impact on the absolute volume of sales. Whatever the weather, we find the biggest influences over sales to be the traditional retail criteria of stock range, price and location. The only part of our business which is affected by the weather is our Beaminster cafe, where the recent spell of warm weather contributed to record sales in the cafe as customers took advantage of our newly refurbished courtyard."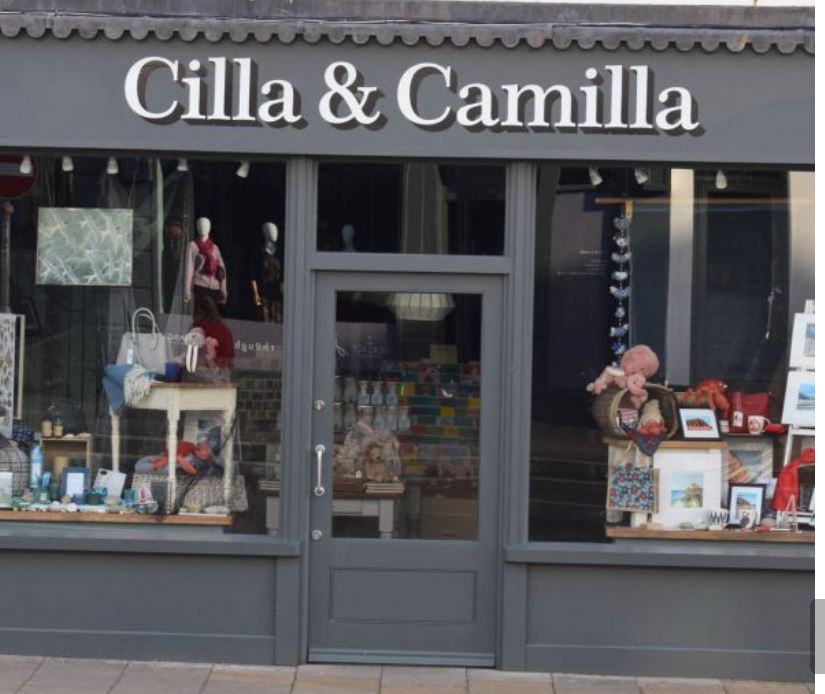 At Grantown on Spey, Janet Hartree, owner of Ewe & Me and Ewe Too, reports a few ups and downs. "Since opening on April 26, we have been busy, with everyone just happy to be able to be out and about and buying, with support for small local shops. However, unfortunately, after lovely weather in April, May turned colder and endlessly wet. As the month went on, sales dipped a little which affected the day visitors who chose to stay at home, but happily the caravan site and holiday homes were full so we were kept on our toes. June sunshine and good temperatures had a positive effect on the high street with plenty of footfall, so we have been really busy and grateful for that."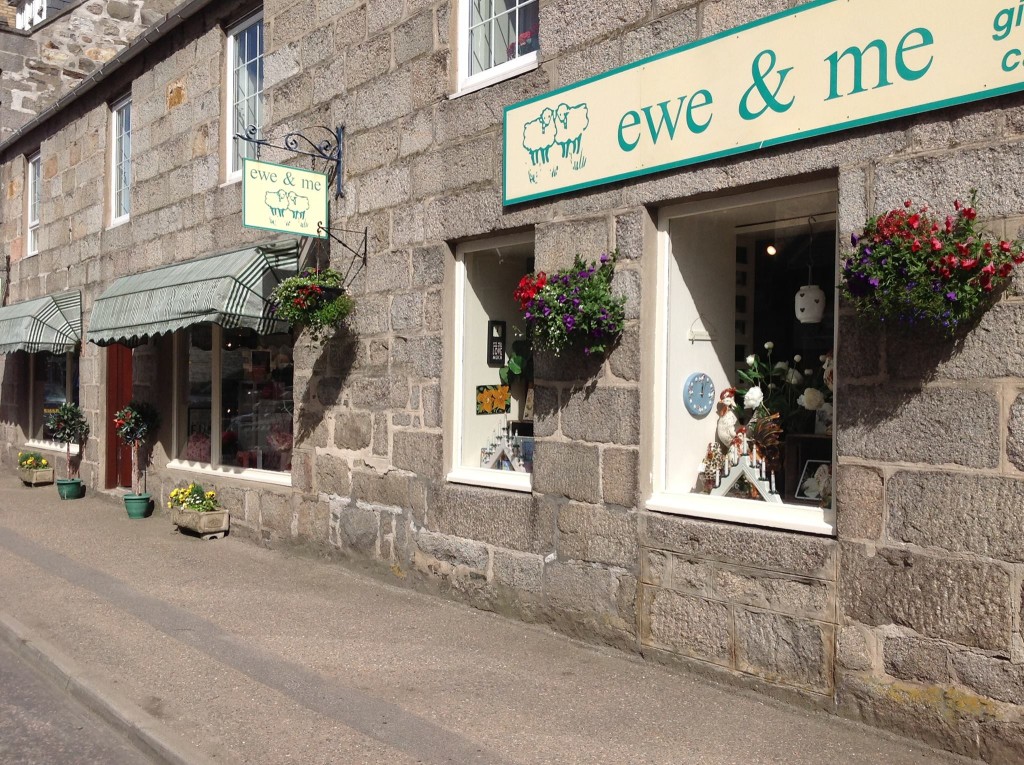 Bill Nettelfield, owner of Bill & Bert's, Colchester, adds that both rainy and warmer weather can have their upsides. "Sales of umbrellas from Soake have been great in the soggy bounce back, and when the sun came out, garden candles came into their own, with the large garden incense sticks from Ashleigh and Burwood a very strong line for us. A lot of UK holiday makers have been visiting and this is really helping with sales. Last year, after the first lockdown, people were very nervous to travel far, although it doesn't appear to be the case this year."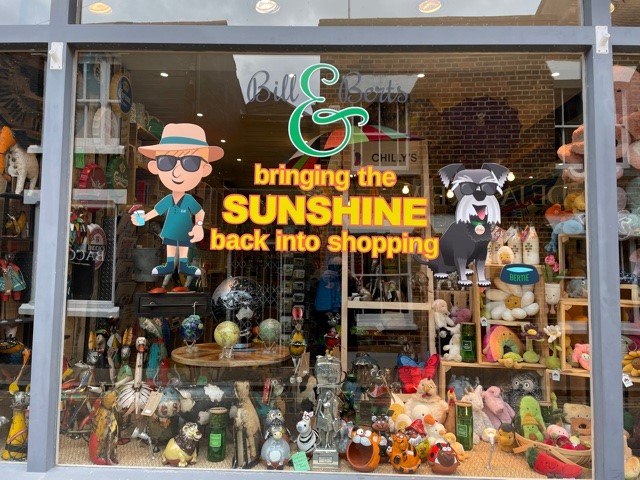 Meanwhile, at Little Boat Gifts, Brightlingsea, when the doors re-opened in April, the majority of the shop's loyal customer base were so desperate to get back through the door for a good browse around that the cold, wet start Spring didn't have too much of a negative effect on takings. "However, being a coastal town, when things did finally warm up in June, people were so pleased to see some sunshine that they tended to head to beach which meant the footfall on the high street dropped a little," explains owner Olivia Reilly. "We will see what the rest of summer brings, but with a lot more people holidaying in the UK we are expecting more visitors and a busy few months ahead."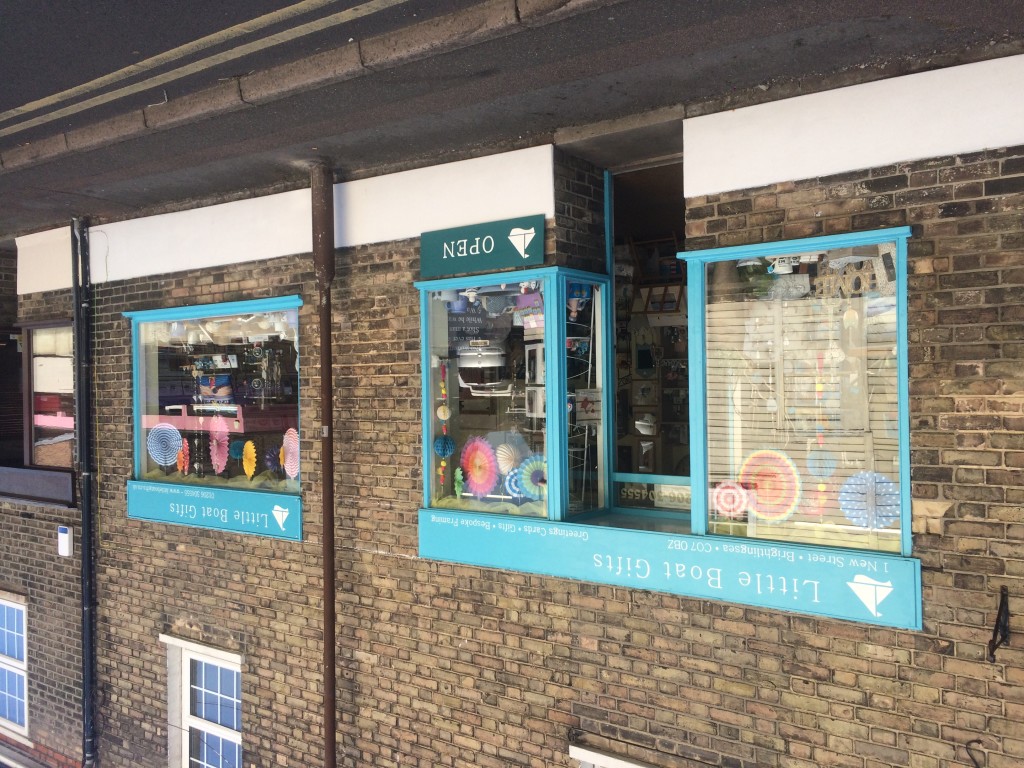 For Lesley Bancroft, owner of Buy The Light in Bury St Edmunds, however, unfortunately both a wet Spring and the heatwave earlier this month had an adverse effect on sales. "A soggy Spring meant fewer people braved the rain, although we did a roaring trade and sold out of DCUK ducks with raincoats and wellies!  While the heatwave brought people out, they seemed happy just sitting around eating ice creams, as it was so hot and muggy here, with shopping the last thing on their minds."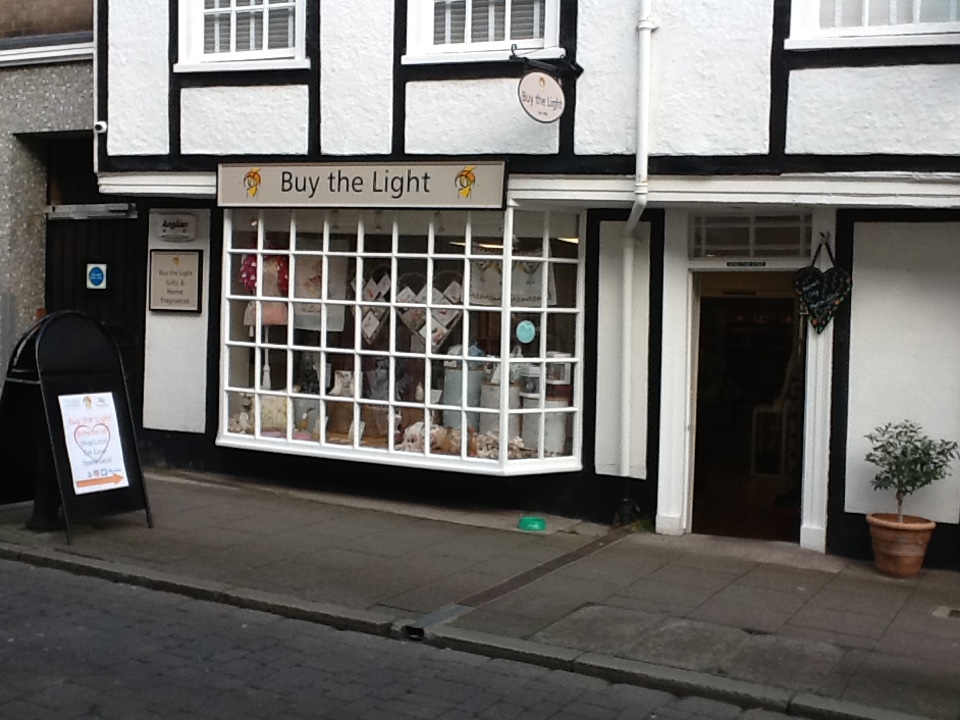 Top: Changeable weather has included plenty of rain and a heatwave in June.