As the saying goes, two heads are better than one, but in this instance, it's currently some 14 gift retailer heads and counting, with the owners generously sharing their in depth knowledge across a wide spectrum of retail topics via a WhatsApp group.
Following a Progressive Gifts & Home 'retailer round table' discussion, held at Harrogate's Home & Gift in 2019, the group – which was started by attendee Rachel Roberts, co-owner of five MOOCH gift shops in Northamptonshire and Bedfordshire – has significantly snowballed.
"I started up the WhatsApp group with four of the people we met, and called it Retail Buddies," explains Rachel. "Over the past 18 months, that group has grown to some 14 or more like-minded gift shop owners. During 2020, this group was the most incredible source of support, advice and recommendations, and I think everyone in the group would agree that we would have struggled to get through 2020 without each other's support."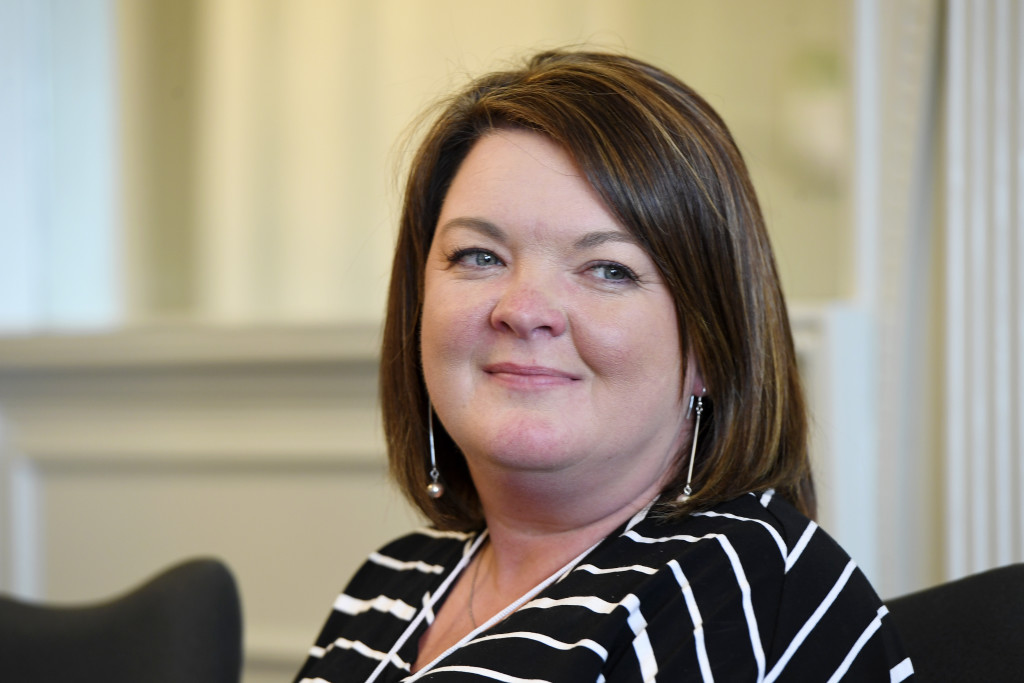 Continued Rachel: "Over recent weeks we've started sharing recommendations for new product areas and merchandising solutions to grow sales. With trade shows still off the agenda, we've all been hunting for new products and I'm actually thinking of putting together a schedule for suppliers to have the opportunity to present their ranges to the group – and anyone else who wants to join. Everyone in the group has agreed that it has been a lifeline in a very difficult year."
Currently, the Retail Buddies roster includes: Aga Gabrysiak and Richard Marsden, co-owners of Highworth Emporium; Jo and Mike Webber, co-owners of Jo Amor in Tiverton; Katrina Raill, co-owner of Etcetera, Hitchin; Liz Kemp, owner of Kemps in Malton and Whitby; Tabi Marsh, co-owner of Papilio at Heritage; Tracey and Chris Bryant, co-owners of Expressions, Swindon, Cats Whiskers Bishops Cleeve and Polkadot, Keynsham; Louise Rolfe, owner The Present, Barnet; Lara Wares, owner, Threads of Harpenden; James Webster, owner, Josie's Interiors, Bideford; Carol Bairstow, Pure Inspiration, Ramsey; Claire and Hannah Bishop, co-owners, Cornucopia; Jo Barber, owner, No14  Ampthill, and Nicky Goodman, owner, Paddock Wood Cards, Tonbridge.
Top: The PG&H 'retailer round table' held at Home & Gift in Harrogate in 2019, has spawned a 'lifeline' Retail Buddies WhatsApp support group.