With the first round, online judging taking place in December, there's still time for suppliers to send in their entries for the Gift of the Year competition, confirm organisers The Giftware Association.
To tie in with Black Friday, the Association is offering a special Black Friday deal. "If any company or brand buys a credit or a bundle of credits from today, November 25, up until midnight on Monday November 28, they will get an extra credit added onto their account for this year's awards," explains PR and marketing manager Chris Workman. "It can't be carried over to next year's competition and will be one credit per company."
The Giftware Association's ceo Sarah Ward comments: "It's been great to follow the trajectory of Gift of the Year and see so many great products entered, and equally great to see so many new brands enter too. We are currently tracking well above last year, with still a few days of the competition to go." (Currently, the closing date for entries is 30 November).
Explains Sarah: "When talking to businesses about entering, everyone has heard of the awards and wants to be a part of it which is such a positive sign. And as the awards grow and reach new audiences, we are seeing some great new brands as well as returning brands that haven't entered for a few years.
"We have also made some great steps forward with the live judging which, excitingly, is taking place throughout the duration of Spring Fair. For four days, the judges – there are over 90 on the panel this year – can judge at their leisure, with the shortlisted products on display for visitors to see too. It's a positive for us running the competition, as well as for our industry, that the Gift of The Year shows no signs of stopping being innovative. Yes, times maybe be tough, but there are still companies out there creating great new products that we look forward to seeing enter, and those same brands seeing the huge value the awards have in our industry."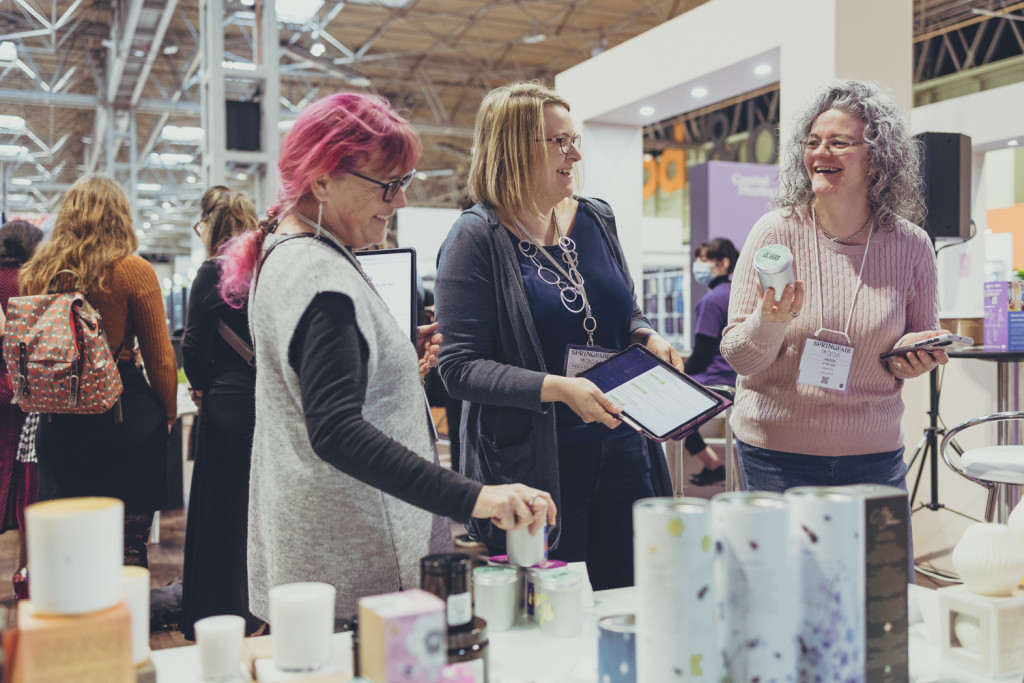 Adds Chris Workman: "As always, it's been so much fun to be working on Gift of the Year, speaking to brands that are entering and viewing their products, which are their pride and joys. I have seen a real increase in brands taking their time, checking with me that what they have entered is correct and will be viewed by the judges in a positive way. I have also enjoyed meeting a lot of new companies entering the competition who have really seen the value over the years, especially as we have taken a big step up in terms of doing the awards alongside The Greats. I think this has raised its profile too. People have taken the time to come and seek us out, and to recognise the value of the competition which all brands should be in. At its heart, we are all about showcasing the entrants  through each stage of the competition."
Continues Chris: "We have been promoting the entrants through blogs on our website and will be able to offer more promotion through each successful stage of the competition. I am also looking forward to the judging days over the course of Spring Fair, as these are always fun, and the feedback from the judges is great to see – to include them making shopping lists of the companies they want to follow up with."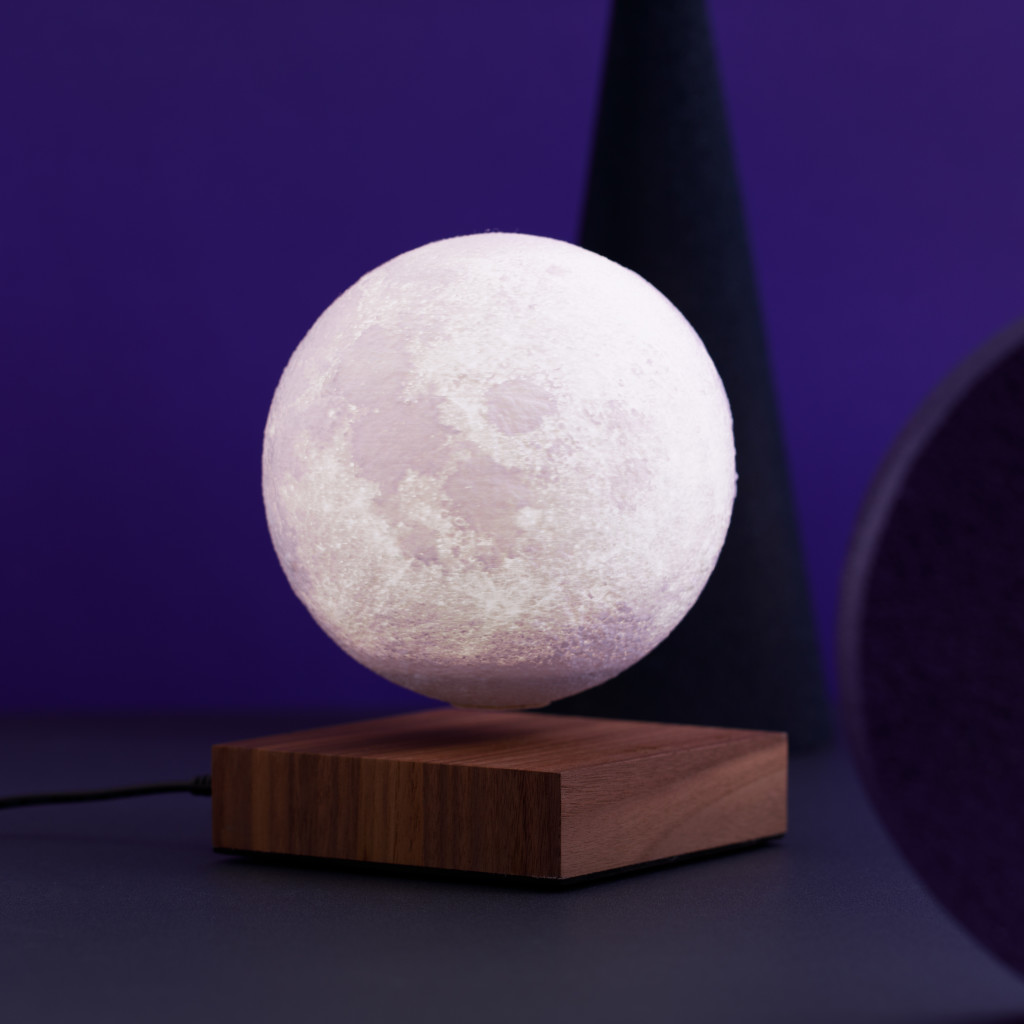 Chris highlights that the new Games category has also been booming. "It has proved to be hugely successful among entrants," he confirms, "and we feel sure that there will be some healthy competition among the entrants!"
First round, online judging will take place on 9 December, with the shortlisted products announced on 17 December. The live judging will take place at Spring Fair from 5 – 8 February, 2023, with the finalists announced on 14 February.
The winners of the Gift of the Year competition will be revealed at The Gift Awards 2023, which take place at London's Royal Lancaster hotel on 11 May,alongside the winners of The Greats gift retailer awards.
Visit www.giftoftheyear.co.uk; awards@ga-uk.org; www.thegiftawards.com