'Dragon' Sara Davies MBE, founder of Crafter's Companion, and a Gift of the Year judge, has been banging the drum for this year's Gift of the Year competition. Appearing in a promo video, Sara encourages companies who have not yet entered the Gift of the Year 2024 to get their entries in.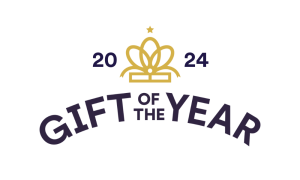 "This year, the Gift of the Year competition had over 100 industry expert retailers, buyers and yours truly, and has helped to skyrocket businesses, with previous winners now selling in Waitrose, John Lewis and Anthropologie," enthuses Sara. "It's open to both UK and international brands, and there are 20 categories to enter."
She continues: "I had the chance to go to the Awards evening earlier this year and I thought it was a fantastic way for businesses to get some really great exposure in front of key retailers and buyers. The Awards close on 30 November so don't forget to get your entries in. You've got to be in it to win it!"
The Giftware Association's PR and marketing manager Chris Workman, adds: "We have seen some really great entries so far, and in the run up to the last two weeks of the awards we expect to see lots more products entered as the deadline looms. The quality of the products this year, and the innovation I've seen, has been outstanding. We're really looking forward to letting the judges see what has been entered."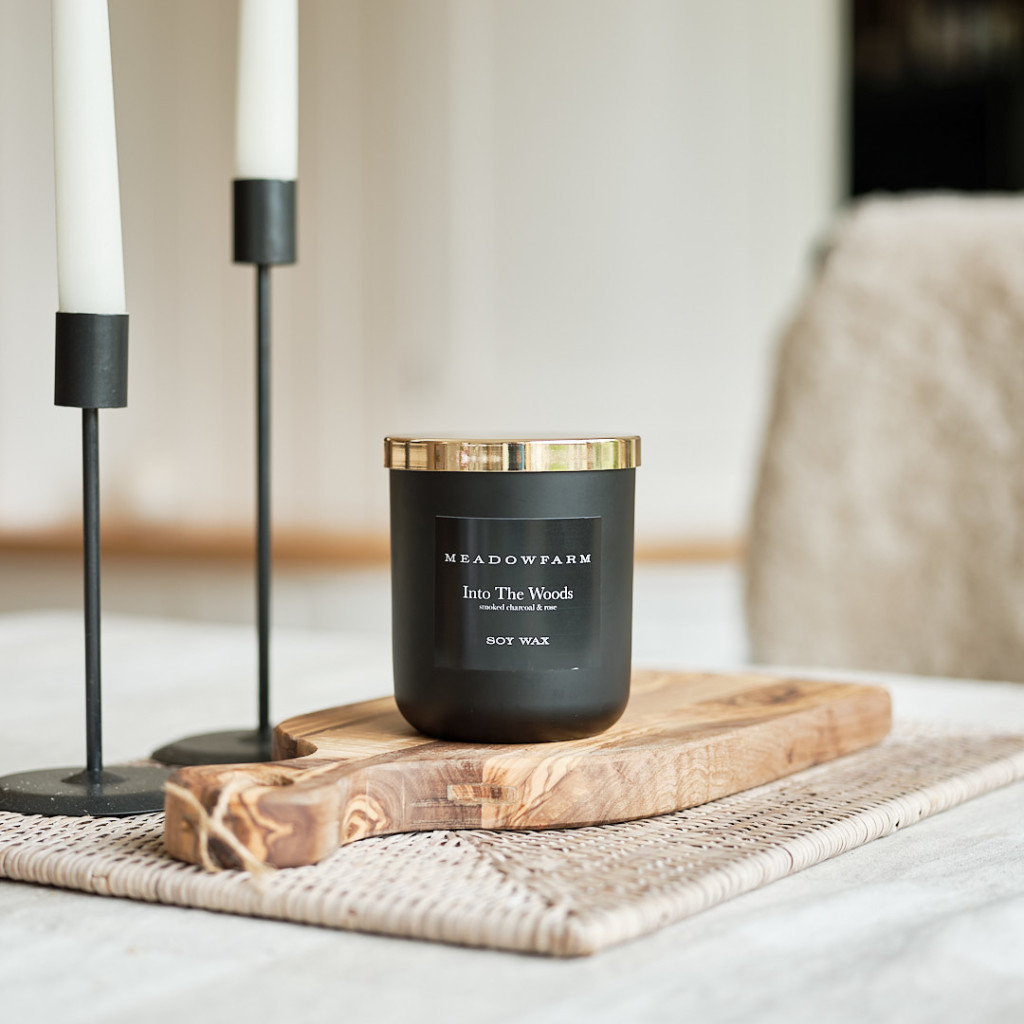 Chris highlights that many new companies have entered the awards. "We've visited many trade and consumers shows over the last few months where we've encouraged new companies to enter, as well as the fantastic, existing brands that enter every year. Companies have until the 30 November to enter their great products, with our worst kept secret being that there may be an extension to the awards … so watch this space."
The winners will be announced at The Gift Awards 2024, which take place at London's Royal Lancaster Hotel on 16 May, 2024, alongside the winners of The Greats gift retailer awards.
Visit www.giftoftheyear.co.uk; awards@ga-uk.org
Top: 'Dragon' Sara Davies MBE, founder of Crafter's Companion.