In response to the worsening situation concerning the coronavirus pandemic, and in view of the current challenges facing German and European retailers, Tendence 2020 has been cancelled by show organisers Messe Frankfurt.
"We've been fighting hard, leaving no stone unturned, to see whether we might hold Tendence here in Frankfurt at the end of June, despite the current very tense situation," explains Stephan Kurzawski, senior vice president of Messe Frankfurt Exhibitions. "However, as the coronavirus situation has now taken another turn for the worse, we regret that have no choice but to cancel the event, but would be very pleased to welcome the industry here in Frankfurt again in 2021."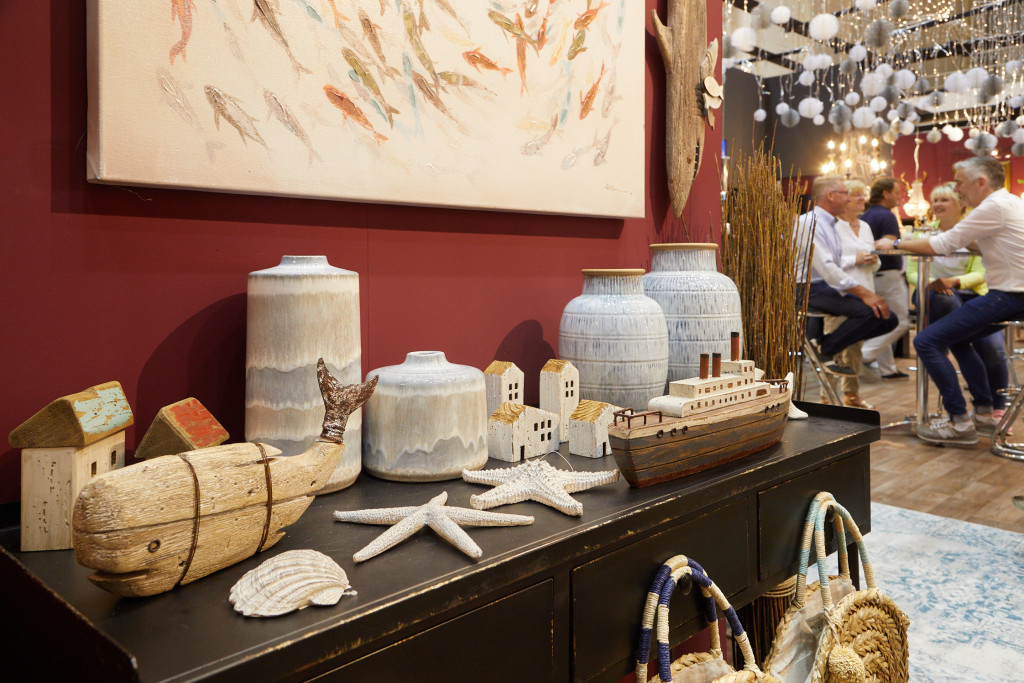 As a necessary consequence of cancelling Tendence, and to support the industry, Messe Frankfurt will be offering Nordstil in Hamburg (25 to 27 July 2020) as the first platform for the 2021 Spring/Summer collections.
Meanwhile, Nextrade (www.nextrade.market) will continue to provide retailers with an ordering and marketing tool that offers new opportunities, particularly in view of the latest developments.
Top: Visitors at last year's Tendence.