Wild + Wolf has confirmed that the company's games brand, Ridley's Games, will feature Disney, Pixar, Marvel, and Star Wars IP, marking the brand's first ever licensed range. The product collection will consist of games and puzzles featuring gameplay that remains true to, and captures, the detail of the licensed characters and properties.
"We couldn't be happier to work with Disney," commented Emma Puzey, Wild + Wolf's licensing manager. "Disney, Pixar, Marvel and Star Wars are global household brands that are loved by millions of people around the world. Our licensed range strengthens our mission to create innovative, giftable, and entertaining games for all ages."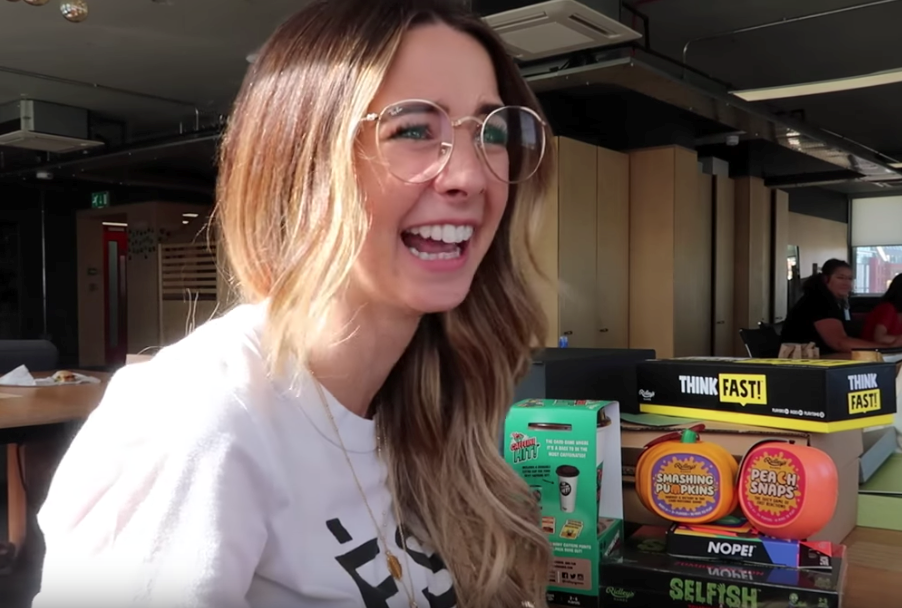 Ridley's' bestselling games such as Think Fast! and Selfish will be adapted into editions, and popular formats such as reaction games will be developed with unique themes. Completely originalames will also be launched across the Disney, Pixar, Marvel and Star Wars franchises.
The contract will include rights across the UK, France, Iberia, GAS, Benelux, Nordics, Italy, CEE, the Middle East, Africa, Australia and New Zealand.
Top: Ridley's Games' best selling Selfish Zombie. Wild + Wolf will be developing two Selfish games for Disney.