Gift retailers have experienced a welcome stampede for face coverings following Boris Johnson's statement on Monday (July 13) that masks must be worn in shops in England, with those failing to do so incurring a £100 fine.
"The moment we get an order in it sells out straightaway!" Lara Wares, owner of Threads in Harpenden told GiftsandHome.net. "Since the announcement was made on Monday we've had queues outside the shop every day this week."
She added: "We're doing especially well with a local handmade brand that is really flying off the shelves, along with masks from Miss Shorthair. Customers are buying masks for the whole family, with some people also seeing them as a fashion accessory and wanting to co-ordinate them with what they're wearing. Let's hope it continues."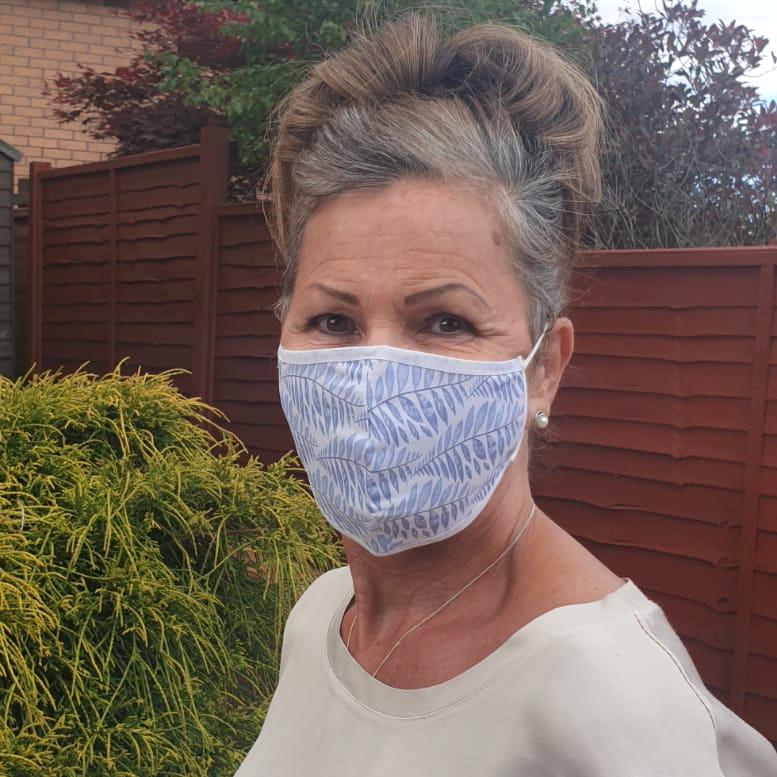 It was a similar story at The Present in Barnet, North London. "I bought a starter pack from Eco Chic to try them out a few weeks ago and literally sold out in one weekend," confirmed owner Louise Rolfe. "I re-ordered immediately and have sold out again, having just placed another order before Boris's announcement. On Tuesday, I sold the last few I and now have a list of customers I need to call when the new masks arrive. Even then, I don't think I've ordered enough as people are buying four to six at a time. I suspect they'll continue selling quickly in the weeks to come too!"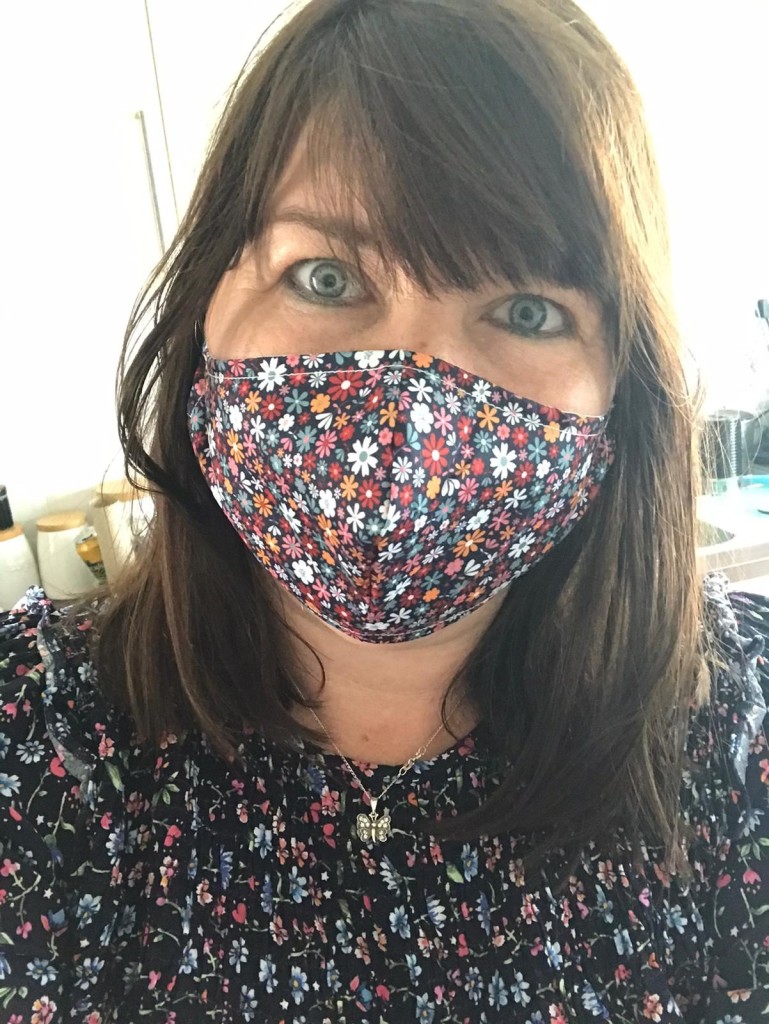 "As soon as the announcement was made our online store went into meltdown, with people waiting outside to buy when we opened the following morning, meaning we sold out in minutes," reported Jon May, co-owner of Mooch Gifts & Home in Bewdley and Stourport on Severn. "We had a large delivery on Tuesday but 90% immediately sold online, with further deliveries expected next week."
He continued: "I really do think it's a positive move to help boost the confidence of shoppers, although actually policing and enforcing it shouldn't really be the job of shop staff, so let's hope we see a more physical presence of the police on our high streets."
Added Cathy Wilson, shop assistant at Within Reason in Sheffield: "It's been good to see so many customers coming in to shop with us wearing a face covering in recent days."
Top: Re-usable face masks have become a welcome money spinner for gift shops. Shown are family masks from Global Journey.