A bit like glasses, re-usable face masks are easy to mislay, with Miss Milly recently launching necklace style chains to keep them close to hand.
"There are many situations where people are constantly putting their face masks on and then taking them off again," comments Miss Milly's founder Sarah Watmore, "with most people doing this rather a lot. Instead of keeping a mask in a pocket or bag, a lanyard means you can hang it around your neck."
The lanyards come in three different designs, one of which comes in three colours, giving consumers five styles to choose from, each measuring 60cm (24 inches) in length.
Other recent developments for the company includes a collaboration with a local designer, Michelle Robinson, offering a new range of pick-up gifts and earrings.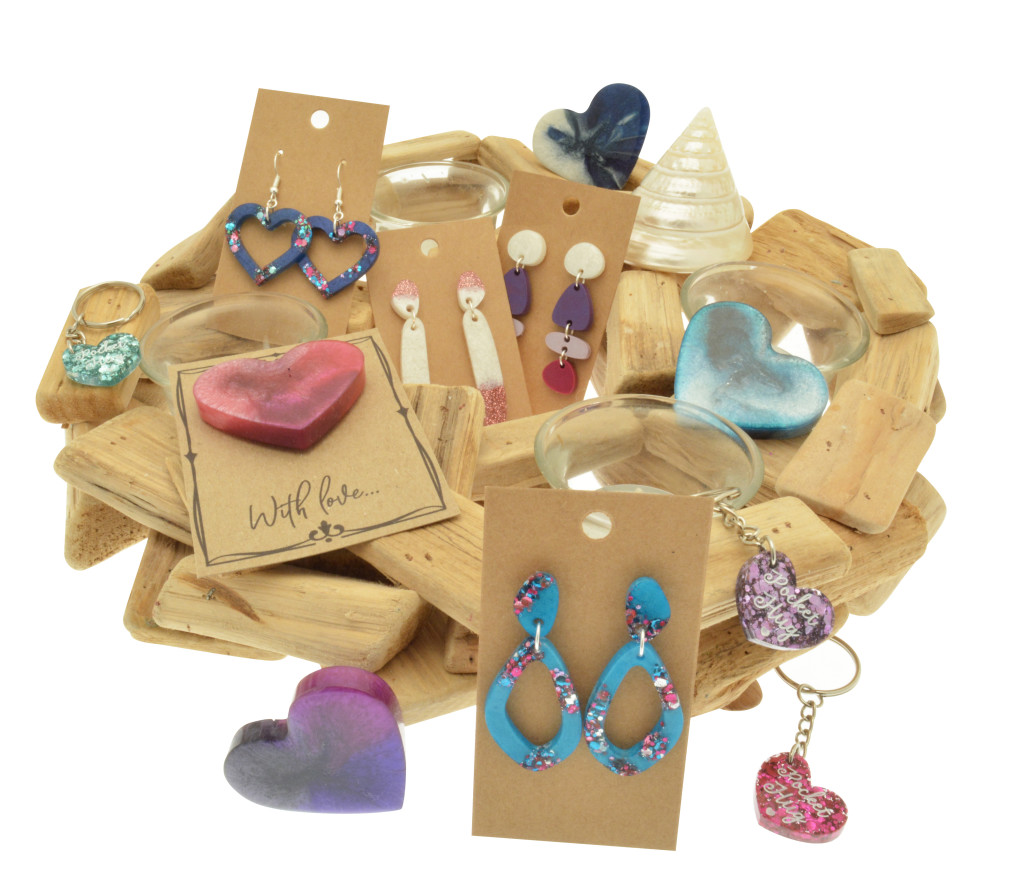 "I've been admiring Michelle's creations on Twitter for a while now and during lockdown I contacted her to see if we could work together," explained Sarah. "Michelle creates resin pieces from her home in Worcestershire, totally in keeping with our existing Miss Milly product lines and focus on colour."
The new range includes magnetic hearts set on sentiment cards with a choice of phrases; pocket hug heart keyrings and glittery earrings with silver-plated hooks. Products are made to order within a week and shipped separately from other Miss Milly products.
All items are suitable as letterbox gifts.
 Visit www.missmilly.co.uk.
Top: A Miss Milly face mask with a necklace lanyard.