With thousands of products have been entered into the Gift of the Year 2022 awards, making it into the finalists' line-up is a really big deal in itself, especially as each and every one has gone under the scrutinising eyes of high-powered judges at a live judging event, which took place at Spring Fair.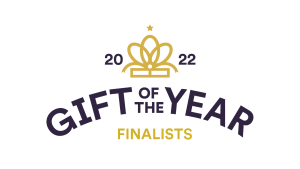 In this series, GiftsandHome.net shines the spotlight on the products/ranges that have reached the finals in a specific GOTY award category.  Today, it's the contenders in the Best Own Label Product or Range category that are in the limelight. This award category is open to own label goods that may be supplied to other brands. The outright winner of this category as well as all the other GOTY and The Greats 2022 gift retailer award categories will be revealed at the inaugural UK Gift Awards black tie event which is being held on May 12 at London's Royal Lancaster hotel.
Finalists in the Best Own Label Product or Range GOTY award 2022: 
5 Star Review Board Game from University Games & The Lagoon Group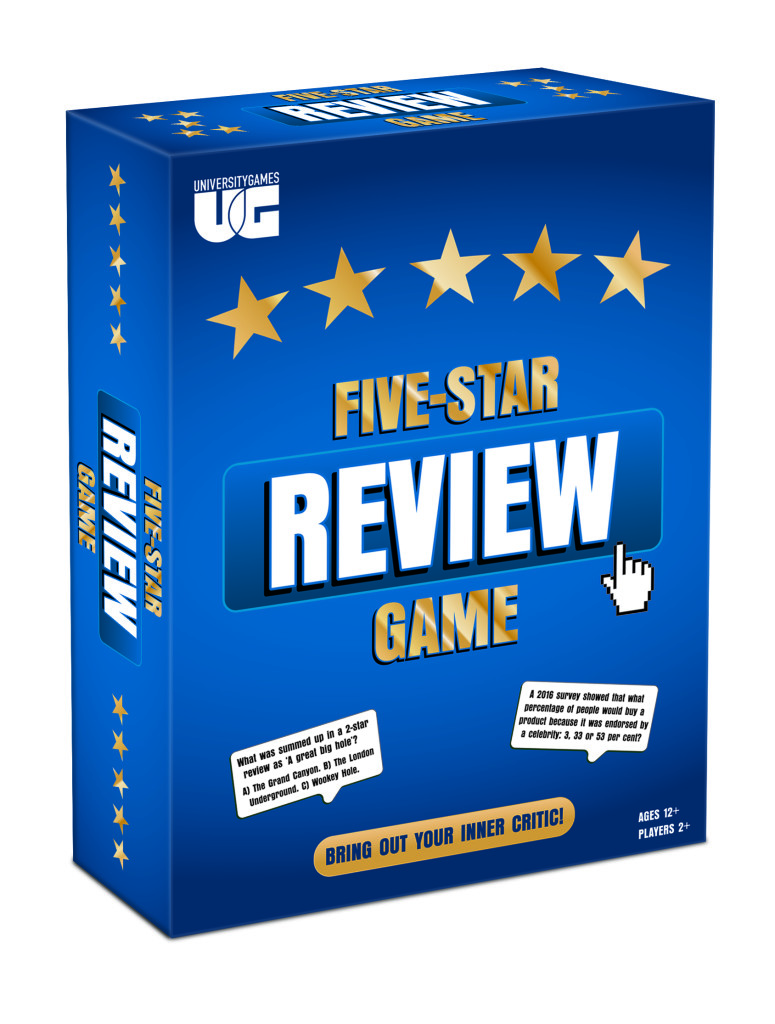 ChipSafe from Leather Guild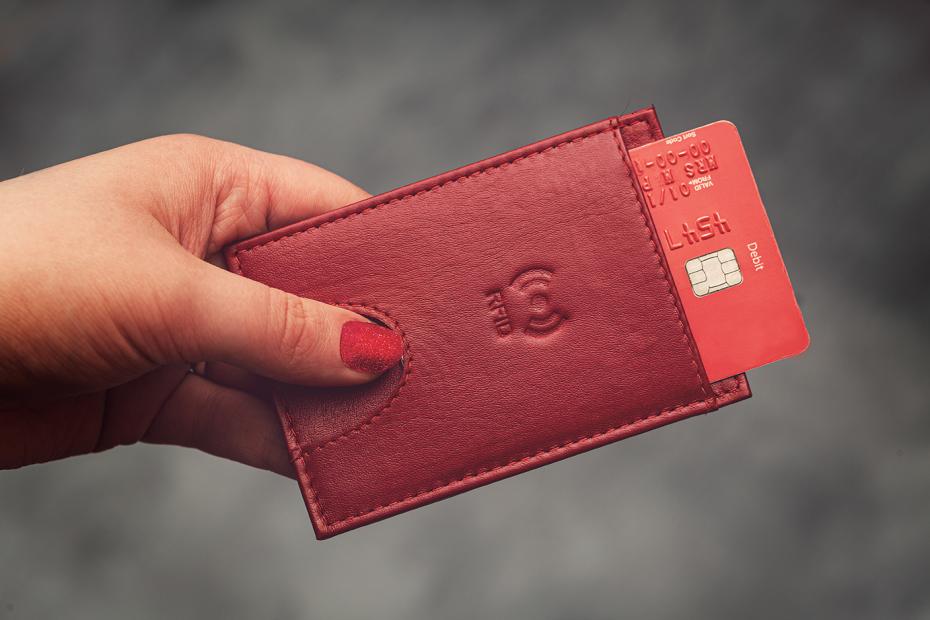 Murder Mystery Party Case Files Puzzles from University Games & The Lagoon Group
Impressions Silver Plated Frames from Widdop & Co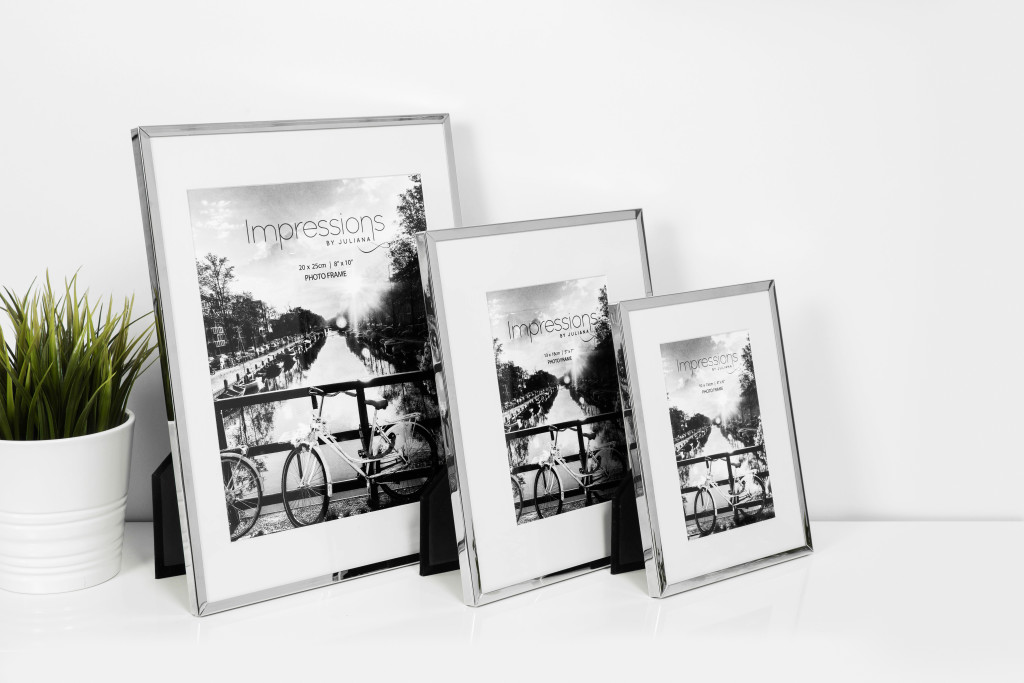 Party Game Compendium from University Games & The Lagoon Group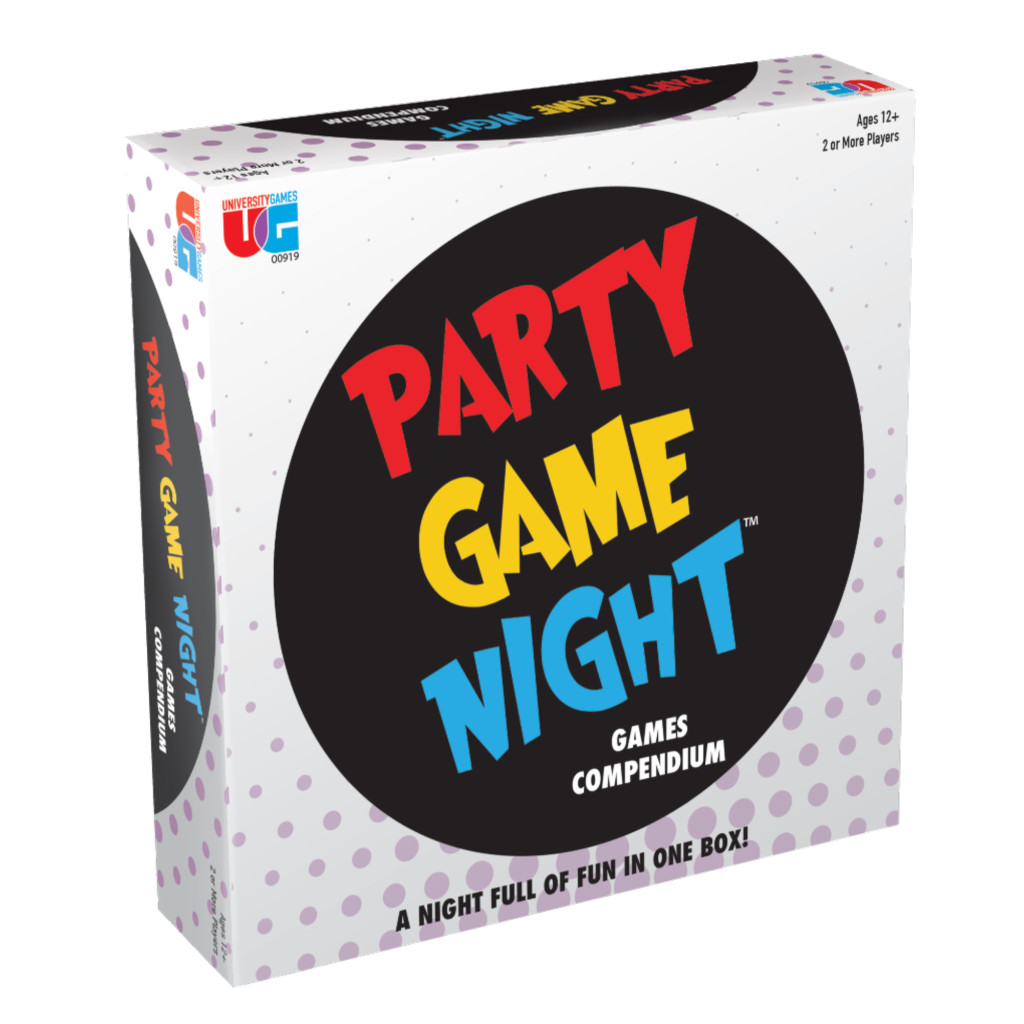 Wetland Wildlife Origami Kit from Clockwork Soldier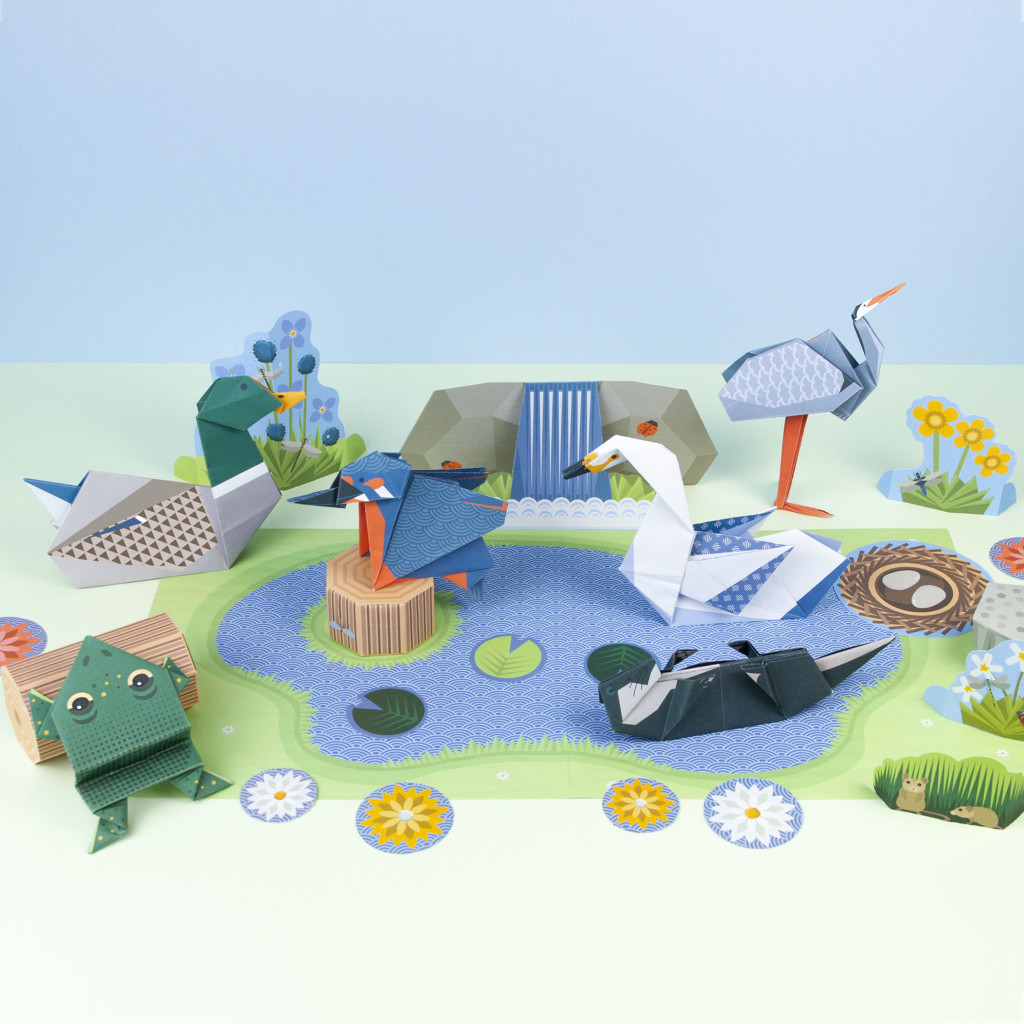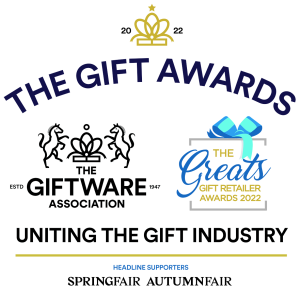 Last minute tickets enquiries for the awards event on 12 May should be made via the event organiser Createvents by telephone on 0118 334 0085.
To find out more about The Gift Awards and tickets, visit www.thegiftawards.com
The Gift Awards 2022 enjoys a strong roster of sponsors, with Spring Fair and Autumn Fair as headline supporter, plus: Abysse Corp; Ankorstore; Aspin; Battersea Dogs and Cats Home; Brand Licensing Europe; British Allied Trades Federation (BATF); Campo Marzio; Candlelight; Cardology; Cardzone; Carte Blanche Greetings; Creative Industries Association; Enesco; Faire; Gift Republic; Gisela Graham; Home & Gift Harrogate; HousewaresNews.net; Joe Davies; Lesser & Pavey; LicensingSource.net; Life Charms; Method UK; PGBuzz.net; Products of Change; Progressive Gifts & Home; Progressive Greetings Live; Sourcing Support Asia; Talking Tables; The Insights Family; The Seed Card Company; Spring Fair; The Giftware Association; Top Drawer, Wallace and Gromit; Widdop and Co., and Yodel.
Visit www.thegreatsawards.co.uk
Visit www.thegiftawards.com