With Instagram-worthy festive backdrop images in mind, Dobbies Garden Centres has unveiled four different themes to celebrate Christmas, revealing traditional favourites with contemporary twists.
 The collection features Festive  Fables (classic cranberry reds and metallics), Enchanted Forest (rustic, woodland);  Jewels and Jingles (jewellery box tones) and Snowfall and Sparkles (contemporary glamour and glitz), with Fairytale (elegant and sophisticated), an additional capsule theme.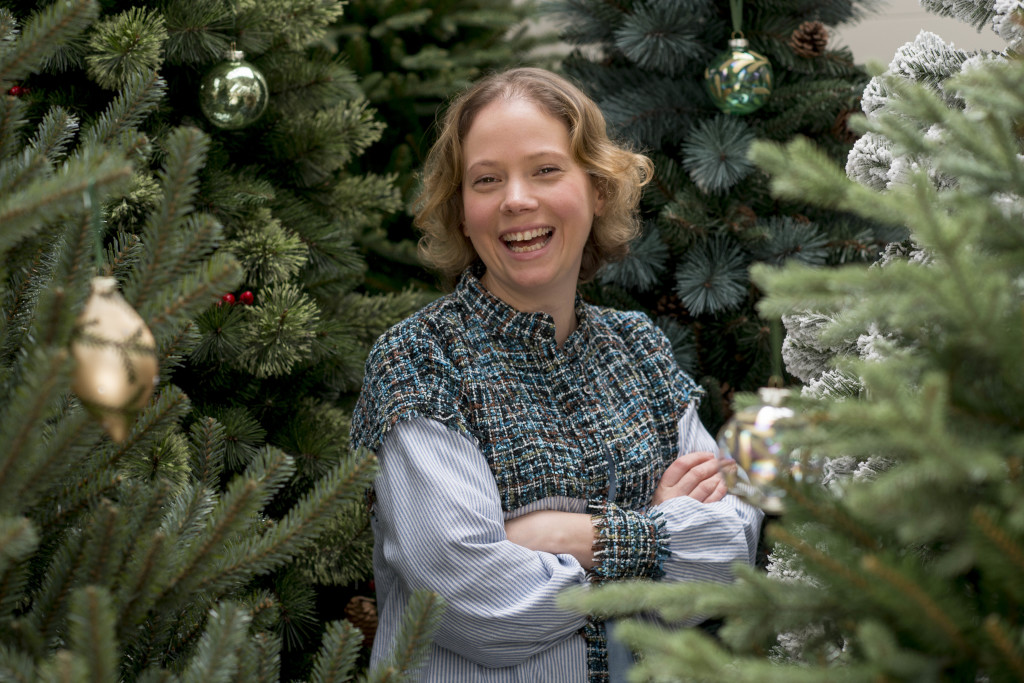 "Christmas is a time of celebration and making our homes look magical which is all part of the fun and build-up," commented Lynsey Abbott, Christmas buyer at Dobbies. "This year we have created four key looks, each of which embody the spirit and fun of the festive season."
She highlighted that customers are increasingly experimenting with colour and texture, often choosing multiple themes to dress different rooms and trees.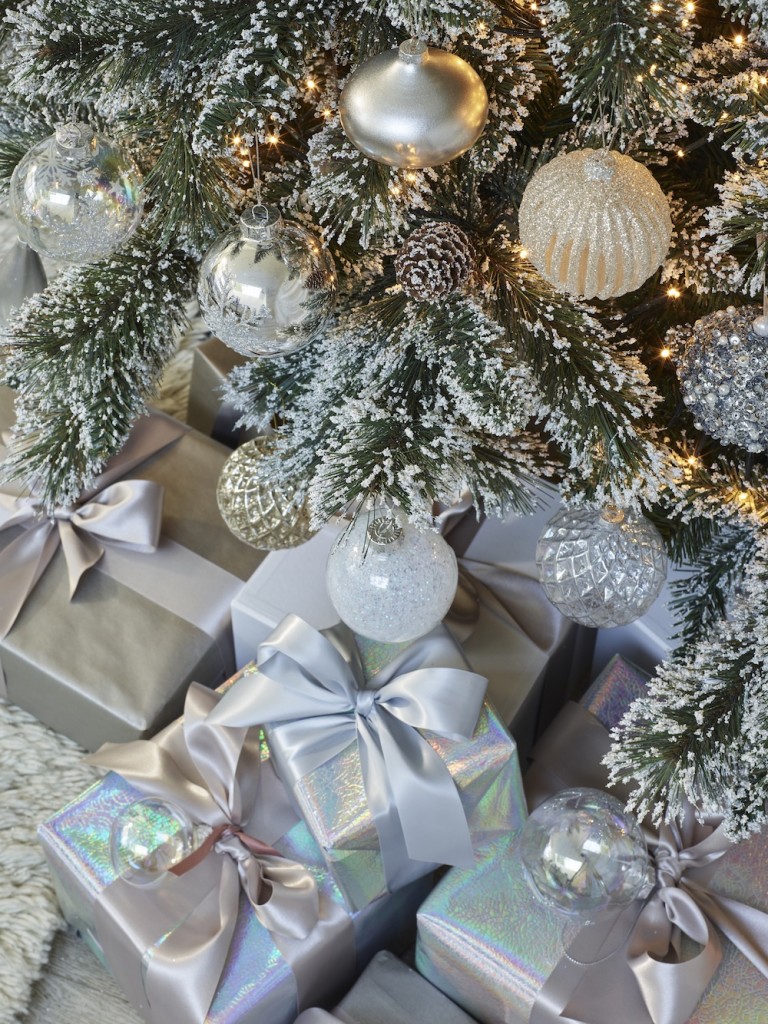 "The Instagram effect has provided even more inspiration and incentive to create bold, stylish, and Insta-worthy festive backdrops, leading to a desire to try out new styles and give traditional decs a timely update," Lynsey confirmed, "with the themed collections make it easy to create a picture perfect backdrop."
Top: Festive Fables is one of four Christmas themes unveiled by Dobbies Garden Centres.