Gift indies will be among the myriad of retailers heading to Progressive Greetings Live at London's Business Design Centre tomorrow, Tuesday 6 June, as well as on Wednesday 7 June. Among the familiar faces on the first day of the show will be flamboyant designer and TV presenter Laurence Llewelyn-Bowen who is looking forward to making a personal appearance on the GBCC stand (228) to launch his greeting card range.
"Greeting cards are a very important part of making and retaining relationships," states Laurence. "The sending of a greeting card is not AI, it's something real, based on real emotions, creativity and craftsmanship, and I feel privileged to being part of this."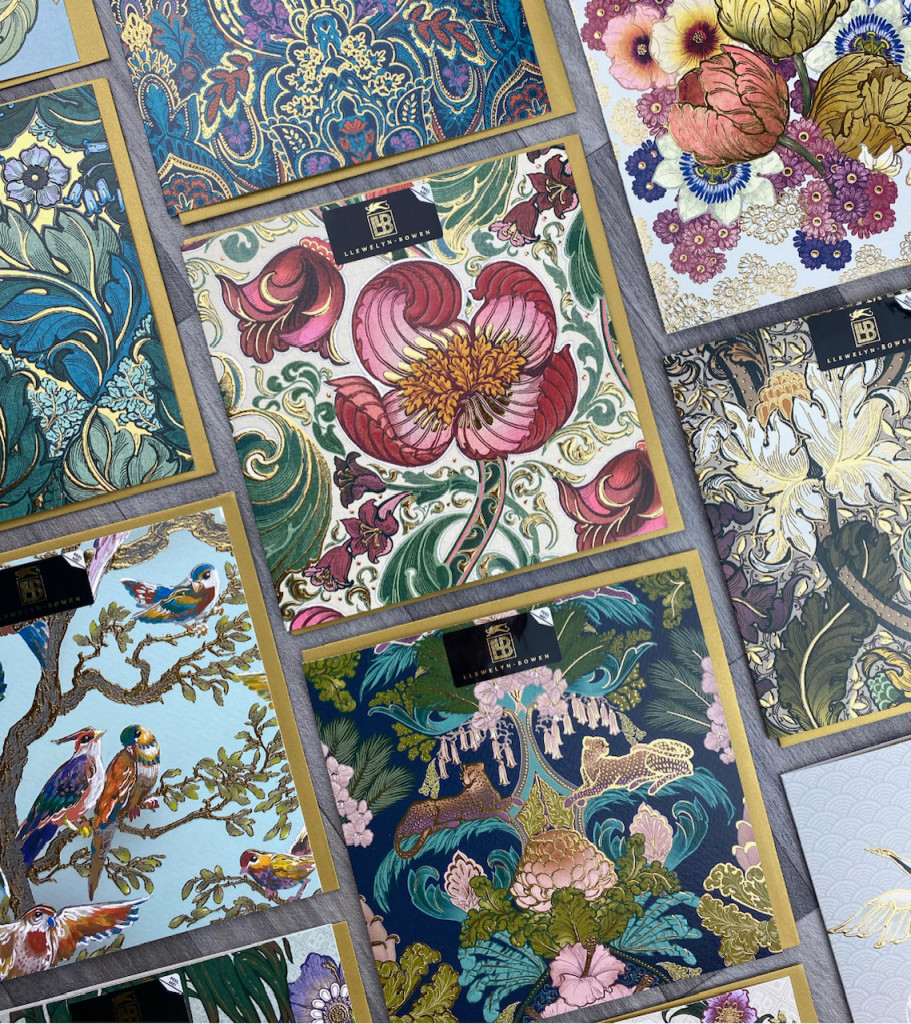 Also joining the line up will be Me To You's Tatty Teddy, who will be on the Carte Blanche Greetings (CBG) stand (222) on both days of the show. 
Good news for Greats 2023 winners and finalists is that they will have a £50 Gold ticket to spend on orders placed at the show.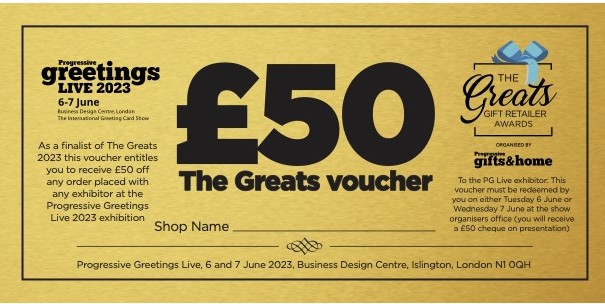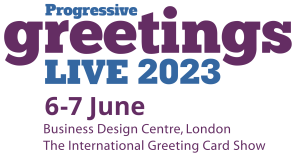 Billed as 'the greatest greeting card show in the world, big names once again include Hallmark, UK Greetings and Woodmansterne, through to favourites such as Rosie Made A Thing, Nigel Quiney, Wendy Jones-Blackett and Belly Button Designs. Newbies meanwhile, will be showcasing designs in Springboard Intro.
As with previous years, 'meeters and greeters' dresses will be made completely out of cards with this year's themes featuring Summer Brights, Green Seen & Bleu-n Away, Animal Magic, and Diversity & Inclusion.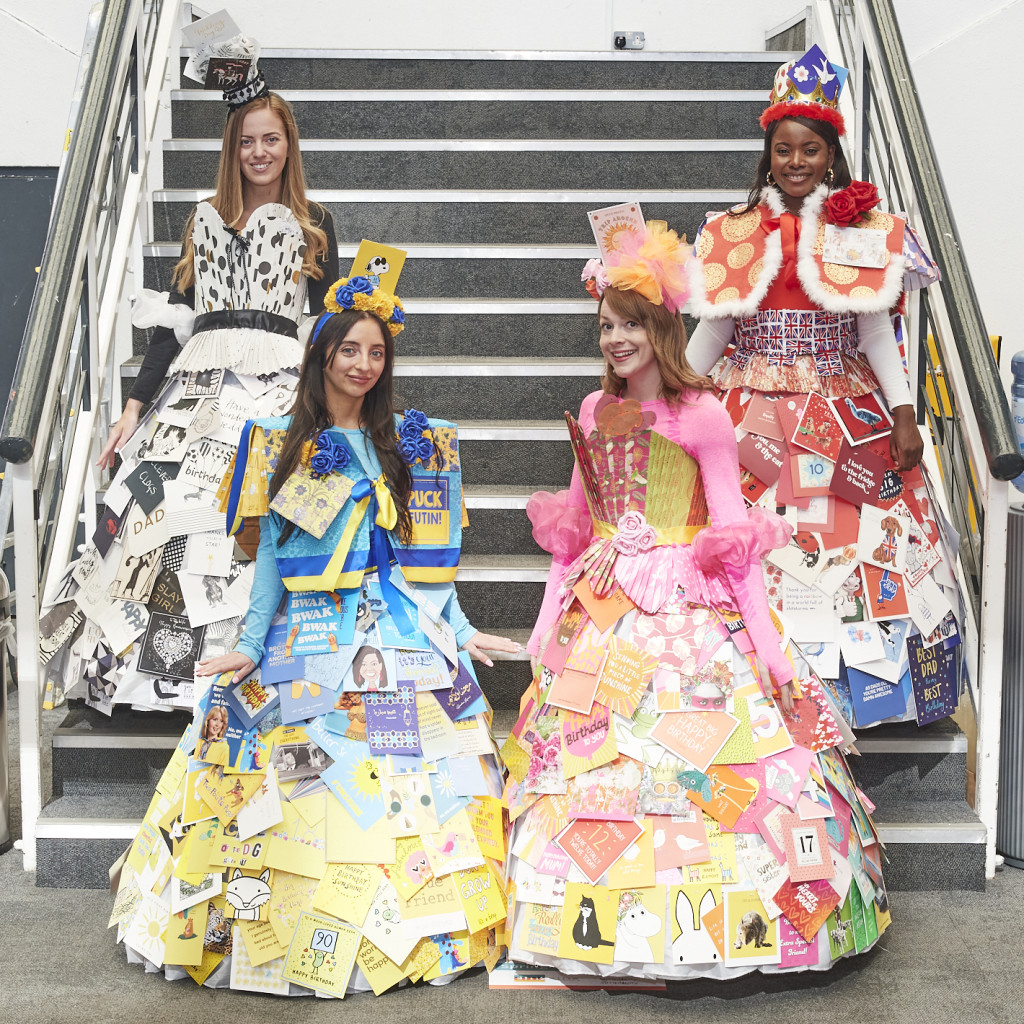 Both visitors and exhibitors will be able to enjoy a delicious free lunch on both days of the show, along with complimentary tea and coffee and a free invitation to the fabulous first-night party at the end of the opening day on Tuesday 6 June.
To attend the show, click here to register
Visit www.progressivegreetingslive.com
Top: PG Live returns to London's Business Design Centre this week on 6-7 June.