In a bid to address the national shortage of hand sanitiser, Wax Lyrical has adapted its factory facility – which usually manufactures candles, reed diffusers and other home fragrances – to create 65% alcohol hand sanitisers and surface sprays.
The factory is using its liquid lines to manufacture the sanitiser, with the first delivery of 10,000 units recently made to Furness General Hospital in Barrow-in-Furness.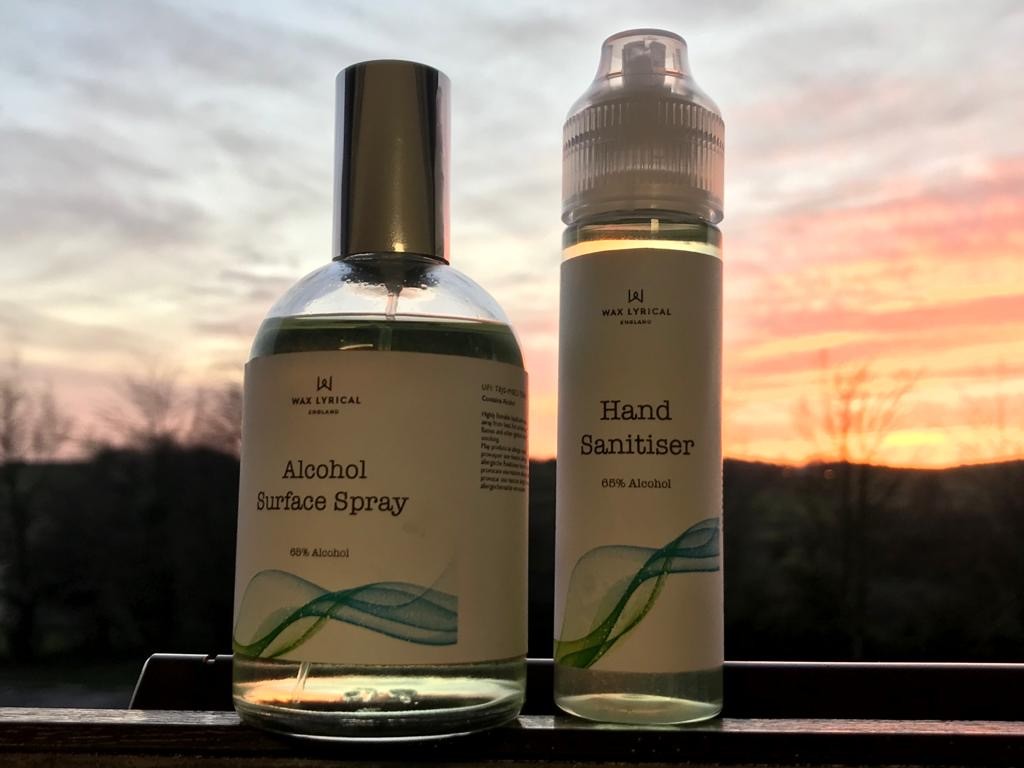 While the company is aiming to also make the sanitiser available for the public to buy, initially the supply is being prioritised for the NHS, care homes, hospices and pharmacies.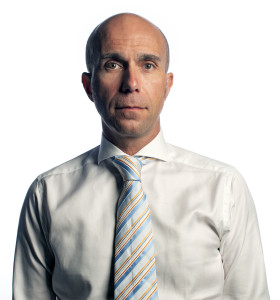 "Our priority is to continue to support our staff, our local community and our lovely customers, and we're so pleased to have the facilities to be able to help in some way," Warren Gell, Wax Lyrical's global commercial director.
"To produce an essential product for dedicated front-line workers is a way that our facilities could be put to such an important use. I'm proud of the team at Wax Lyrical who have worked together to prepare for this production in just a matter of days."
The company has reported having the capabilities to manufacture up to 1 million units of sanitiser per week, and in a call for help from suppliers to achieve this volume, the team have been overwhelmed by the response.
"It's been truly heart-warming to hear from businesses who are also desperate to help the nation in some way," added Warren.
Following the supply to front-line workers, the sanitiser will eventually be made available to the public in 60ml hand sanitisers and 100ml surface sprays. The formula is 65% alcohol, fragranced with lemon and verbena, and designed to be kind to skin.
Top: Wax Lyrical's first delivery of sanitiser.