Gift shops may be closed for now, but not even the coronavirus crisis can dampen enthusiasm. As Carol Bairstow, owner of Pure Inspiration in Ramsey told GiftsandHome.net, as soon as the closed sign went up, it was an opportunity to give the shop a fresh new look.
"We decided that we'd have a revamp and get all the jobs done that we were putting off," explained Carol.  "The new sign on the shop went up the day after we closed the shopon Saturday March 21, and we had an incredibly positive response from our customers on Facebook when we shared the photo, as well as from people walking down the high street!"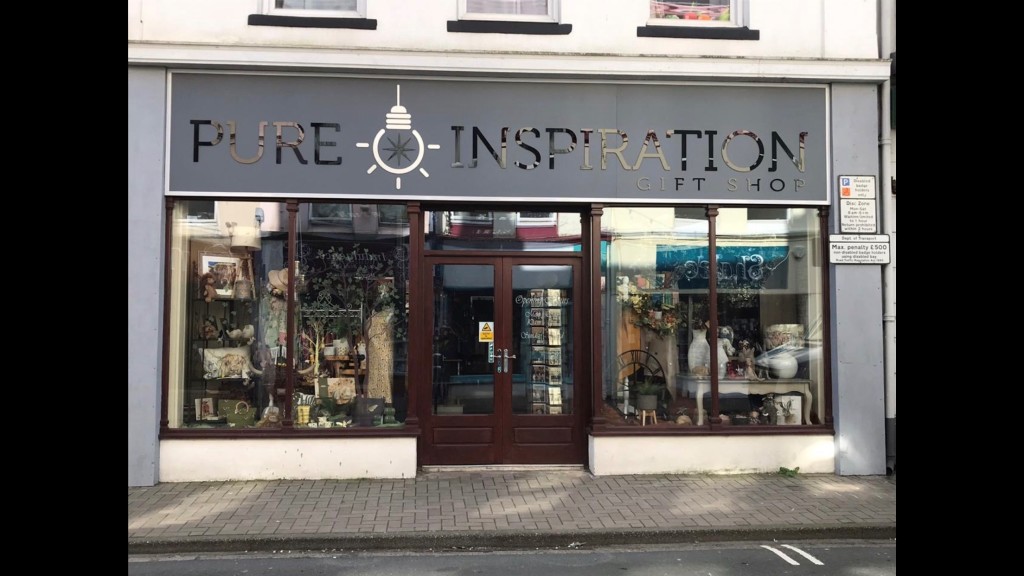 She continues: "There was no boarding up our widows for us! We need to be inspirational and look forward to getting back to business as soon as possible."
Meanwhile, at Frankie & Jonny's Cookshop in York, which also sells gifts and cards, the owners have been helping to promote the Bishy Road Volunteers network – a local initiative to help vulnerable people who are in self-isolation, while Coconut & Cotton, a plastic-free homewares store in Dorset, is offering free refills and delivery of its hand sanitiser and soap.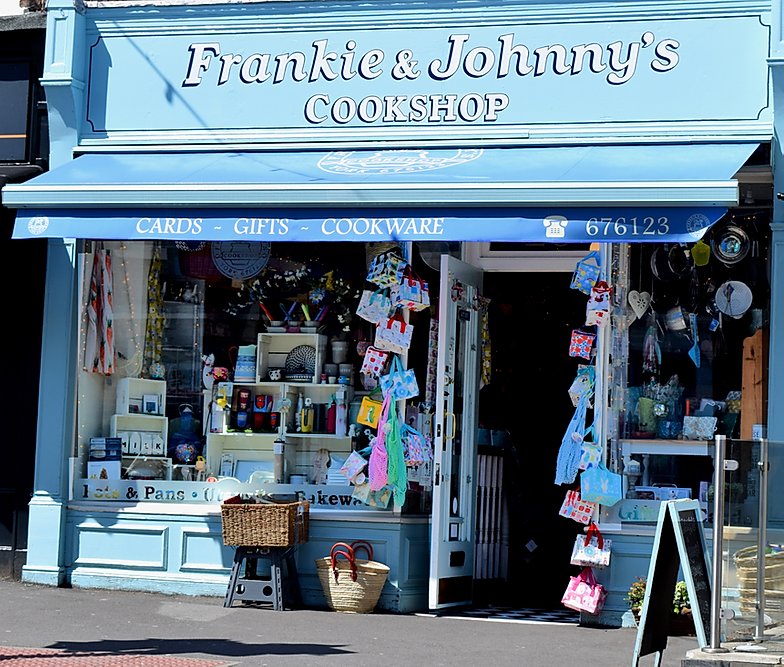 Other retailers being pro-active include Hargreaves & Sons, in Buxton, which has been encouraging people to continue support for local independent retailers. They retailer has joined with other independent retailers in the community to offer customers 10% off their next purchase from a range of other shops including jewellery shop Jantar. Hargreaves has also offered free delivery to customers who are self-isolating within a five-mile radius of the shop.
Top: Brand new signage went up at Pure Imagination in Ramsey, directly after the shop closed it doors nine days ago.