One of the most uplifting stories of the lockdown has been the incredible, inspirational achievements of the nation's hero, Captain Tom Moore, (appointed an honorary Colonel) who celebrates his 100th birthday today, surrounded by over 1200,000 greeting cards (and counting), as well as numerous gifts from well wishers.
Having raised over £29 million for NHS Charities Together, gift retailers were delighted to suggest a selection of gift ideas to celebrate Tom's centenary.
"It would have to be a DCUK soldier duck, with a personalised label reading 'Captain Tom, Hero'," says Pete Whiteman, co-owner of Amore gift shop and Dzodzo card shop told GiftsandHome.net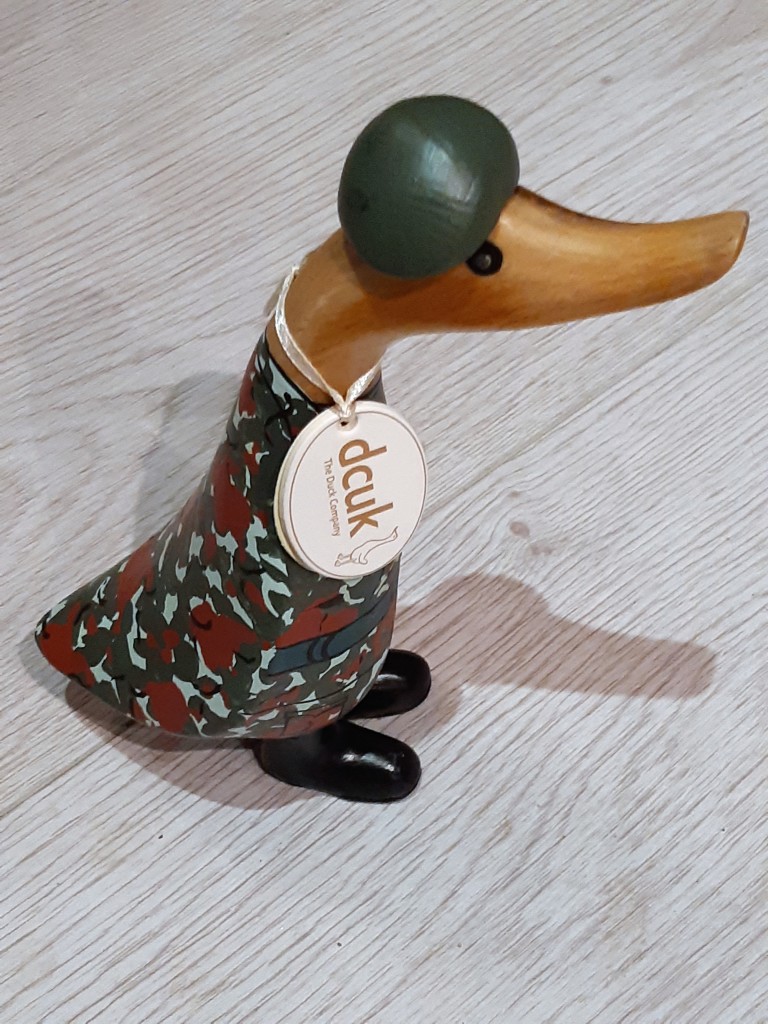 "We put a window into our card shop, Dzodzo, last Tuesday (April 21) in celebration of Captain Tom, along with a playlist to help keep him walking. He has truly been an inspiration for the nation and a focal point for the outpouring of generosity this world can still provide. Best wishes to him on his centenary birthday, but please, no duets with Cliff Richard!"
At Forget-Me-Not in Stubbington, shop manager Ella Bradbury is sure that a classic motorcycle gift bundle would be an ideal gift for Captain Tom, as he was once an avid motorcycle racer. "He bought his first bike when he was 12, and it soon became a life-long passion," explains Ella. "His passion came in handy while he was serving in India with his regiment, with Tom setting up a motorcycling course for the brigade that he was part of."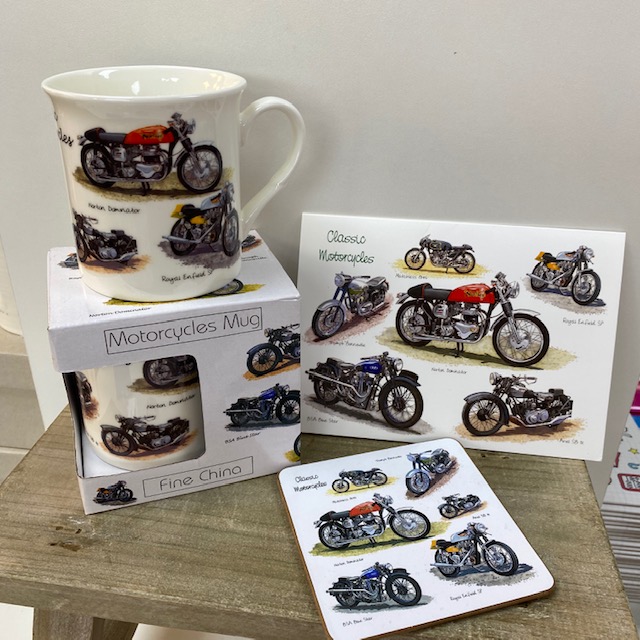 Meanwhile, at Hand Picked By Henrietta in Chapel-en-le-Frith, owner Sarah Halsall has already popped a gift in the post to Captain Tom. "We've sent him one of our personalised mugs. We've made quite a few with 'the year Covid-19 ruined my birthday' on, but I think he's made the best of 2020, and made it a year to remember."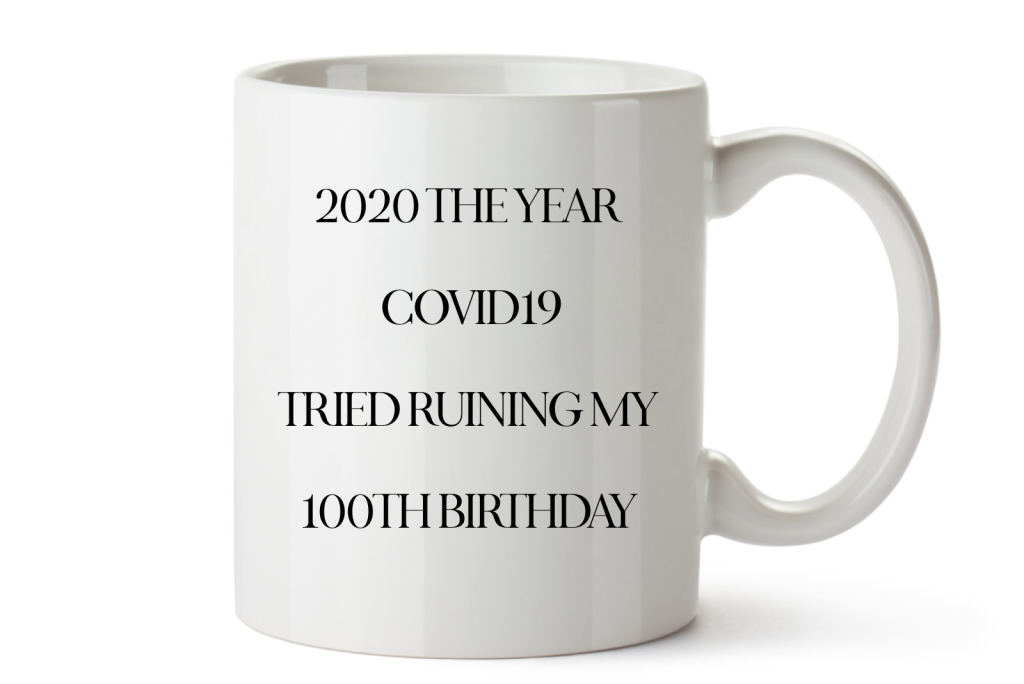 Adds Sarah: "We'd love join him for a cuppa and a chat to listen to some of he's stories as we're sure he must have lots of them!"
Top: Captain Tom (appointed an honorary colonel) is celebrating his 100th birthday today surrounded by hundreds of thousands of greeting cards and gifts.