Welsh jewellery manufacturer Carrie Elspeth jewellery – located in a studio warehouse on the outskirts of Cowbridge in Llandow –  scooped the Best Creative Business trophy at the Vale Of Glamorgan Business Awards 2023,held last Friday (22 September) at the Vale Resort. The Awards honour and celebrate the exceptional organisations and individuals in the Vale of Glamorgan.
"With the upcoming anniversary of my 25 years in business, the timing of winning this award was even more special," the company's founder and creative director Carrie Shapiro told GiftsandHome.net.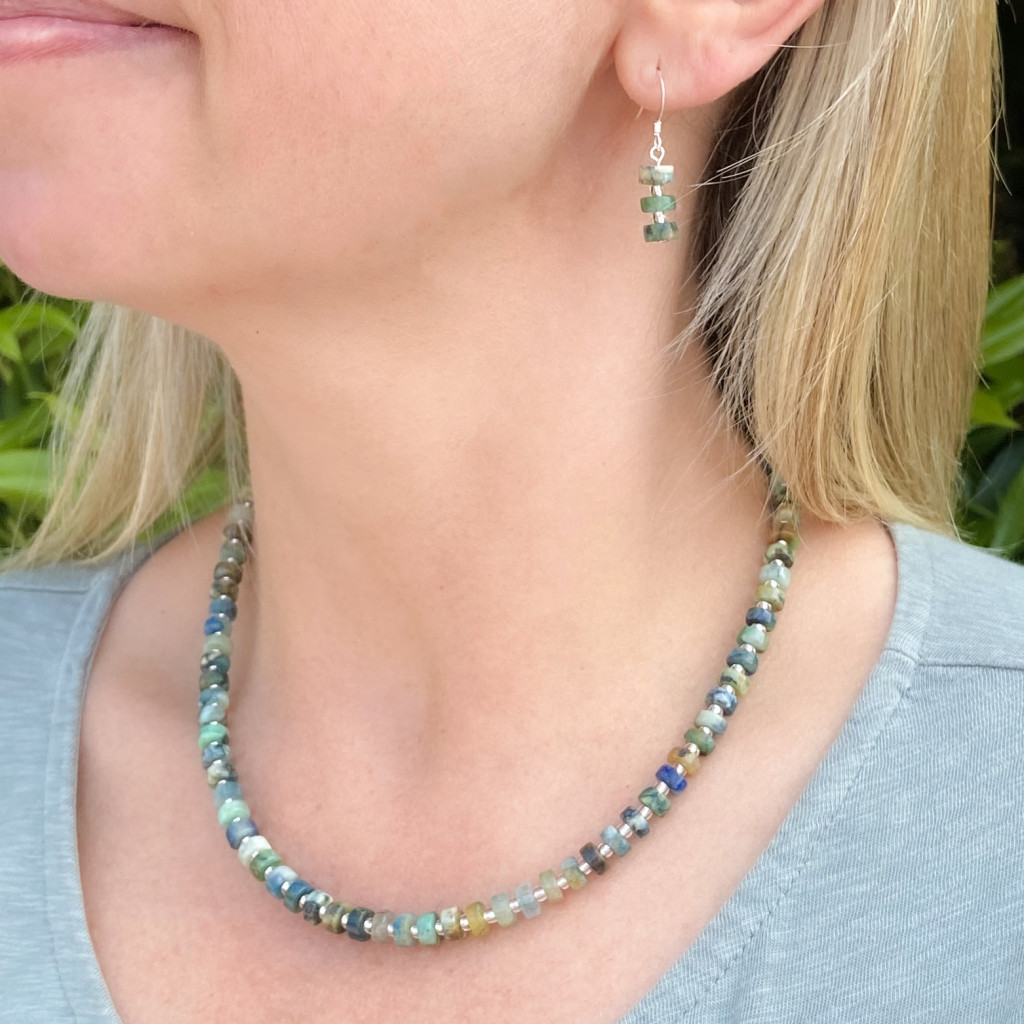 "It was lovely to celebrate with my wonderful team who work so hard with me to make our company the success it is. It was a night we'll remember for years to come!"
Carrie Elspeth, founded in 1999, won the jewellery category at the Gift of the Year Awards in 2021 and continues to create handmade jewellery in South Wales, becoming a leading supplier to independent gift shops.
Top: A big smile from Carrie Shapiro, founder of Carrie Elspeth, who proudly holds her trophy as winner of the Best Creative Business at the Vale Of Glamorgan Business Awards 2023. Pictured with Carrie are TV presenter and broadcaster Sian Lloyd (left) and Adam Lewis from Thornbush Hill, a previous Vale Of Glamorgan Business Awards winner,